Description
The goal of the Photo Night at Mobelux events is to inspire and grow the Richmond Photography Community, so we hope that anyone with a talent or interest in photography will join and share the event.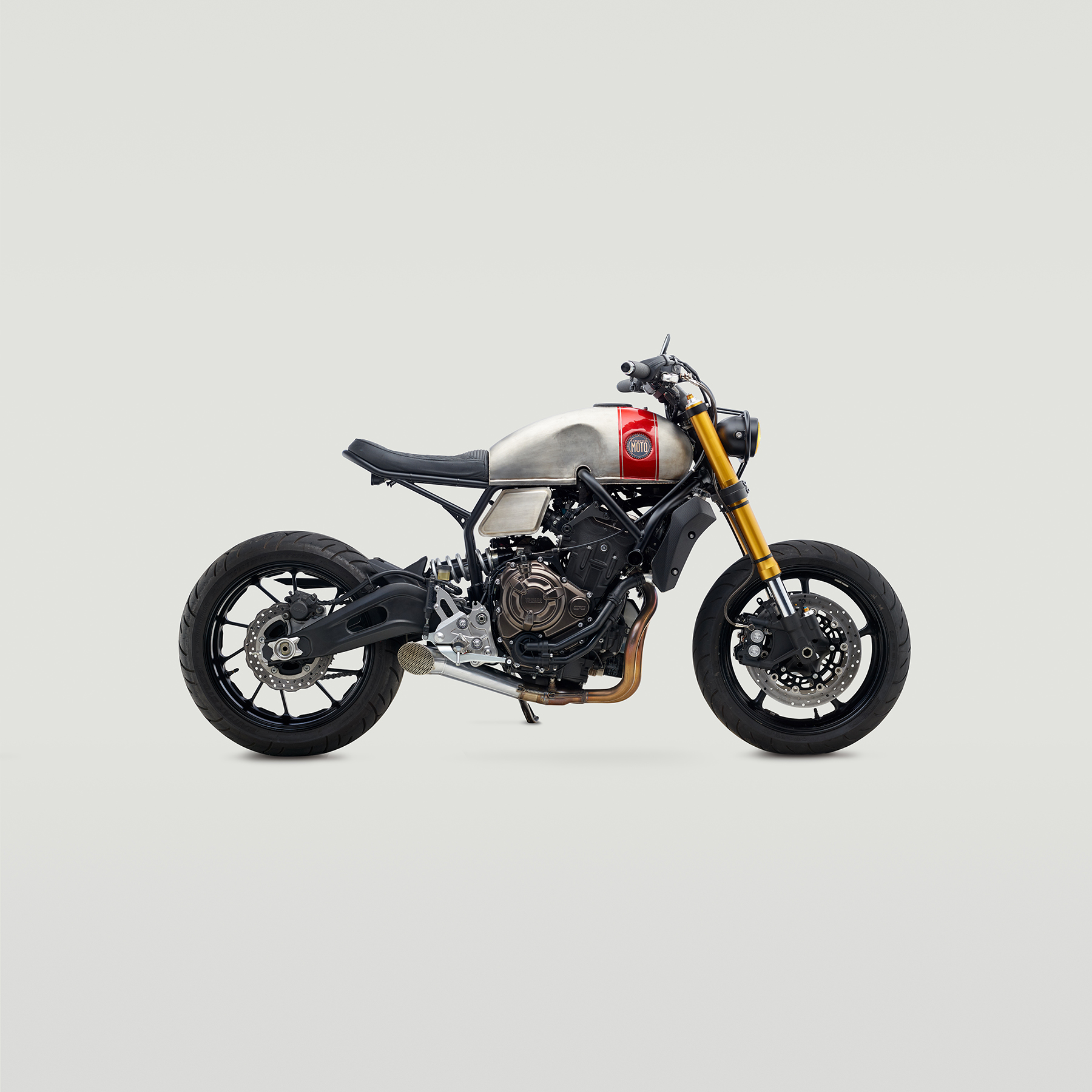 One of Adam Ewing's clients summed it up nicely when he wrote of his work: "Expect brutally stunning portraits, action captured in harm's way and technical prowess on all fronts."

Adam's love of photography began long before it became his career. Not destined for football greatness in high school, he turned his energies, instead, towards creative pursuits. It is evident from his earliest prints, developed in the haven of his school's darkroom, that he had a discerning eye and an unusual aptitude for the craft. In 1990, he began studying at Virginia Commonwealth University and remained until 1992, when he took a two year hiatus from higher education to work on his future mother in law's horse farm.
Being a firm believer in the "eight year plan" and deciding that he might like to pursue a career in art rather than agriculture, he returned to VCU and completed his BFA in 1998. After graduating, he assisted some of the region's finest commercial photographers, developing his skills and learning the business - ultimately taking the plunge in 2006 and opening his own studio specializing in high end commercial and editorial photography. He considers himself incredibly fortunate to have a career he loves that has taken him all over the country as well as one that has provided a host of creative collaborations. And in the rare down time between crazy schedules/shoots, he works on personal projects like his Salt Flats series, solely for the love of capturing beautiful images. He and his wife, Kelley, live in Richmond, Virginia in a mid-century house surrounded by old oak trees and a stone's throw from the James River. They share their place with a bevy of beloved four legged creatures: four cats, rescued from the streets, and one Sheepadoodle named August.
Trevor Frost Trevor is a photographer, filmmaker, and National Geographic Explorer and grantee. He is also an Eddie Bauer Adventure Guide. He completed his first feature story for National Geographic Magazine at the age of 29. The story, titled The Grass Eating Monkeys of Ethiopia, published in the April 2017 issue of National Geographic Magazine. In September 2017, National Geographic published an essay of photographs about crocodile hunters in remote Northern Australia that Trevor made over 3 years with support from the National Geographic Society. National Geographic will also feature this work in an episode of the renowned Explorer television show on National Geographic Channel.
In addition to his photography Trevor has worked as a host, cameraman, and producer on a number of television documentaries, including Amazing Animal Selfies, Mission Critical: Orangutans on the Edge, and Mission Critical: Sharks Under Attack. He produced and contributed principal cinematography to a documentary short titled Person of the Forest that premiered at Mountain Film Festival in Telluride May 2017. In 2018, Trevor will be working on three projects: a feature documentary on animal intelligence; a photographic essay on green anacondas in the Peruvian Amazon; and photo series on mental health, specifically depression and anxiety, in America. Trevor lives in Richmond, VA near the James River.
Rundown:
Doors open at 6pm, presentations start at 6:30 and run for approximately 30 minutes each, plus Q&A. With any remaining time there is a chance to talk further with your peers and presenters.