Sales Have Ended
Registrations are closed
Oppss! You missed the opportunity. We see you next round.
Sales Have Ended
Registrations are closed
Oppss! You missed the opportunity. We see you next round.
A workshop meant for graphic designers who require photo manipulation skills to elevate their career.
About this Event
People use aspects of graphic design in their everyday lives and it is very difficult to come across a picture today that has not been manipulated in some way. With the need to create more innovative concepts, graphic designers now have the option of blending pictures to create stunning effects that symbolises a brand.
This workshop will teach participants on techniques and knowledge needed to master photo manipulation.
About the Trainer
A seasoned graphic designer with experience of more than 20 years, KUKUBESI first set foot in the industry in 1998, serving Cosmopoint College over a long tenure. It was in 2007 that he decided to form Gullygong Multimedia where he consumes the role as its Art Director. Under his creative leadership, Gullygong Multimedia has produced the poster design for countless Malaysian films, deserving the best film poster award at the Malaysia Film Festival in 2011. That aside, KUKUBESI is also known for his clothing brand EMPAYAR KUKUBESI (since 2011).
AMONG HIS WORKS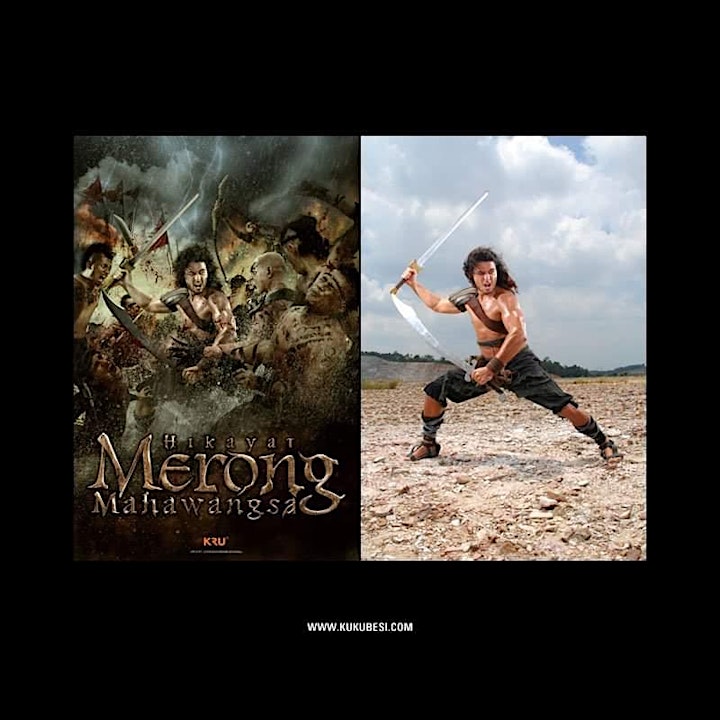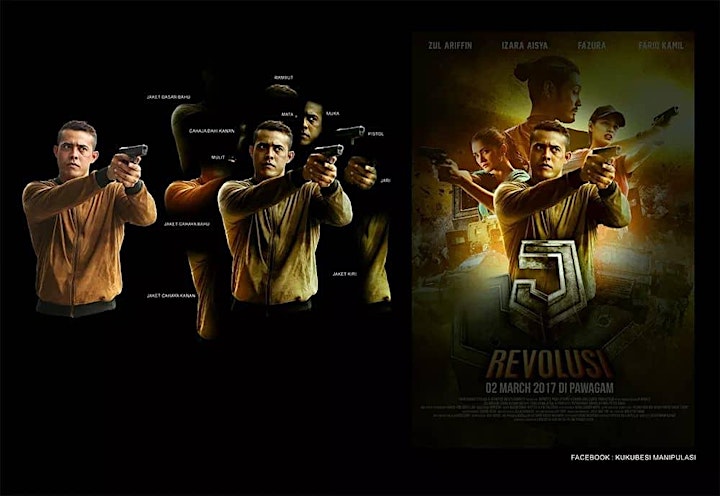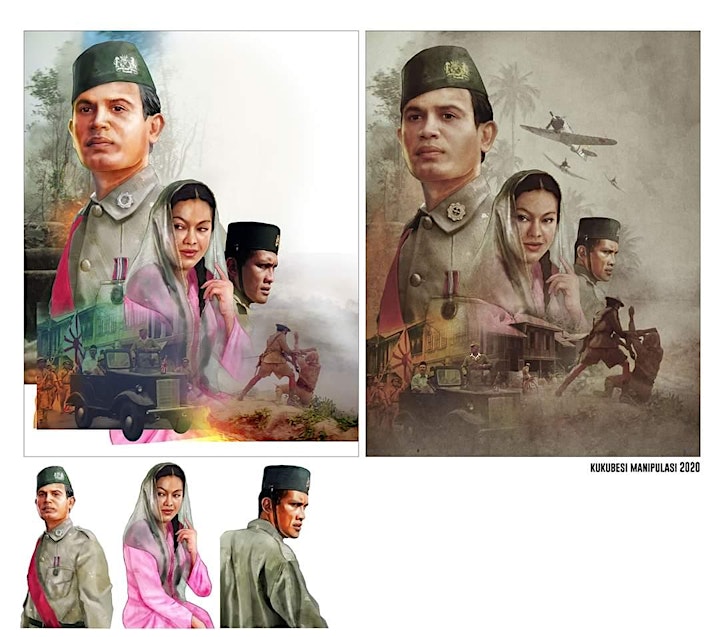 MONTHLY CLASS DATES
26 & 27 September 2020 (Sat & Sun)
24 & 25 October 2020 (Sat & Sun)
28 & 29 November 2020 (Sat & Sun)
PROPOSED ITINERARY
DAY 1
9.00 am : Registration
9.30 am : Briefing by Workshop Organiser
10.00 am: Morning Session
1.00 pm : Lunch Break
2.00 pm : Afternoon Session
5.00 pm : End of Day 1
DAY 2
9.00 am : Morning Session
1.00 pm : Lunch Break
2.00 pm : Afternoon Session
5.00 pm : End of Workshop
WHAT YOU WILL LEARN
DAY 1
Introduction to Photo Manipulation
Basics of Photo Manipulation
Basics of Photography
Basics of Lighting
Cutting Technique
Selection of Subject
Integration of Main Subject and Background
Managing Colour
Managing Lighting
Usage of Easy and Efficient Tools
DAY 2
Development of Idea & Concept
Sketches of Idea & Concept
Identification of Assignment
Understanding of Special Effects and Its Techniques
Arrangement of Layers and Folders
Management of Tone
Selection of Tone and Its Definition
Understanding of Lighting and Its Characteristics
Understanding of Layout Arrangement and Strengthening Balance
Target Groups
Those with an understanding of graphic design, ideally through professional experience or by having attending a beginner's course; and
Those wishing to expand their creative skills with a focus on ideas, creative thinking and visual problem-solving.
ADMISSION IS FREE AND OPEN TO ALL. REGISTER NOW TO GET YOUR TICKETS!
TO MAXIMISE LEARNING EXPERIENCE, PLEASE BRING ALONG YOUR LAPTOP AND DESIGN SOFTWARE.