Description
For many photographers, moving from natural light to the studio can be nerve wracking, but it doesn't have to be.

Join Daniel Norton OnSet as he walks you through the basics of constant and strobe (flash) lighting and explains how it will help take your work to the next level.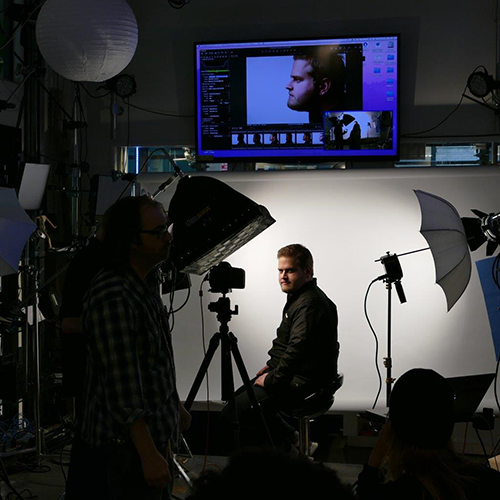 We will discuss shaping light and how to take control of your enviroment.

Demos Start at 12pm, 2pm and 4pm, Come for one, come for all!

Bio:
Daniel Norton is the Creative Director at Adorama with over 20 years experience as a Photographer, Director and DP in the advertising and editorial markets. Daniel also produces and hosts FREE weekly in-store trainings for Adorama every Thursday as well as the Adorama TV series On Set with Daniel Norton.