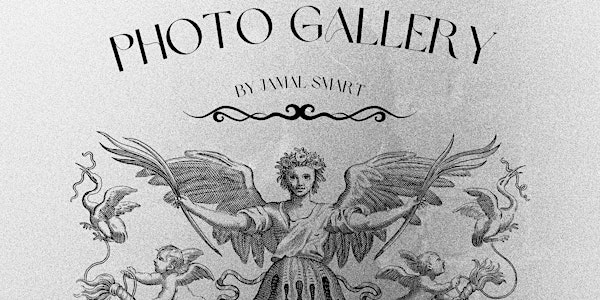 Photo Gallery By Jamal Smart
Assortment of Pictures spanning nearly 80s years
Date and time
Saturday, April 8 · 1 - 8pm EDT
Location
35 Meadow St 35 Meadow Street Brooklyn, NY 11206
About this event
The camera is nearly 80 years old and has a rich history. It was discovered in one of Jamal's investment properties located in Macon, GA, which was built and owned by slave owners since the mid-1920s. The house is located right across the street from the big pink plantation house, providing a stark contrast between the past and present.
Upon closer inspection, a half-used roll of film was discovered inside the camera, and without any expectations of whether it still worked or not, he decided to shoot with it. The pictures that were captured tell a story of their own, with each image capturing a moment in time that might have otherwise been lost forever.
The combination of old and new, past and present, is beautifully blended in these pictures. They serve as a reminder of the complexities of our past, while also allowing us to appreciate the beauty and significance of these moments in time.
As you immerse yourself in this captivating collection, you can experience history through a new lens. The pictures serve as a tribute to the people and events that shaped our past, while also reminding us of the importance of preserving these moments for future generations.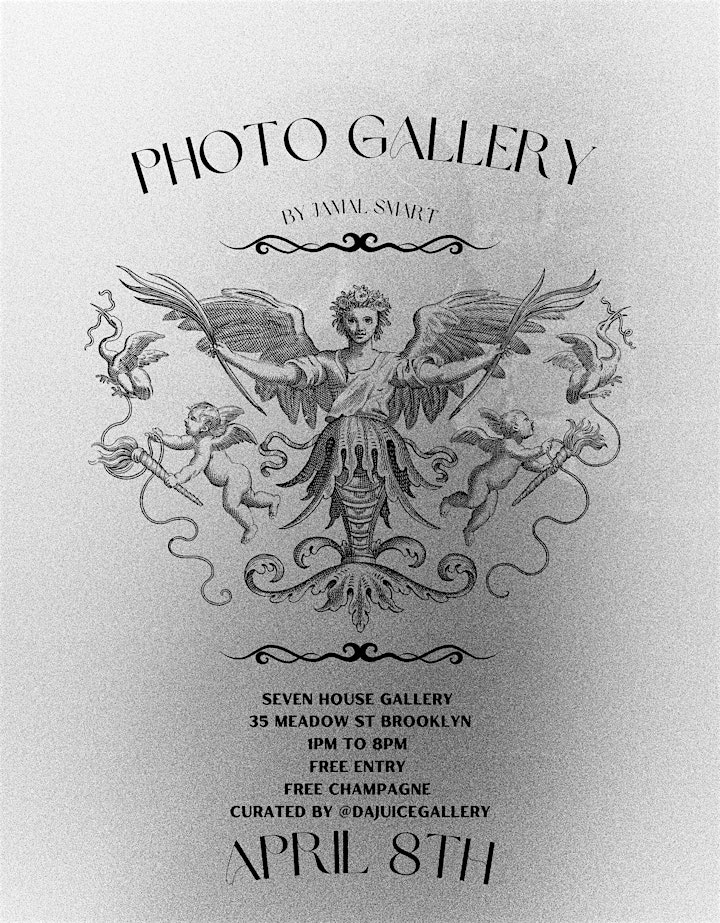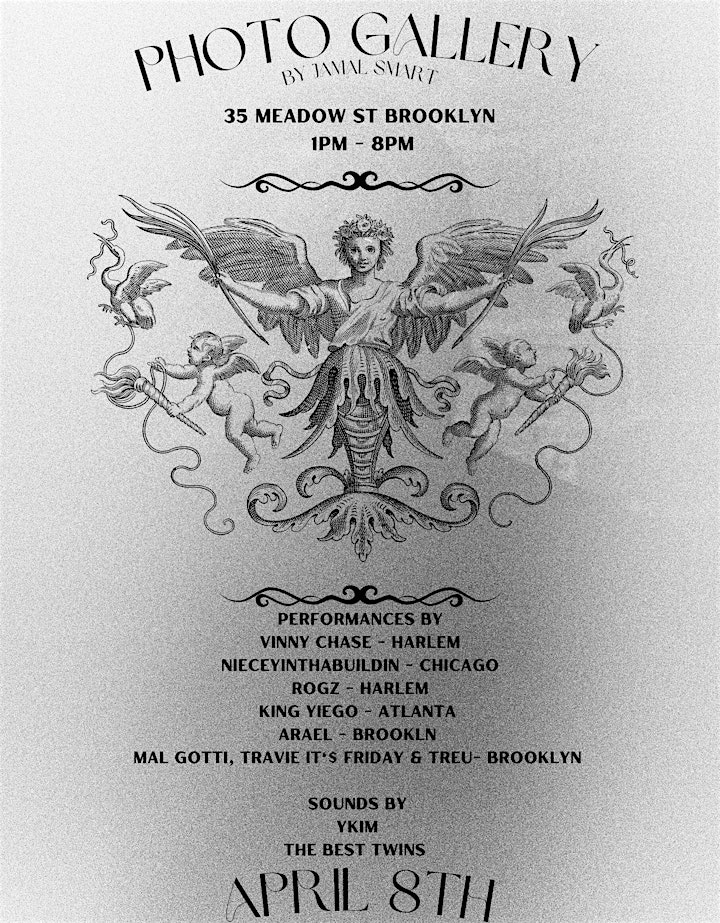 Performances By
Vinny Chase - https://www.instagram.com/vchasenyc/
NieceyinThabuilding - https://www.instagram.com/nieceyinthabuildin/
ROGz - https://www.instagram.com/rahgoinwild/ & https://www.instagram.com/jungogem/
King Yiego - https://www.instagram.com/kingyiegoo/
Arael - https://www.instagram.com/araelsun/
Mal Gotti - https://www.instagram.com/sf_malgotti/
Travie It"$ Friday - https://www.instagram.com/myluxuryyears/
Treu - https://www.instagram.com/therealtreu_/
Music By
YKIM - https://www.instagram.com/ykimsalat/
The Best Twins - https://www.instagram.com/thebesttwinsnyc/