Description
Photo Destination: The Galapagos Islands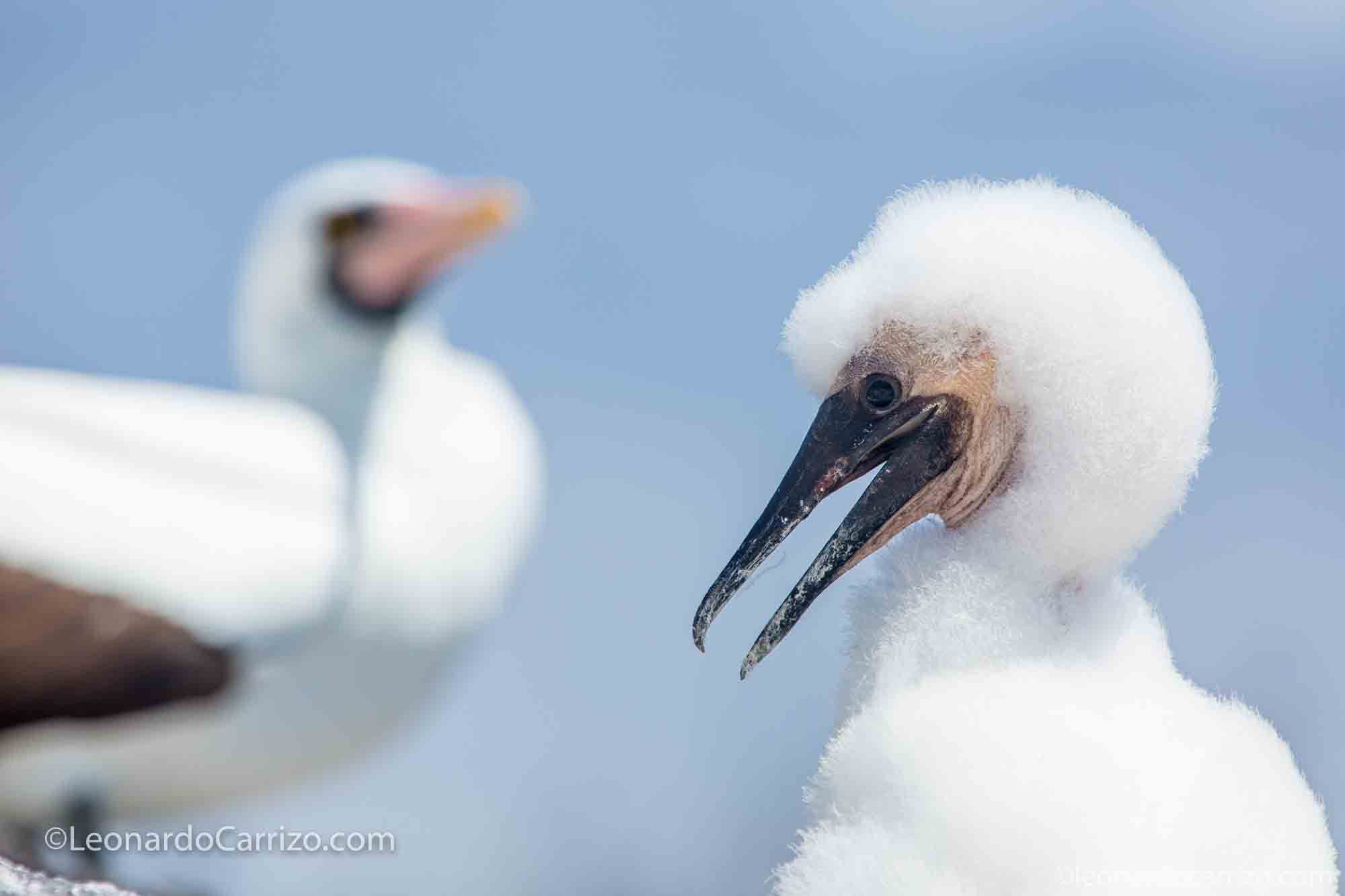 Have you ever wondered about taking a photographic trip to the famous Galapagos Islands? If so, this Photo Destination class is your opportunity to learn about travel and wildlife photography in "Las Encantadas" or The Enchanted Galapagos islands. This magical location inspired Darwin and continues to inspire travelers, scientists and of course photographers. Visually explore with instructor, Leonardo Carrizo, these beautiful islands' landscapes and diverse wildlife from the iconic giant land tortoises to the small Darwin finches. Discover some of the wonderful destinations that Galapagos has to offer for photographers. Learn about ways to travel and explore the islands, the people and the National Park. There is simply no other place in the world as unique and mystifying as the Galapagos Islands.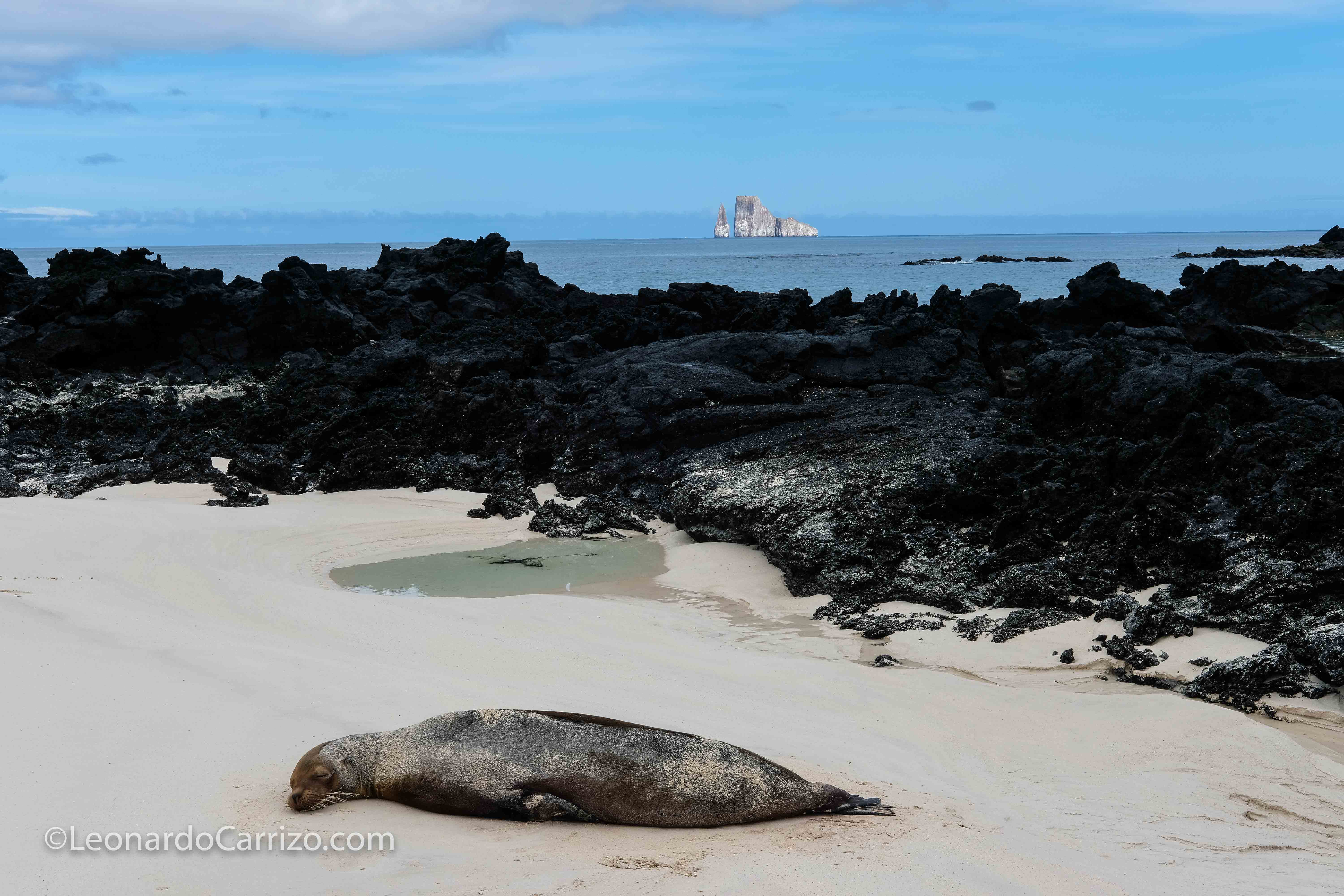 This class will cover:
Travel and Wildlife photography

Multiple destinations in the Galapagos islands

Photo equipment

Travel logistics and planning

And much more.
About the Instructor: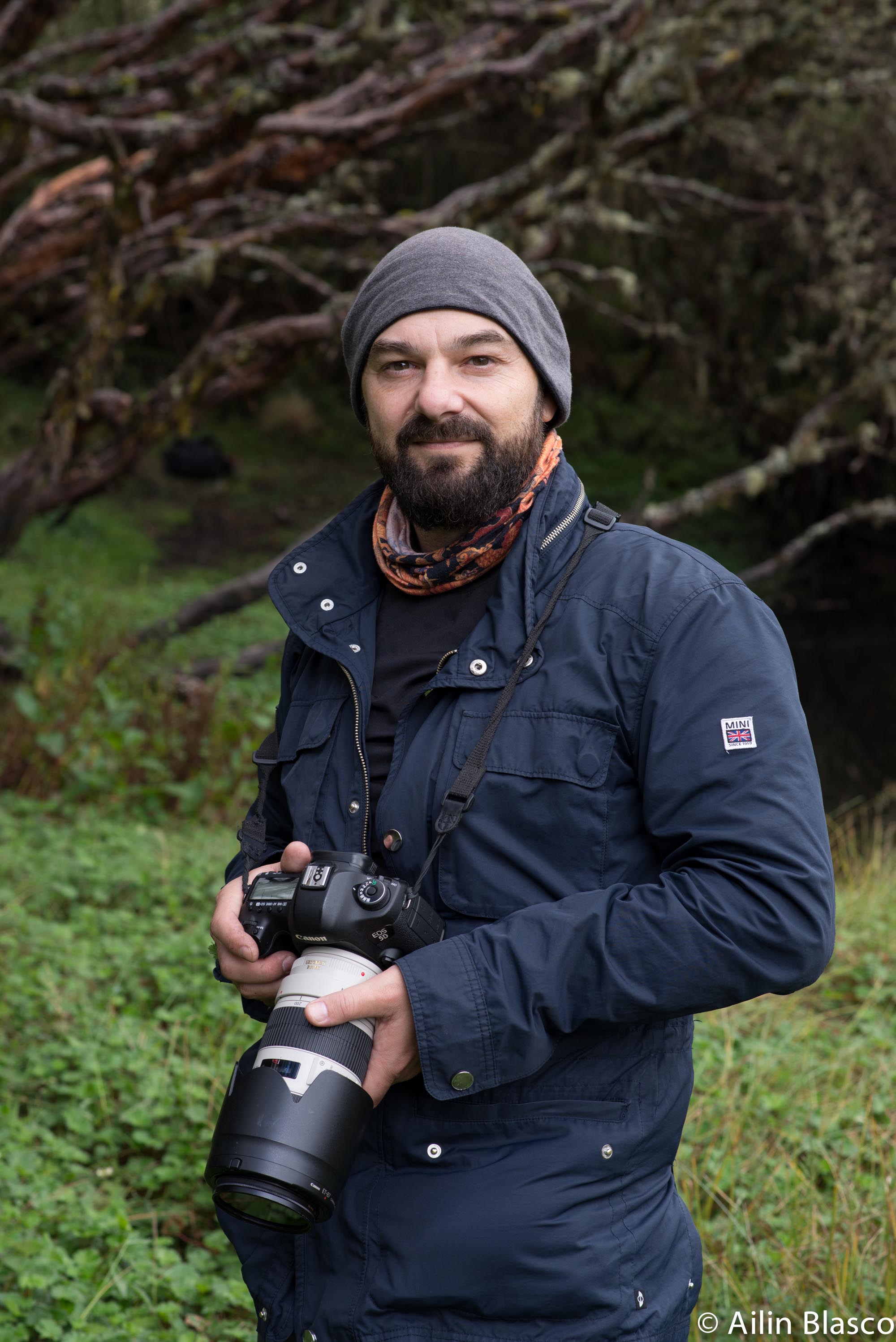 Leonardo Carrizo is a multimedia photojournalist who specializes in visual storytelling for a wide range of publications, individuals and organizations, including non-profits and NGOs. Leonardo lectures multimedia journalism, photojournalism, user experience design and visual communication design at The Ohio State University in Columbus, Ohio. During the summers, he is a National Geographic Student Expeditions photography trip leader.
Check out for Leonardo's work at his website and Instagram!

Also, check out this interview of Leonardo from the MPEX Blog!