PHOTO BASICS 1

Multiple Dates
Event Details
Do you own a camera, but just can't seem to get those great shots that you want? Don't fret!
Rebecca Wilkowski Photography will make the process of actually learning what those dials on your camera do, and how to capture memorable shots, fun, easy and simple. Whether you want to capture better photos of your children, or eye-catching scenic shots while on vacation, you will leave with new skills that will allow you to create images that will be the envy of your family and friends.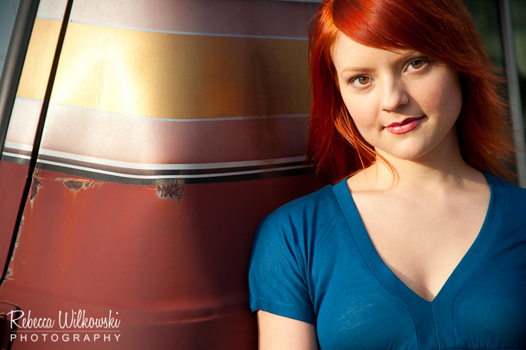 In this half day workshop, students will spend the morning receiving hands-on instruction on your camera's controls and modes. After a mid-session snack break, we'll cover tips for better composition. Student will then have the opportunity to put all the new information to practice, with a mini on-site photo shoot during which students will receive tips, suggestions and feedback for improving their photos from the instructor. In addition to an in-class Q&A session, students will also have the opportunity to submit up to 3 images from the day for critique by the instructor.
Topics Covered:
- Composition
- Color, Texture and Pattern
- Shooting Modes
- ISO
- Aperture
- Shutter Speed
- Depth of Field
- Metering
- White Balance
- Using Available Light & Flash
- Lenses & Perspective
- File size/type for web and print
Requirements:
- 35 mm digital camera with manual capabilities
- Owner's manual
Duration: 3 hours
Fee: $299 per person
Class Size: Limited to just 12 students, to ensure personalized attention for each student.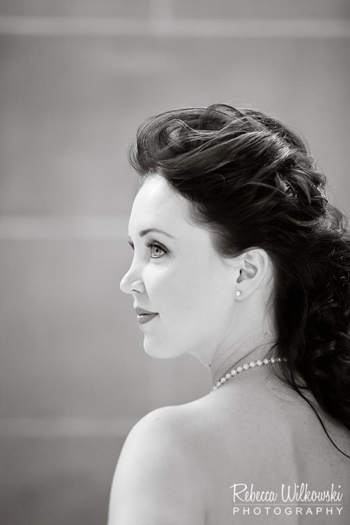 Organizer
Rebecca Wilkowski Photography
Rebecca Wilkowski is a nationally recognized and published photojournalist and wedding/event photographer. Rebecca offers insttuction to adults in digital photography, as well as photography walking tours and private one-on-one lessons.