Phoenix Writers Network Presents: An Evening with C.K.Donnelly
The 5 Keys to Unlocking the Secrets of Novel Writing
About this event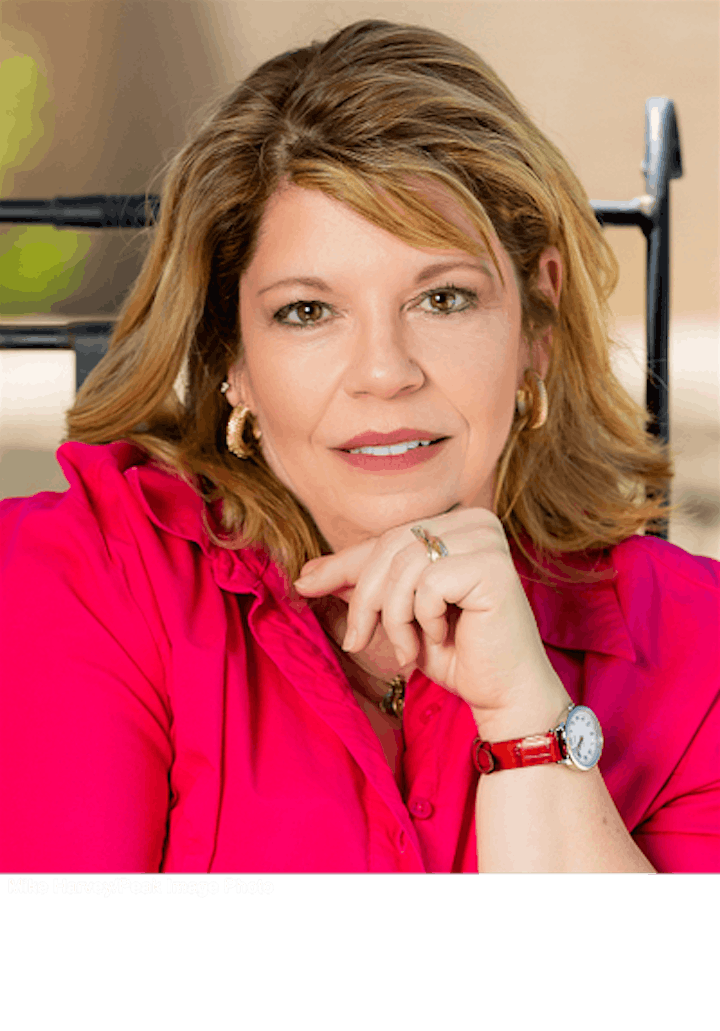 Wondering what it takes to pen an award-winning book? Join fantasy novelist, C.K.Donnelly, for an enlightening discussion on effective storytelling. Her presentation will cover the following five essential elements of novel writing:
Story Arc
Character Arc
Point of View
Show vs. Tell
Exposition
Join us online and get ready to take your writing to the next level!
Bio: C.K. Donnelly is the author from Fountain Hills, AZ, whose book series, Trine Rising, is already winning praise and awards, and there are more books coming!
This quote from the BookLife prize summary says it all!
"We had a huge volume of entries this year–almost 800–so the fact Trine Rising received one of the highest scores in its genre is very impressive. The quarter finalists were selected by the editorial staffs of Publishers Weekly and Booklife," BookLife editors say.
"TRINE RISING" scored a 9.5 out of 10, with the BookLife prize critiquer remarking, "Donnelly excels at crafting a seamless narrative that conveys the unique parameters of the universe at-hand through dialogue, character introspection, and balanced exposition."
Want to know more about C.K. Donnelly? You can find her at www.ckdonnelly.com!
"Trine Rising" the 2020 NYC Big Book Award Winner for EPIC FANTASY
"TRINE RISING" a Quarter-Finalist for 2020 BookLife Prize/Publishers Weekly
"Trine Rising, The Kinderra Saga: Book 1" has just been named the 2021 Independent Press Award WINNER for Fantasy!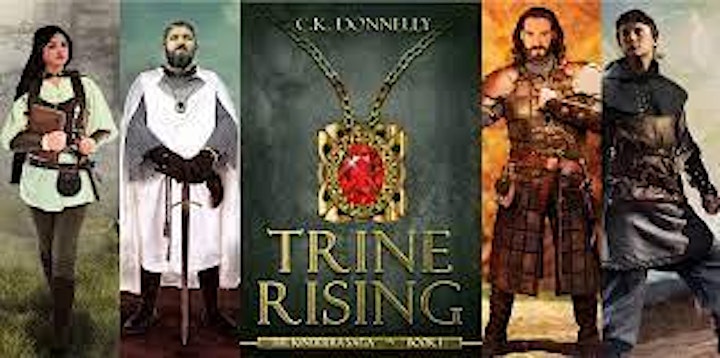 Date and time
Location
Refund policy
Organizer of Phoenix Writers Network Presents: An Evening with C.K.Donnelly
Susan is a freelance writer, editor, and writing coach based in Phoenix, AZ. She leads writing retreats and teaches creative writing at workshops and conferences around the country and abroad.
She is the author of two travel memoirs, Halfway to Each Other: How a Year in Italy Brought Our Family Home and A Time to Seek: Meaning, Purpose, and Spirituality at Midlife. Her essays have been published in various publications in print and on line.
She has penned six short films for the Baltimore 48 Film Project.