Phoenix Writers Network: An Evening with Rosemarie Dombrowski
Description
The Phoenix Writers Network welcomes Phoenix writer and poet, Rosemarie Dombrowski!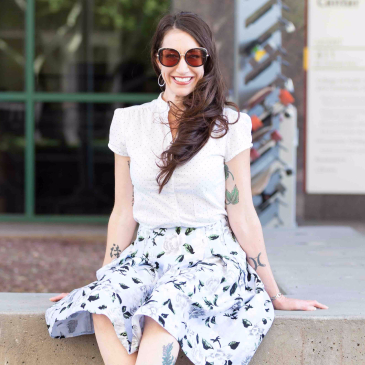 Come share an evening of camaraderie and craft as Rosemarie presents her workshop:
Flash Forms: Why Brevity Might Be Best
Flash, whether fiction or nonfiction (memoir), is rarely over 1000 words, and though it's the genre du jour, it can be a difficult transition for a long-form writer who has adjusted his/her writing to the prototypical feedback loop, e.g. "Give me more detail and/or where's the development?" Thus, we'll be discussing the features of the form, highlighting some of the more prominent flash authors and publications, as well as discussing some strategies for making the transition to the art of brevity and concision.
Price: $20.00 — Use Eventbrite to purchase tickets or pay at the door.