Phoenix Writers Network: An Evening with Patricia Murphy and Katherine Bert...
Description
Are you wondering how to submit your work to magazines and literary journals? Come join us as Patricia Murphy and Katherine Berta explain the differences between magazines and journals: how to choose topics that sell, how to query an editor, and how to format and submit your work.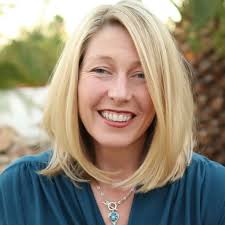 Patricia Murphy is the founder and editor of the Superstition Review at Arizona State Universtity, where she teaches creative writing and magazine production.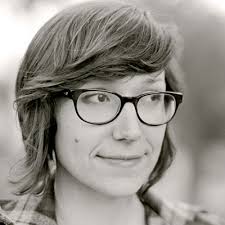 Katherine Berta is the Senior Editor of Hayden's Ferry Review. She graduated from the MFA program at Arizona State University in 2011 and from the Creative Writing PhD at Ohio University in 2017 .
Come share an evening of camaradarie and craft and be inspired to get those articles and stories off of your computer and into the hands of editors!
See you there!