Description
The Phoenix Writers Network welcomes writer and creative writing instructor, Malik Toms.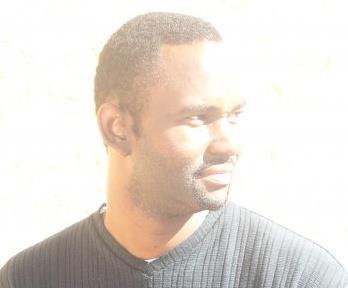 Malik Toms was born and raised in Harlem, New York, and is a 20+ year veteran of the pen and keyboard. He did his undergraduate work in Sociology at Iowa State University, working as a drug rehabilitation counselor before returning to college to pursue a graduate degree in Creative Writing. He published his first short story at the age 18 after two years of "No thanks." Since then he has worked as a freelance author, which is a bit like being a freelance mercenary minus all the bullets and moral ambiguity. His work has appeared in over thirty publications including multiple anthologies and a stand-alone novella.

A graduate of Iowa State's Creative Writing MFA program, Malik Toms polished his writing skills crafting cyberpunk and steampunk fantasies on the way to multiple Origin and Ennie award nominations including six Ennie wins. Malik also was part of the Shadowrun Returns video game team which won Diehard gameFan's PC Game of the year in 2013. He is presently hard at work writing his first fantasy thriller. When he isn't writing, he's teaching writing and sociology at community colleges throughout the Arizona desert, and maybe watching a lot of TV.
Come share an evening of camaraderie and craft as Malik shares his writer's journey and teaches a mini-workshop on creative writing.