Description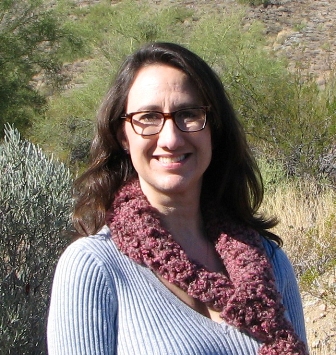 5 Elements of Compelling Novels
Not all fiction is alike, and different genres require different focus. Yet, certain elements apply to all writing and, when applied skillfully, help to ensure a compelling story. Award-winning novelist and freelance writer Jessica McCann shares specific techniques that can strengthen your novel.
Come share an evening of camaraderie and craft as Jessica shares her writer's journey and teaches a mini-workshop on creative writing.
Bio:
Jessica McCann is a published historical novelist. Her recent novel, PECULIAR SAVAGE BEAUTY, was named 2018 Book of the Year by the Arizona Authors Association. Her debut, ALL DIFFERENT KINDS OF FREE, was awarded the Freedom in Fiction Prize. McCann has worked as a professional freelance writer and editor for magazines, universities, corporations and other organizations since 1988. She also is a frequent speaker/presenter at writers' conferences and book-related events. McCann lives in Phoenix with her family. She enjoys interacting with fellow writers and readers on her website at www.jessicamccann.com and on social media (Twitter @JMcCannWriter and Facebook @JessicaMcCannNovelist).