Sales Have Ended
Ticket sales have ended
You're officially on the rise! Congratulations on investing in yourself and registering to attend this important, engaging and inspiring event. You will receive another email at least 48 hours before the event with video conferencing instructions. Want to share the wealth? Visit the registration page again and save 10% on additional passes with the code "LITUP10". Here are a few things to do right now: 1. Follow us on Twitter and Instagram @PhxRisingSummit 2. Join our private Facebook group to connect with other attendees and speakers: https://www.facebook.com/groups/phoenixrisingsummit 3. Email hi@litbraintrust.com to share what you hope to learn, your most pressing question and which speaker you're most excited to see. We look forward to connecting and nation building with you. Better days are most certainly ahead! Be encouraged, Tonya & Shontavia
Sales Have Ended
Ticket sales have ended
You're officially on the rise! Congratulations on investing in yourself and registering to attend this important, engaging and inspiring event. You will receive another email at least 48 hours before the event with video conferencing instructions. Want to share the wealth? Visit the registration page again and save 10% on additional passes with the code "LITUP10". Here are a few things to do right now: 1. Follow us on Twitter and Instagram @PhxRisingSummit 2. Join our private Facebook group to connect with other attendees and speakers: https://www.facebook.com/groups/phoenixrisingsummit 3. Email hi@litbraintrust.com to share what you hope to learn, your most pressing question and which speaker you're most excited to see. We look forward to connecting and nation building with you. Better days are most certainly ahead! Be encouraged, Tonya & Shontavia
The Phoenix Rising Virtual Summit will help you protect and grow your career and income even (and especially) in times of crisis.
About this Event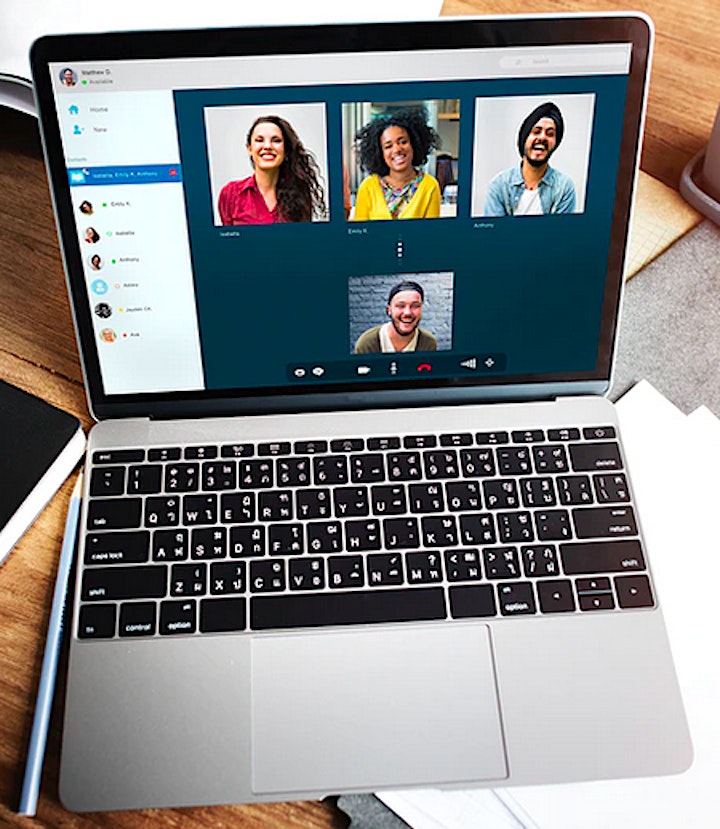 STRATEGIZE FROM HOME
Get the tools, tips and hacks you need to emerge from the financial ashes of our current global crisis – stronger, smarter, and better equipped to weather any storm.
KEYNOTES
Minda Harts (The Memo, LLC) and Lynnette Khalfani-Cox (The Money Coach)
SPEAKERS
Visit PhoenixRisingSummit.com for complete details.
REGISTRATION ACCESS
Basic = live access to programming
Premium = unlimited event replay, Fireside Chat with Q&A, plus live access to connect with the speakers and attendees.
USING PROMO CODES: 1) click on the "enter promo code" link above the registration options. 2) select your registration option. Note, the Promo Code link will not appear on the payment screen (only registration).
SPONSORS:
ProjectCover.org, created by Backstage Capital founder and managing partner, Arlan Hamilton
OHUB Intersection of Innovation, Culture, and Capital
PLEASE READ:
VIDEO CONFERENCE LINK: You will receive videoconferencing log in instructions by email 48 hours before the event.
SOCIAL IMPACT: 10% of net registration sales revenue is committed to philanthropic entities directly engaged in addressing the health and financial crises for the US workforce due to the COVID-19 pandemic.
NO REFUNDS: Due to the short timeline and in order to honor our financial commitments to our speakers, and charitable donations to organizations, we cannot offer any refunds under any circumstances.