About this Event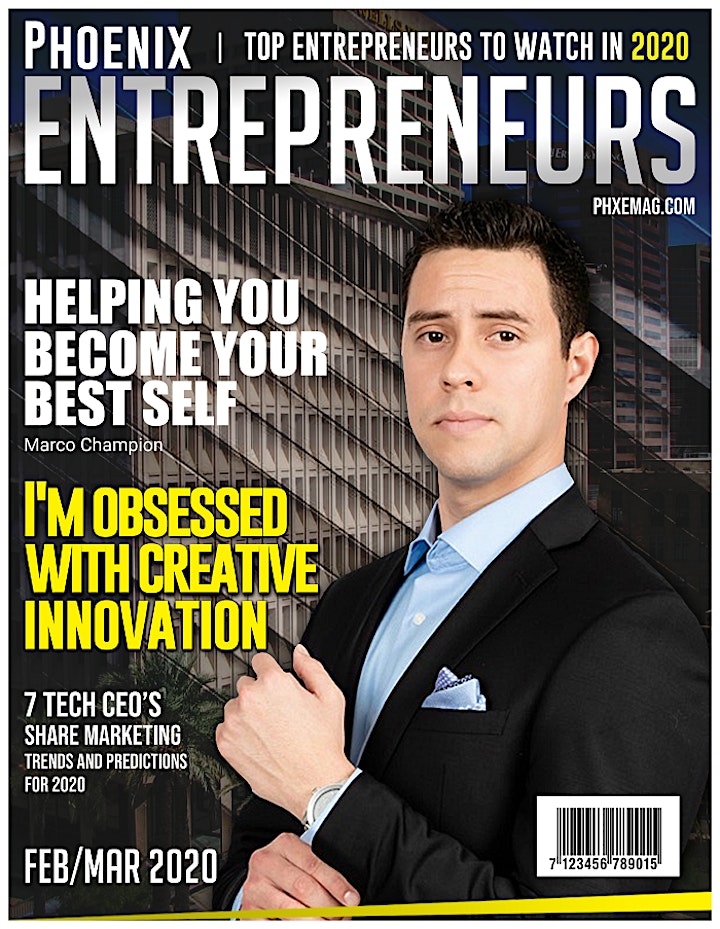 We're super excited to introduce The Phoenix Entrepreneurs Magazine. The first entrepreneur magazine in Phoenix that caters specifically to Phoenix Entrepreneurs and small business owners.
We're having a HUGE magazine launch celebration on February 7, 2020, at the Hyatt Regency Phoenix (Downtown) Compass Arizona Grill
(24th Floor) at 7 p.m. The same day, the same location and the same time as our 3rd Sky View networking event at the Hyatt Regency Phoenix (Downtown) Compass Arizona Grill.
https://www.eventbrite.com/e/the-sky-view-networking-event-your-network-is-your-net-worth-phoenix-3-tickets-79193561073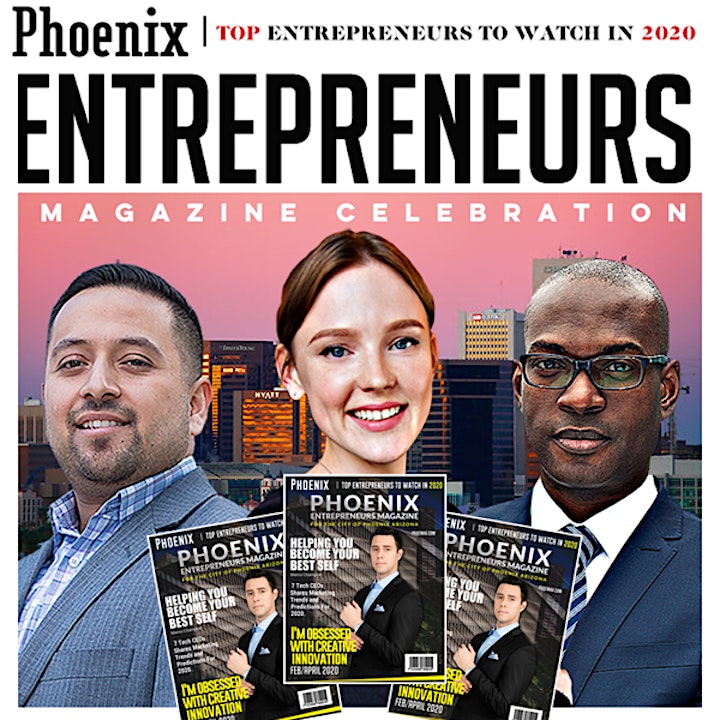 Come out and become apart of history. Celebrate the very first issue of Phoenix Entrepreneurs Magazine. If you are a small business owner or entrepreneur in Phoenix...you do not want to miss this is historical event.
This is your opportunity to network and connect with Phoenix top business elites. Come prepared to take plenty of pictures.
This event is for entrepreneurs, business owners, professionals, freelancers, tech startups, thinkers and game-changers.
Get your company featured in the 2nd issue of Phoenix Entrepreneurs Magazine issue by emailing us at --> pemag602@gmail.com
Your network is your net worth.
- Make sure you bring enough business cards.
- The dress code is business casual.
***HIT THE GREEN REGISTER BUTTON***
Date: Friday, Feb 7, 2020
Venue: Hyatt Regency (Compass Arizona 24th floor)
122 N 2nd St, Phoenix, AZ 85004
Time: 7:00 PM to 9:00 PM
RSVP: pemag602@gmail.com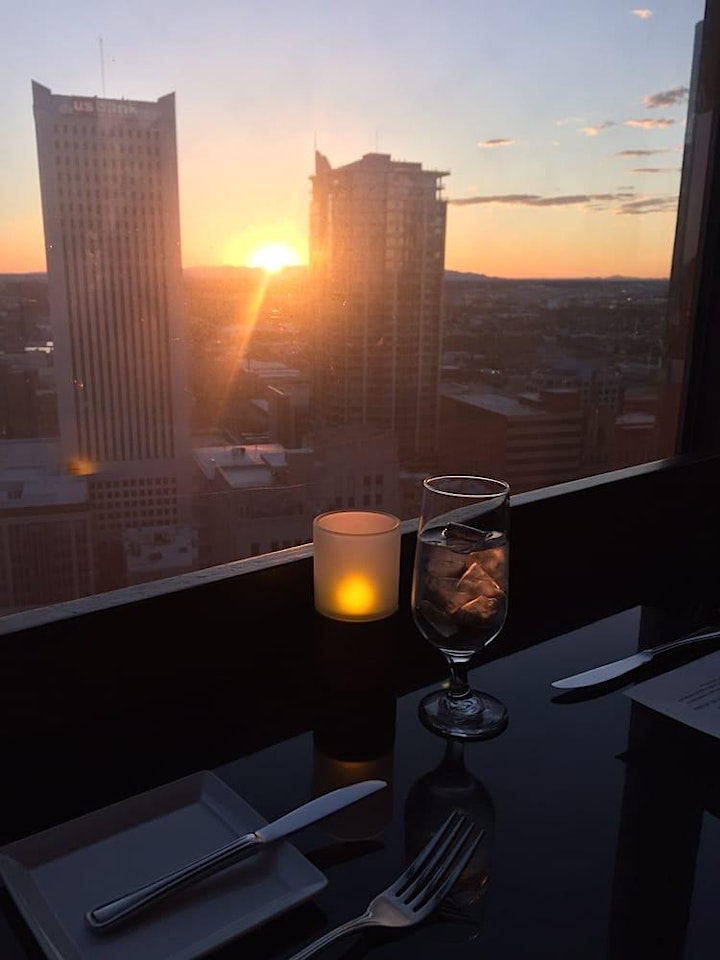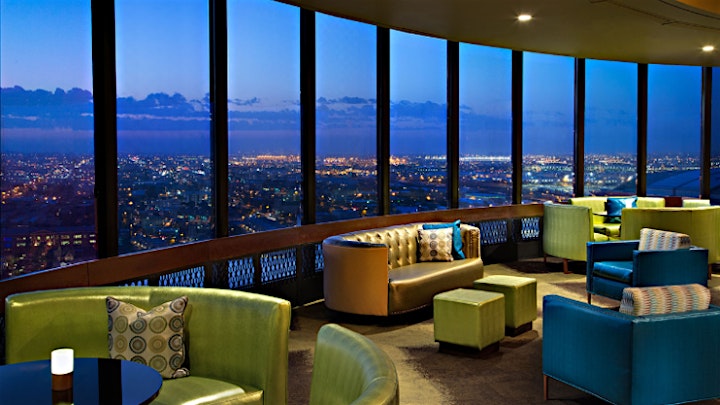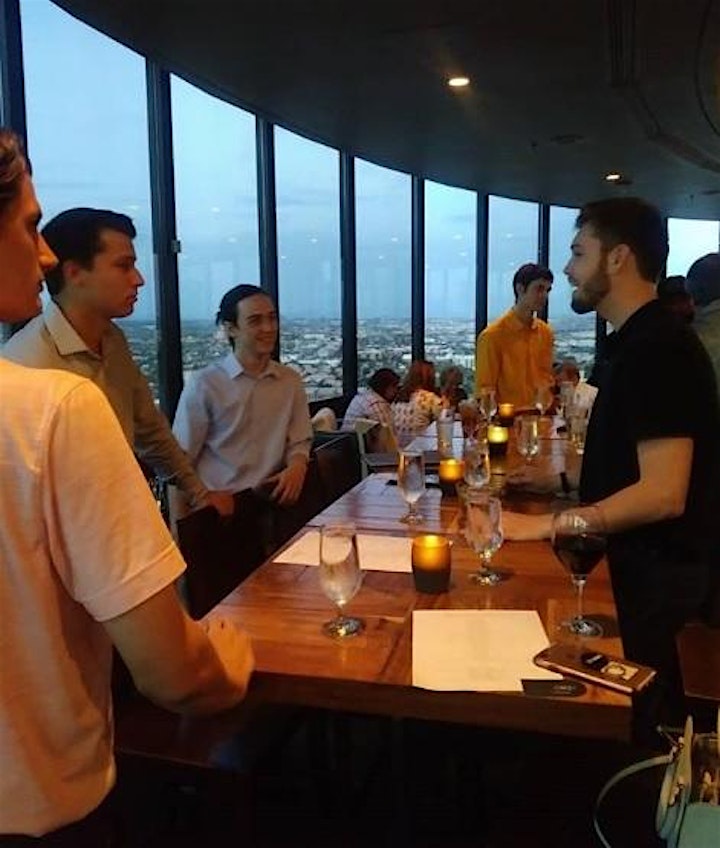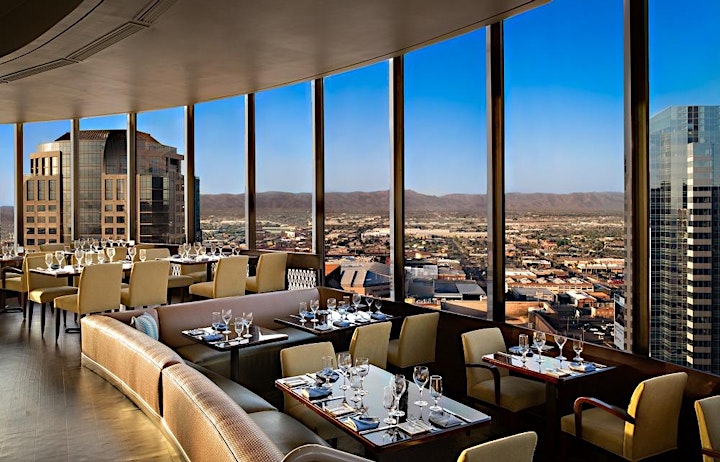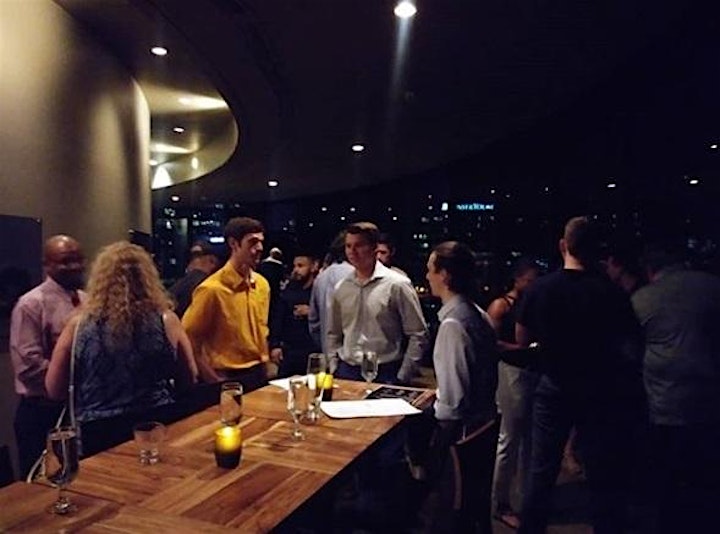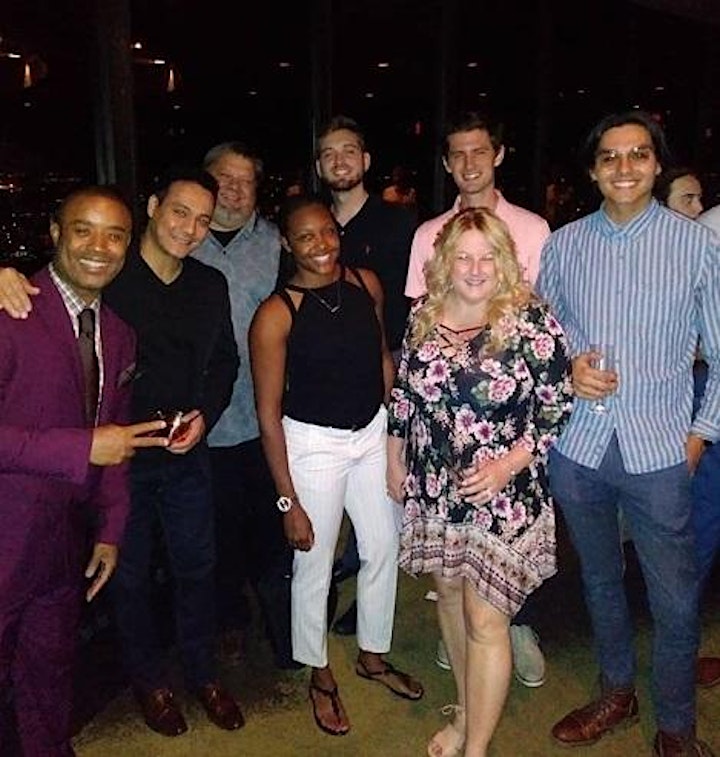 SPECIAL INVITED GROUPS:
GoDaddy Account Executive
ZipRecruiter Account Executive
Phoenix Suns Account Executive
Arizona Cardinals Account Executive
AZ Central
Phoenix New Times
Arizona Republic
Make-A-Wish Foundation
U-Haul Account Executive
Club Luxx
Q's Nightclub
Axon
Clear Channel Outdoor
LifeLock Account Executive
Cable One
Microchip Technology
Mobile Mini
Pure Flix Entertainment
Rural/Metro
Salt River Project
Shamrock Farms
Tilted Kilt
Viad
Power 98.3 Phoenix!
100.7 FM - KSLX - Classic Rock
KMVA - HOT 97.5/103.9
KAZG - Oldies 92.7 FM.
And many more...
Date: Friday, Feb 7, 2020
Venue: Hyatt Regency (Compass Arizona 24th floor)
122 N 2nd St, Phoenix, AZ 85004
Time: 7:00 PM to 9:00 PM
RSVP: pemag602@gmail.com