Phoenix, AZ - The Punany Poets' The Head Doctor Show

Sunday, February 14, 2021 from 7:00 PM to 9:00 PM (MST)
Event Details
Looking for tickets? Try The Punany Poets New Dog tags!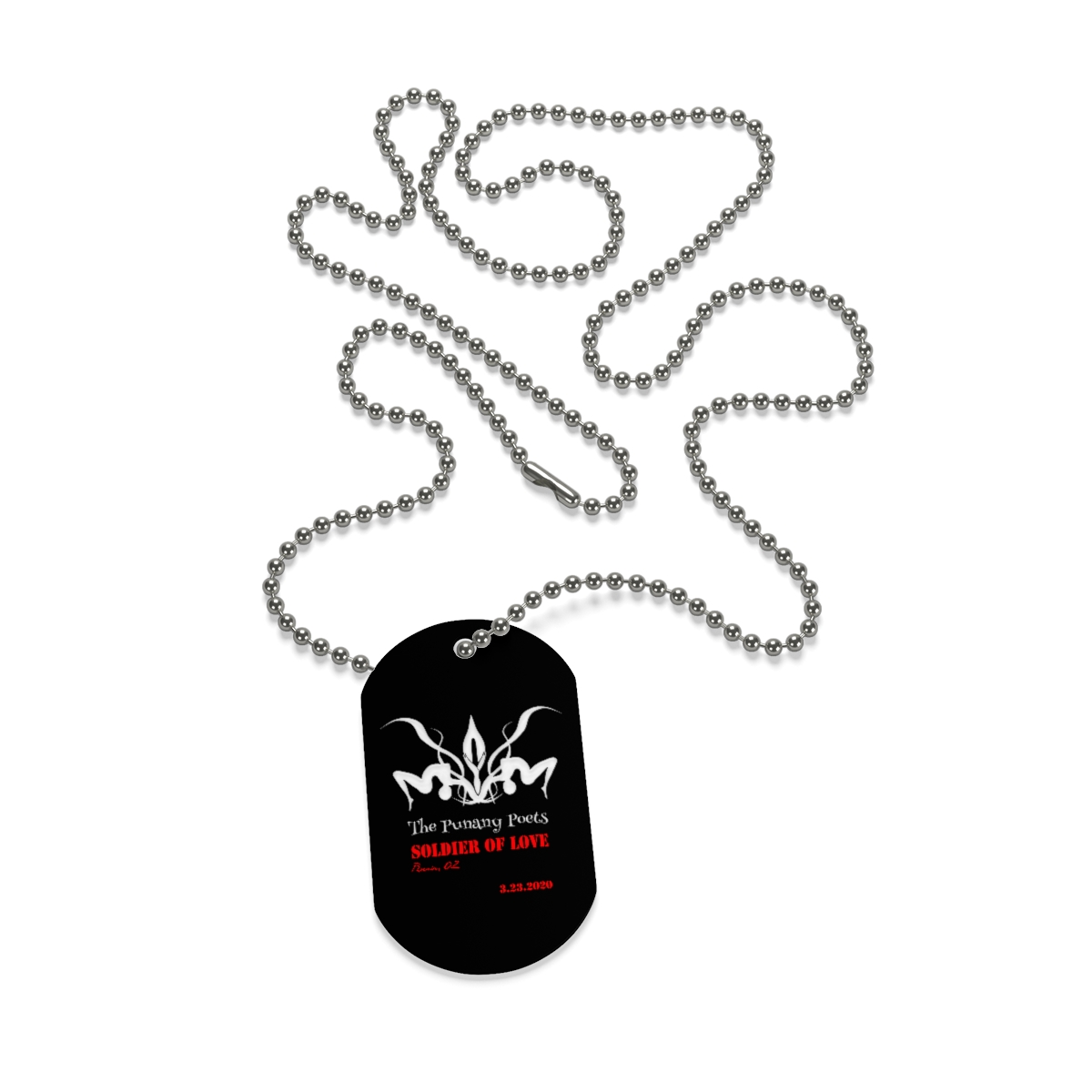 Rescheduled from March 2020
Desert Soul Media presents...
Jessica Holter's The Punany Poets in The Head Doctor Show
A Romantic Comedy Show for Lovers & Friends in Celebration of Black Love
Sexy, Funny, Smart & Interactive... ​Bring your open mind to The Head Doctor Show with The Punany Poets Founder, Jessica Holter and become part of our interactive night of Sex Education Theater. Engage with us and free yourself as our passion for erotic verse and exotic dance unfolds before your eyes, over a poetic soundtrack to create a hyper-romantic and unforgettably perfect date night or friends night out.
Created by the red-headed madame of the spoken word, Jessica Holter, to enlighten your mind, bring happiness to your heart and new skill sets to your bed. Come and open up your channels of communication, assume new positions, love out loud and kiss competitively in our romantic games of public displays of affection. Make new conversations on old memories with love confessions, redefine your love life with this perfect date night, with a hippie happy ending. Come in a group, or come alone. Don't have a date? Don't bring one! The Head Doctor will be your date. No shame, no shade, always, we remain, dedicated to your happiness and in service to your heart. 
Ebony Amore just might be the sexiest truck driver in the Southwest, but inside Punany's playhouse, she is The Head Nurse, a sensual sexual health educator with lessons in love and lust gathered from her live video experiences on her popular Fan Only site, where over 100,000 viewer come to worship her thickness. This year we celebrate the curvy BBW with special presentations of our signature S.E.T. program The Head Doctor presents on stages and screens across the globe. @amoreblaque.19 is where you can find Eboni on IG. On ONLY FANS you can find here HERE.
Save This Event
When & Where

Phoenix Center for the Arts
1202 North 3rd Street
Phoenix, AZ 85004


Sunday, February 14, 2021 from 7:00 PM to 9:00 PM (MST)
Add to my calendar
Organizer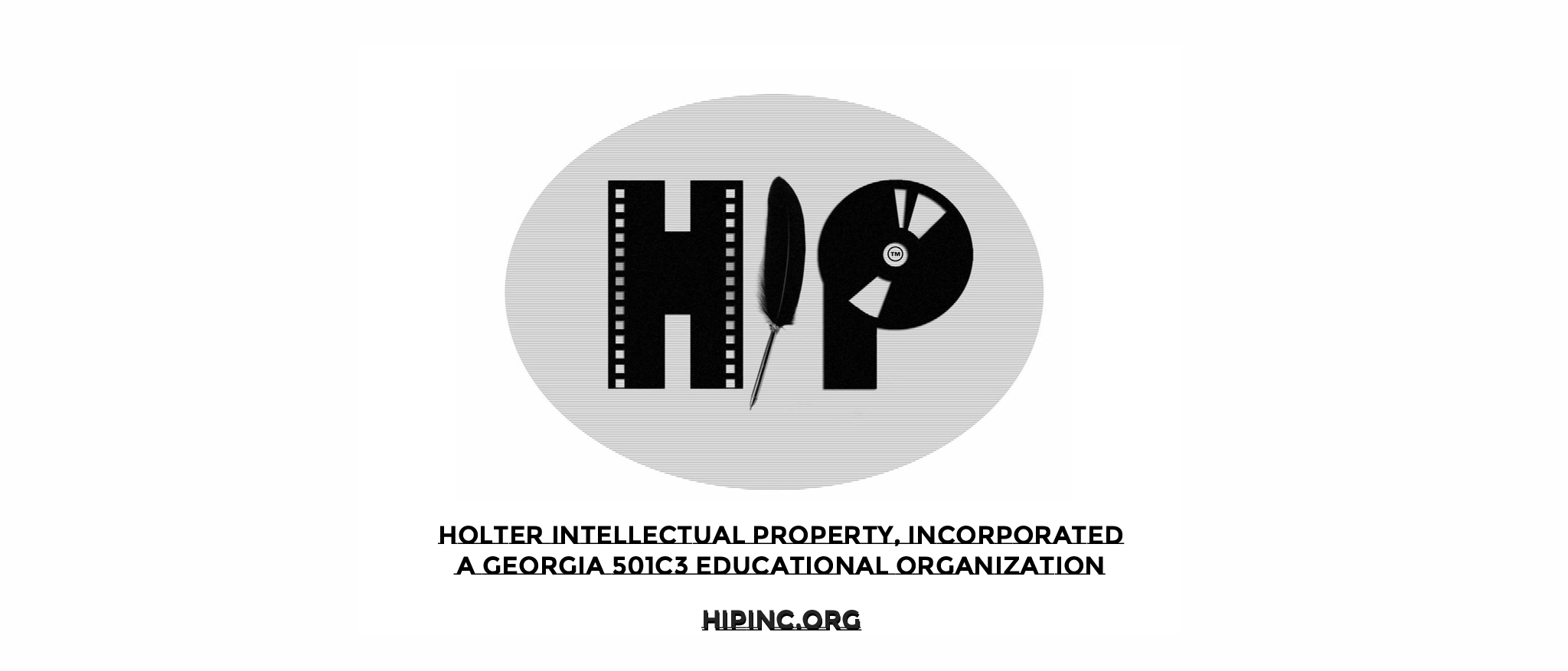 REALITY THEATER FOR PERSONAL CHANGE
Methodology:
The Punany Poets is not a group. It is a brand name for S.E.T. (Sex Education Theater) a program in development by Holter Intellectual Property, Incorporated, a nonprofit organization in Atlanta, GA. Our purpose with this interactive theater program is found in the creation of open dialogue around sexual health. We achieve this through the edutainment of the most under-served community, Black Women and their partners. According to the CDC, "HIV infections remain higher among African Americans than any other race/ethnicity." HIP aims to create the necessary space for conversations that are not available to outside agencies. In fact, the efforts of large nonprofit corporations to educate the public on subjects relating to AIDS, fall on deaf ears of the Black Population that comprises nearly 40% of HIV cases. Dammed by language and cultural differences and a great, unaddressed, fear of western medicine and agents of health care and social services, HIP is hopeful that large organizations will examine our methods and employ them on a universal platform. Through our carefully crafted, culturally sensitive methodology of interactive theater, Artistic Director Jessica Holter has created an urban design on Augusto Boal's Theater of the Oppressed. Our simple black box theater program engages small groups from 49 to 300 in adult-themed poetry, comedy, and fodder for self-awareness. Laid on a seductive musical bed of soulful sound... delivered with a sensual manner... we co-create with our guests a natural flow of open energy and inner standing of The Black Sex Conversation. - Teaching as we learn, in a judgment-free black box. Join us this year for our Valentine's Season Tour Raw: Valentine's in Black Light. 
Donations to our program are tax-deductible. You may receive tickets to shows and opportunities to come aboard projects when you become a member of www.hipinc.org.