About this Event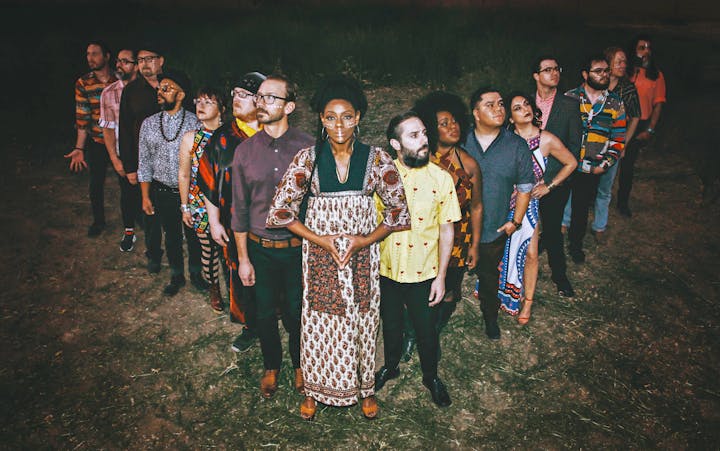 Phoenix Afrobeat Orchestra - PAO! - is committed to the global unification of all peoples through creativity, collaboration and celebration.
PHOENIX AFROBEAT ORCHESTRA [PAO] proudly carries the musical and social torch that was first lit by the powerful duo of FELA KUTI and TONY ALLEN, original inventors of the Afrobeat sound. Led by funky heiress Camille Sledge, the 16-strong orchestra is comprised of the most ambitious and outrageous musicians in Phoenix today - making it the hottest super-group on the hot city scene!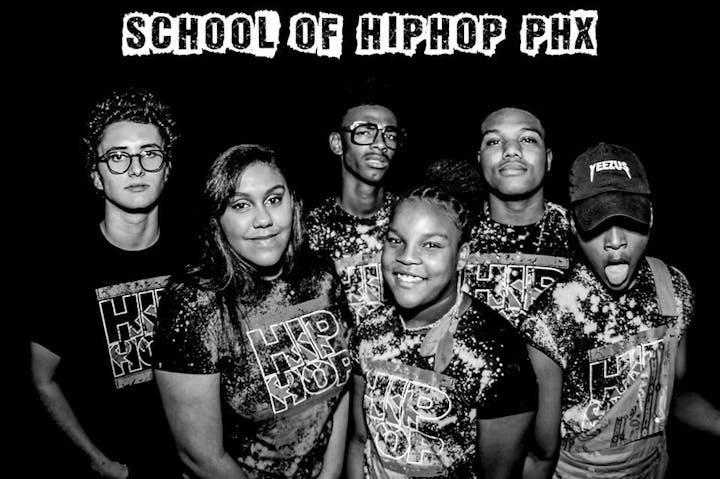 SOHH PHX is a 501(C)(3) Nonprofit organization dedicated to HipHop culture. Using the tools of music and 5 Elements of HipHop. Free for all youth 6-19
To develop community progress through artistic expression, while creating an environment of cultural awareness. Introduction of music functions as a tool to combat physical and emotional distress among children of various age groups. Volunteering and community outreach to establish social and economic upward mobility. Create an educational understanding of business practices and entrepreneurial ship with the potential to move forward in a music career. Increase participation of minorities in the arts.
Performers
Date and Time
Location
Refund Policy