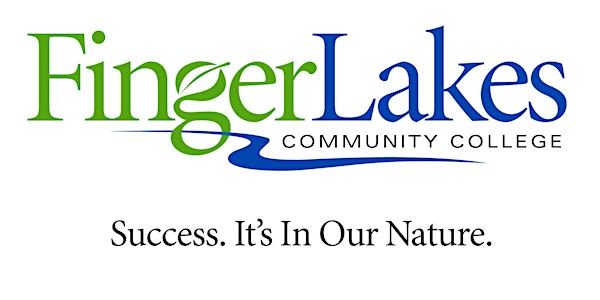 Phlebotomy Technician Information Session
All Phlebotomy Technician Training classes require attendance at a free Information Session prior to acceptance into the class.
About this event
This information session will provide you all the details needed to enroll and access possible funding sources for the Phlebotomy Technician class. You MUST attend an Information Session prior to being accepted into a Phlebotomy Technician training class. You only need to attend ONE Information Session. You may attend a session at ANY location near you.
During COVID-19 operations, our Information Sessions will NOT be in person. If you register for any session you will be sent an email invitation for a web based, virtual meeting.
Please have a NYS Driver's License or Non-Driver ID, and a copy of your Soc Sec card available if you wish to be considered for all possible funding sources.