Description
"Phishers of Men"
Speaker: David Longenecker
Follower of Christ, Father to Five, Security Researcher, Awana Commander, @dnlongen ...
Abstract: Opportunities to stop a hack, as well as opportunities to follow Christ's example, rarely appear with flashing neon lights. More often than not both come in subtle forms that may be missed if we are not on the lookout. In this talk I will use a walk-through of a recent phishing attempt to show how convincingly legitimate an attack can appear if one misses the few suspicious clues, and will relate it to a missed opportunity to be the hands and feet of Jesus Christ.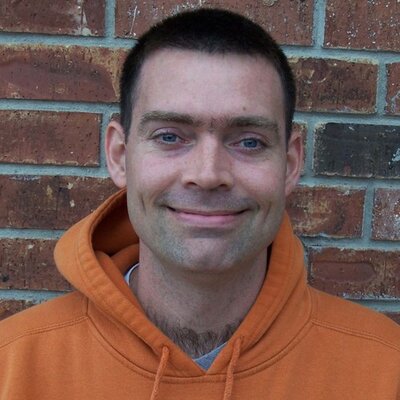 Speaker Bio:

David has spent the better part of two decades in information technology and security, with roots in appdev support, system administration, and network security. His specialty is cyber threat intelligence - software vulnerabilities and patching, malware, social networking risks, etc. When not at work, he spends his time raising five rambunctious kids and serving as Commander for a Wednesday night Awana club in Dripping Springs, teaching some 60+ preschool through 6th grade kids.
To get more information about upcoming meetings and HackFormers, visit http://www.hackformers.org
Twitter: @hackformers
LinkedIn Group: http://www.linkedin.com/groups?gid=4239683
Organizer of Phishers of Men (David Longenecker)