Philly Urban Book Festival 2012

Saturday, July 14, 2012 at 10:00 AM (EDT)
Event Details
We would like to cordially invite you to the Philly Urban Book Festival. This year it will be held on July 14th in Philadelphia.  The Philly Urban Book Festival focus is to provide African- American and other minority authors an outlet to meet avid readers and buyers in the Philadelphia tri-state area. This festival is FREE and Open to all.  This years annual festival promotes the joys of reading; honors the importance of the printed word; and showcases local and regional authors, booksellers and publishers. It's the place where readers and authors connect! This event is sponsored by Literacy Moments Magazine and RMG.
Philly Urban Book Festival will include the following features:
·         Publishers  & Authors tables
·         Featured author discussions and signings
·         Workshops and panel discussions
·         Kids Fest Corner
·         Vendor Marketplace
·         Door prize drawings of books through the day
·         Food, Music And More!
This year our
Philly Author Ambassador is
**** NICOLE ROUSE ****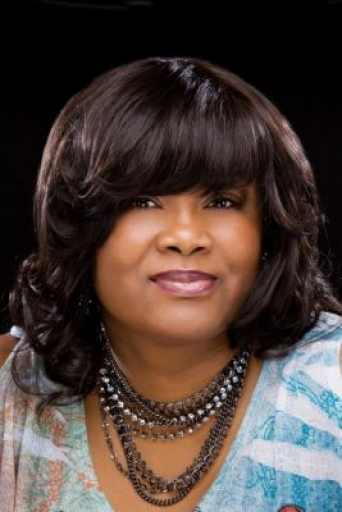 Nicole, a Philly native is an urban Christian author. Rouse completed her fourth novel in October and continues to find time to give back. As the ambassador for this year's event, Rouse plans to share her experiences and provide tips and encouragement for those who are interested in becoming writers. Being a Christian writer is a way of life for Rouse. She embraces her Christian roots by writing real-life stories about everyday people in a way that provides entertainment. She challenges her readers to really think about the messages in the stories she authors.
African American authors and other literary participants will have the opportunity to present their latest releases and participate in discuss with their fans, as well as sign autographs.    In addition to literary sales and exploration, there will be children activities, healthy zone, local organizations providing information and resources, vendor marketplace plenty of delicious food. This Kids Area will feature our Premier author, I'deyah Ricketts is a nine-year-old, fourth grade student in Chicago Public Schools Gifted and Enriched Academic Program. She joins us to discuss and sign her new book "Lyla Lyte and Li'berry Tree".
Throughout the day attendees will be able to hear readings and take workshops on Write Your First Book, PR/Marketing and Social Media Tips for Success and Panel Discussion feature best sell author and literacy consultant Karen E. Quinones Miller. Best Selling author Quinones Miller will  signing her book  "Passin" and discussing of upcoming book "Angry Ass Black Women".
Some other authors joining the Philly Urban Book Festival  are  Premier authors Jacqueline White author of "Deception ,Nothing is As it Seems", Jonean McLain author/publisher LYFEpublications (Literature You'll Find Everywhere) "CHECKMATE"  feature  authors Vanna B Philly Native and author of "Fantasy",  Tracy Syphaxauthor of "From the Block to the Boardroom" and Radio and TV Host of  "Violence Serves No Purpose", Shayne Lear author of "Money On Purpose Finding A Faith – Filled Balance", Maurice Gray, author of "Long Terms" short stories in "The Soul of a Man" and Jemmie Adams, author of "Running With No Feet" These are just a sample of the cast of excellent authors who will be present to share their literary works and create long-lasting memories of yet another wonderful year of the Philly Urban Book Festival.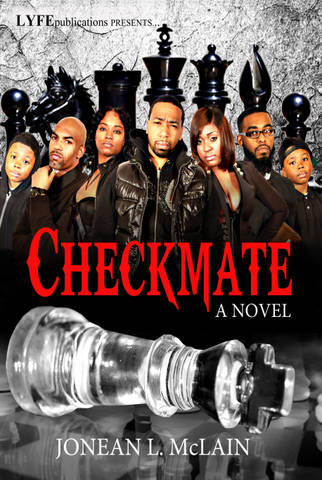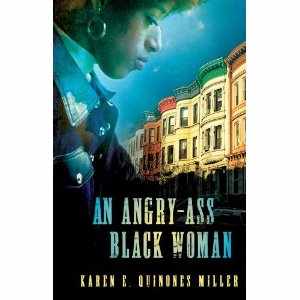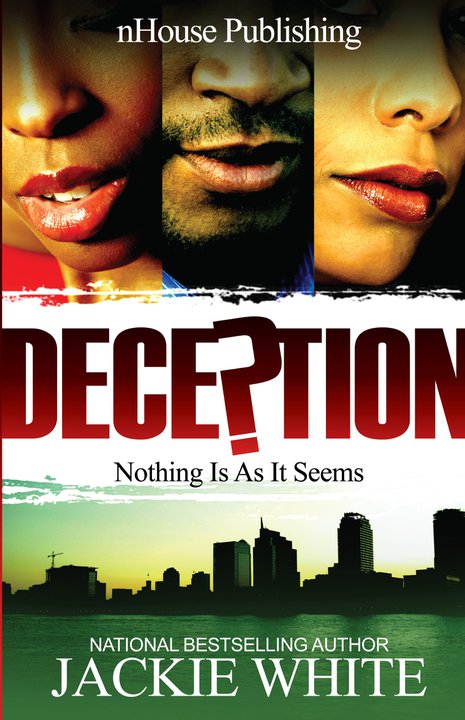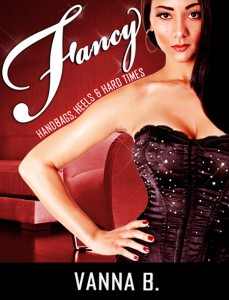 TO REGISTER TODAY SPACE IS LIMITED!!
Remain Blessed,
Email: literacymoments@gmail.com  *  Ph: 267-386-8204 ext. 2                     
When & Where

Outdoor and Indoor Location ~ Camphor Memorial UMC
5620 Wyalusing Ave
Philadelphia, PA 19131


Saturday, July 14, 2012 at 10:00 AM (EDT)
Add to my calendar
Organizer
Literacy Moment Magazine, Raveena Media Group
Literacy Moments Magazine is quarterly magazine for readers, authors and more.
Philly Urban Book Festival 2012