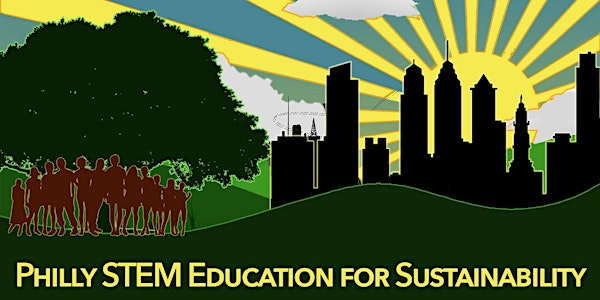 Philly STEM Education for Sustainability Summer Showcase
Location
1925 N 12th St
1925 North 12th Street
Philadelphia, PA 19122
Reflections from students and teachers attempting to do "real impact" sustainability work in their communities.
About this event
Philly STEM Education for Sustainability (EFS Philly) is a PASmart Grant funded initiative based at eleven high schools, where teachers and students have been engaged in a year-long participatory action research and project design process, in collaboration with local community members and organizations. Our goals have been to empower young people to directly address issues of social, environmental, and climate justice in their communities, and make explicit the connections between sustainability and their lived realities. Not so much "environmental education" as making connections between green space and gun violence, or housing insecurity and environmental racism.
CONNECTING THE URGENT TO THE EMERGENT.
Our showcase will not be the typical fluffy presentation of "kids and STEM" or "urban youth discovering the beauty of nature". Ours will be a fully transparent account of what happens when teachers and students attempt to do real-impact sustainability projects in their communities — the good, the bad, and the struggle — what we've all learned, and how we hope to move the work forward.
The showcase will feature:
A panel of EFS Participants, discussing their reflections from the program year, followed by Q&A
A "gallery" walk with students presenting about their process, accomplishments, and challenges
A "raffle" to support local organizations doing local sustainability work