Description
Join fellow Philadelphia farmed animal advocates to send Woodstock Farm Sanctuary all of the love from Philly this coming Valentine's season! The animal residents at Woodstock need all the warmth and comfort this winter, and this reception is the perfect way to celebrate the Sanctuary and ensure that its residents feel the love.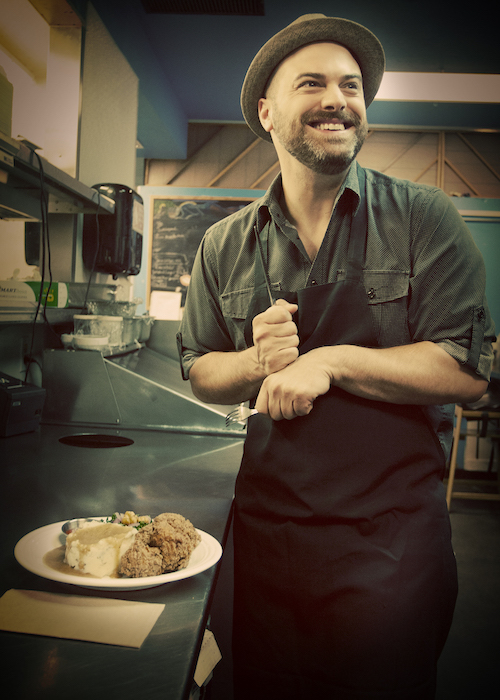 Our first-ever Philadelphia fundraising party will be hosted by Dr. Jeannine Cicco Barker, Woodstock Sanctuary Board Member, and LJ Steinig, Sanctuary volunteer and founder of the Vegan Lady Gang. Enjoy hors d'oeuvres provided by Miss Rachel's Pantry, sweet treats from Crust Vegan Bakery and Fran Costigan, and beer, wine, and non-alcoholic beverages.
Our special guests who will be sharing the evening with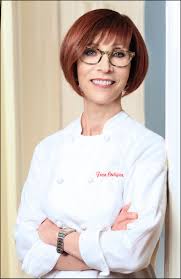 us include: Fran Costigan, Erin Jaskiewicz of Philly Vegans, Ethan & Michael aka the VeganMos, Joshua Katcher of Brave Gentleman, Terry Hope Romero, and Dustin Harder, the Vegan Roadie. We're also thrilled to welcome Leanne Mai-ly Hilgart, founder of VAUTE, and Rachel Klein, chef owner of Miss Rachel's Pantry will be joining the festivities.
Hear the latest updates from Executive Director Rachel McCrystal, take pictures in the photo booth, peruse our silent auction, and come ready to do a little dancing! We hope that you will bring a friend and join us for this special evening when Woodstock Farm Sanctuary comes to Philly!
Our generous sponsors and special guests: