Description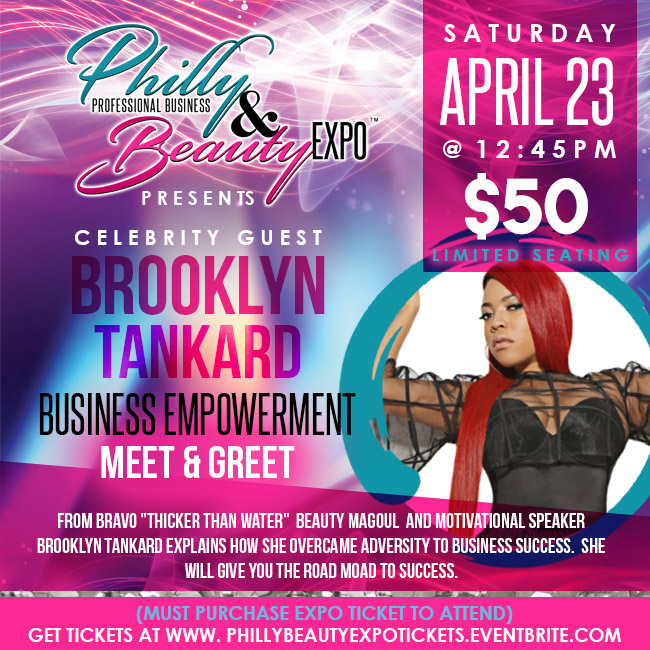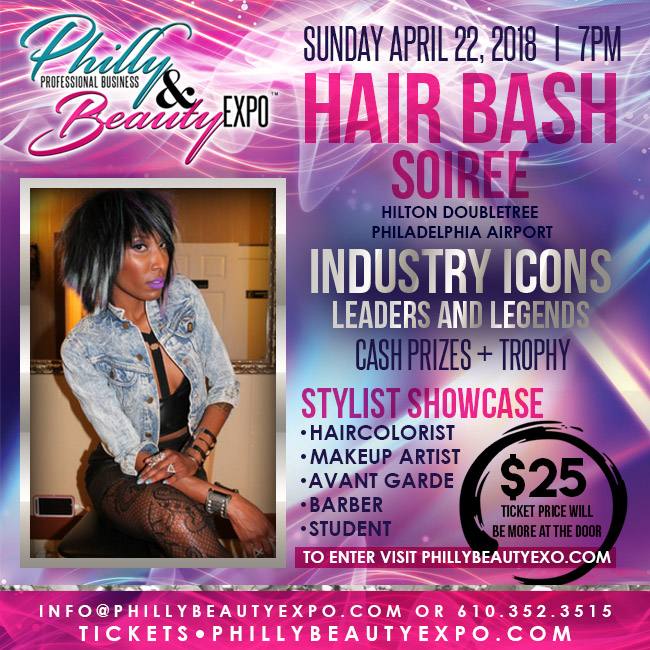 The Business and Beauty Expo is a event to bring education and information to the students to the professional in the Beauty Industry. As an industry we want to maintain the level of professionalism that is requires from our loyal customers who we see on a daily basis. This expo is certain to be a success by addressing the needs of the beauty professional and by having a pioneer of this industry on our team .Although the event will celebrate new and exciting information, Philly Professionals have been empowering and inspiring Beauty Professionals throughout the years thru networking events, educational classes, workshops and more.
We are Excited to announce
PHILLY PROFESSIONAL BUSINESS AND BEAUTY EXPO (HAIRSTYLIST, BARBERS & MUAS)
Event will be held at the Hilton Doubletree Hotel Airport. Philadelphia Pa
9am-5pm (EXPO)
In addition, we will have a "Night of Beauty Competition" for the beauty Industry.
Student, barbers, hair colorist, makeup and Avant Gard from 7:30 pm -12am
This networking event will bring 100s of beauty professionals out to see the latest and hottest techniques sponsored by who know what it takes to be successful in this business.