Description
Walk with us through the city of Brotherly Love and explore the scenery and oft-forgotten historic facets of a city that has shaped our modern world as much as any other. Where in history might one have seen the world's first steamboat, first computer, longest bridge, first television broadcast, first penitentiary, the tallest building, first department store, and much more? Join us and find out.
Arrive before 10am at the Porch at 30th Street Station to walk the fifth annual Freedom Walk. This scenic 15-mile walk through Philadelphia explores several neighborhoods and parks and visits a multitude of historic and cultural landmarks including: Fairmount Park, Philadelphia Art Museum, Boathouse Row, City Hall, South Street, Penn's Landing, Reading Terminal Market, Chinatown, Independence Mall, Elfreth's Alley, Eastern State Penitentiary, Society Hill and more.
We will make a lunch stop at Reading Terminal and finish in the late afternoon with cheesesteaks on South Street.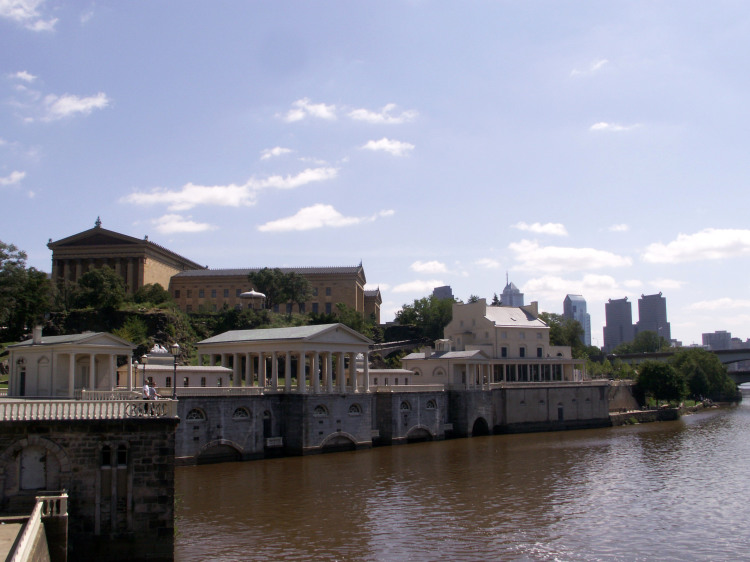 Free and open to public. Bring friends and family.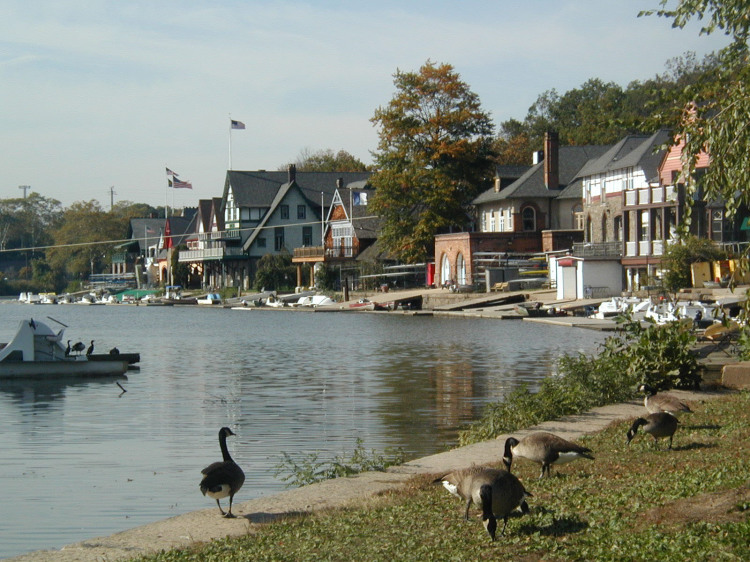 Highlights:
- Fairmount Waterworks
- Art Museum
- Eastern State Penitentiary
- Ben Franklin Parkway
- City Hall
- Chinatown
- Independence Hall
- Liberty Bell
- Christ Church
- Elfreth's Alley
- Race Street Pier
- Penn's Landing
- Spruce Street Harbor Park
- South Street
- Society Hill
- Washington Square
and a lot more!
Our walk will conclude in Center City with multiple easy transit options available.