Enjoy a slow-paced history-rich guided exploration of America's most walkable downtown.
About this event
Enjoy a slow-paced history-rich guided exploration of America's most walkable downtown.
Start: 30th St Station
Finish: Center City or 30th St
Distance: 11-15mi
Return: train or on foot as needed
Coordinator: Charles Updike
Transit: Amtrak, Megabus, NJTransit AC and NJTransit/Septa connections to 30th Street Station
New route includes additional points of interest, including the Rail Park, Philly's future answer to the High Line.
Walk with us through the city of Brotherly Love and explore the scenery and oft-forgotten historic facets of a city that has shaped our modern world as much as any other. Where in history might one have seen the world's first steamboat, first computer, longest bridge, first television broadcast, first penitentiary, the tallest building, first department store, and much more? Join us and find out.
Arrive before 10am at the Porch at 30th Street Station to walk the sixth annual Freedom Walk. This scenic 15-mile walk through Philadelphia explores several neighborhoods and parks and visits a multitude of historic and cultural landmarks including: Fairmount Park, Philadelphia Art Museum, Boathouse Row, City Hall, South Street, Penn's Landing, Reading Terminal Market, Chinatown, Independence Mall, Elfreth's Alley, Eastern State Penitentiary, Society Hill and more.
We will make a lunch stop at Reading Terminal and finish in the evening with cheesesteaks.
Free and open to public. Bring friends and family.
Highlights:- Fairmount Waterworks- Art Museum - Eastern State Penitentiary- Ben Franklin Parkway- City Hall- Chinatown- Independence Hall- Liberty Bell- Christ Church - Elfreth's Alley- Race Street Pier- Penn's Landing- Spruce Street Harbor Park- South Street- Society Hill- Washington Square
and a lot more!
Our walk will conclude in Center City with multiple easy transit options available.
Partners:The East Coast Greenway Alliance is a non-profit organization developing a public multi-use 3,000 mile trail from Canada to Key West through New Jersey and New York. Donations and memberships help make this dream trail a reality.
Circuit Trails is 800 miles of interconnected trails in Greater Philadelphia in the making, already one of America's largest trail networks. Once connected, the Circuit Trails will be one of the nation's premier urban trail networks and it will provide multiple benefits to neighborhoods, communities and the region as a whole.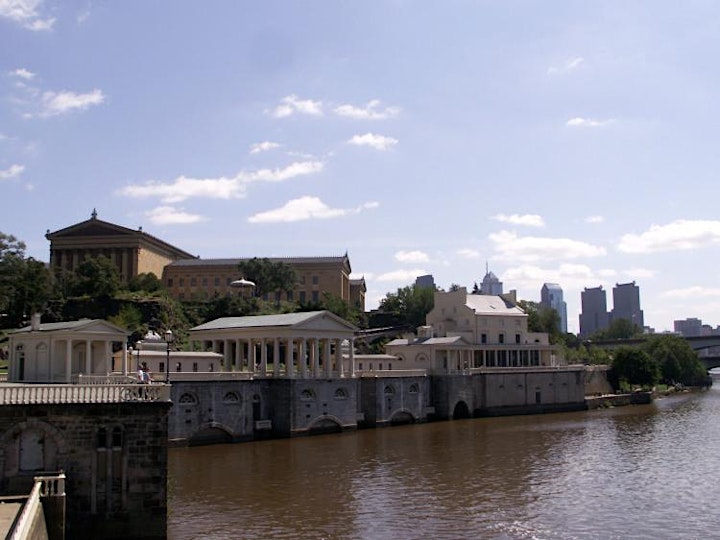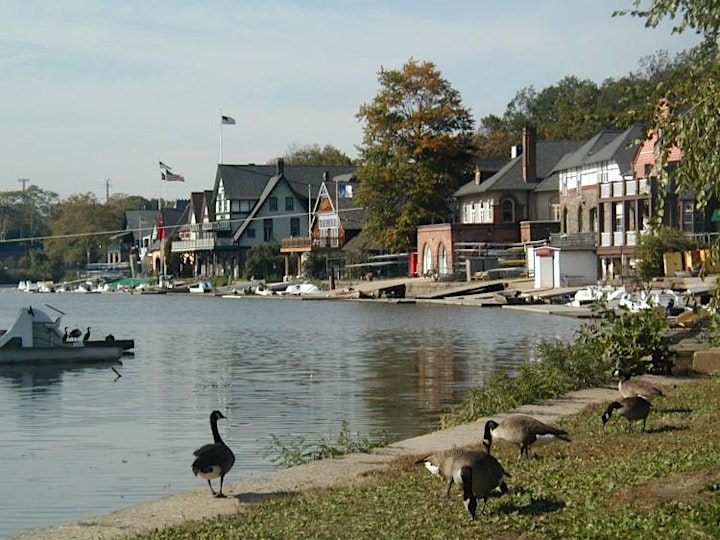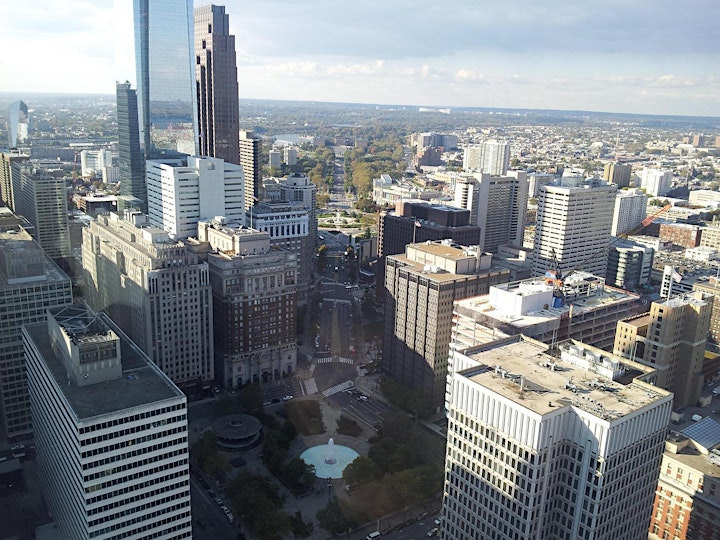 Organizer of Philly Freedom Tour - guided 11 to 15 mile urban walk
FreeWalkers is a non-profit 501(c)3 social organization and network for individuals interested in participating in distance walking events. Our group is free and open to everyone. We encourage each member to accomplish challenging goals as we work together, experience, and promote pro-pedestrian issues. Paricipants accept responsibity for themselves on the walk.