Description
Come and meet our local real estate investors community, learn why real estate is IDEAL investment and expend your network with like minded individuals and entrepreneurs.
We are a local group of real estate investors and entrepreneurs located at over 40 different locations nationwide. We are passion about connect with motivated individual & entrepreneurs with the intention to grow their position in life. Our community is created for people who interested in real estate investing, coaching and/or expanding their business network.
Within our real estate EPIC community, we train amateur investors how to start investing real estate the right way and also help seasoned investors how to bring their real estate investing business to the next level.
Learn about big money making real estate opportunities:
-Wholesaling
-Fix & Flips,
-Buy & Holds
-Seller Financed Notes, Tax Liens/Deeds,
-Multi-Family/Commercial Real Estate
Learn credit building and wealth building strategies, payoff any kind of debt ONE-THIRD of the time and reinvest the saved interest, pay less on taxes and keep more your hard working money in your pocket.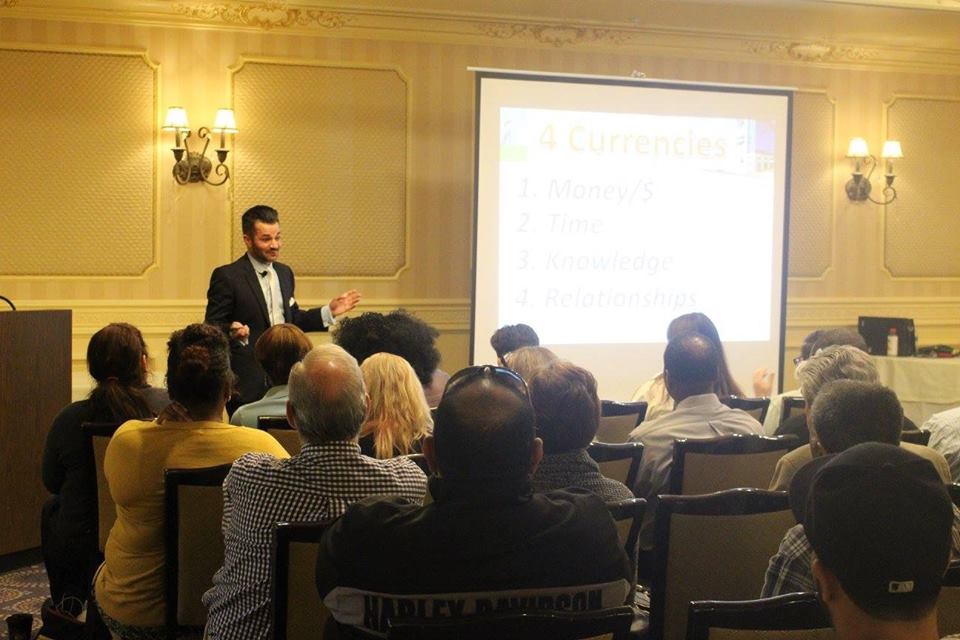 Get educated so you can invest in real estate, enjoy your life and pass a family legacy to next generation.
RSVP to attend. If you would like to bring a friend or business partner with you to the meeting, please email us their name, email address and phone number so that we can make sure they are registered for the meeting.