Description
Join us for the 4th Annual Philly Comics & Cosplay Day 2019. We are a family friendly 1 day Pop Culture event filled with amazing content & activities for young and old!
---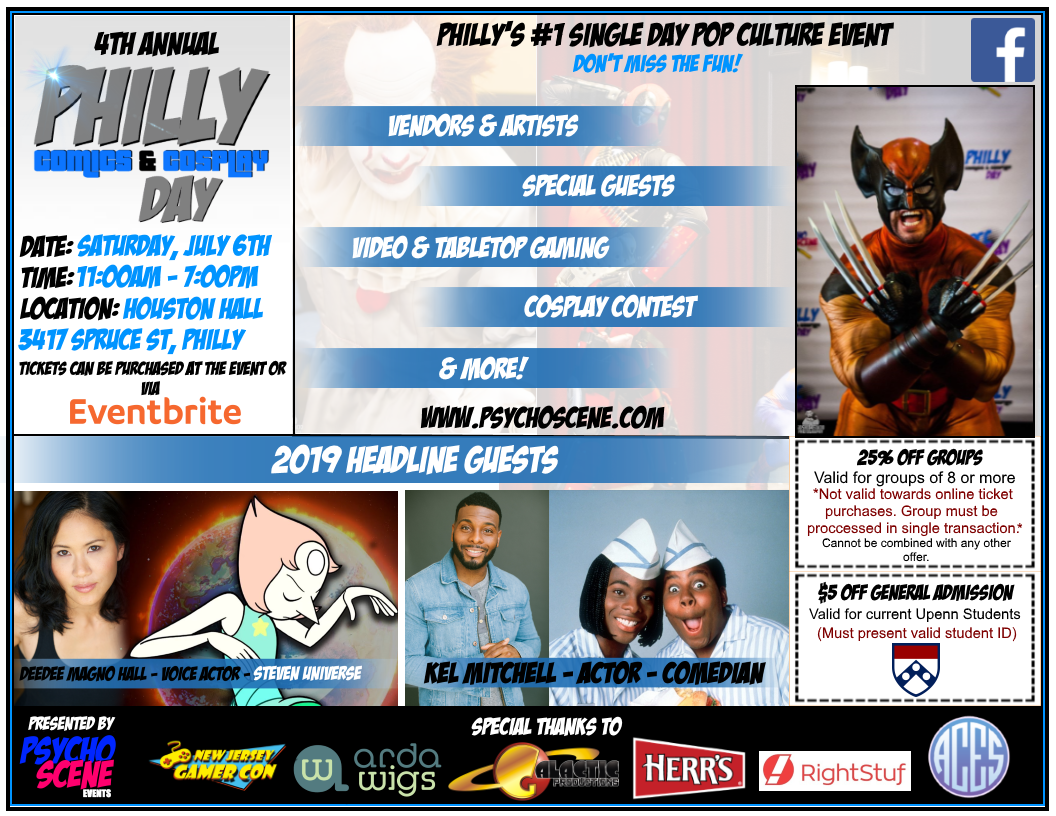 More info at www.psychoscene.com

Date: Saturday, July 6th 2019
Time: 11:00am to 7:00pm
Location: The University of Pennsylvania - Houston Hall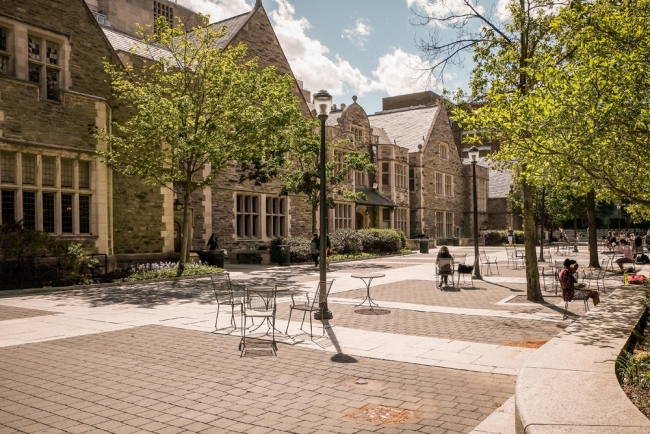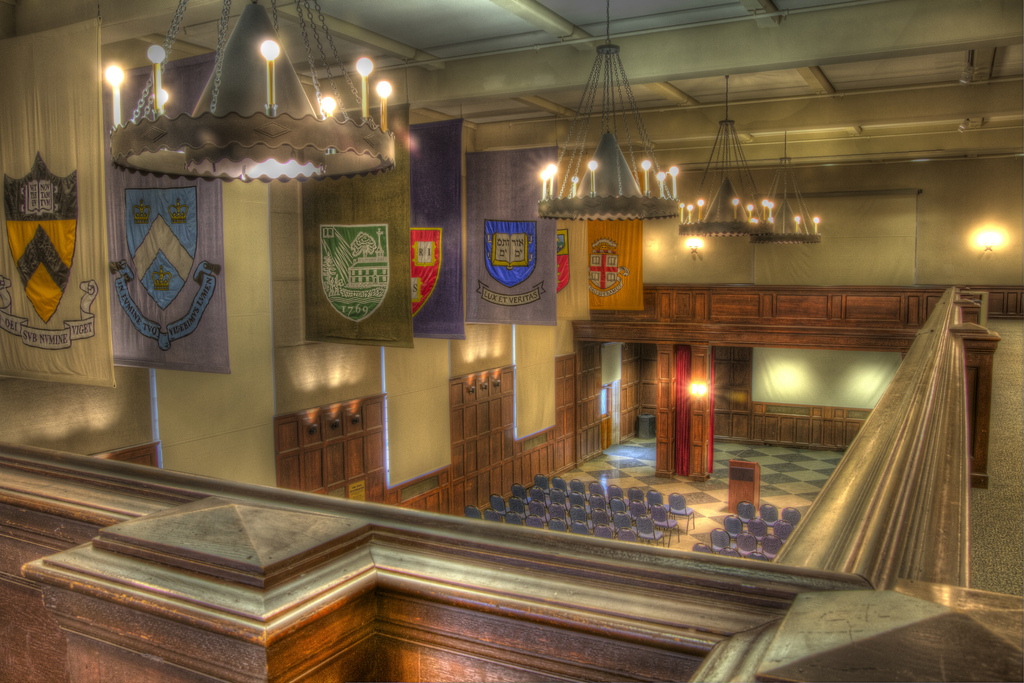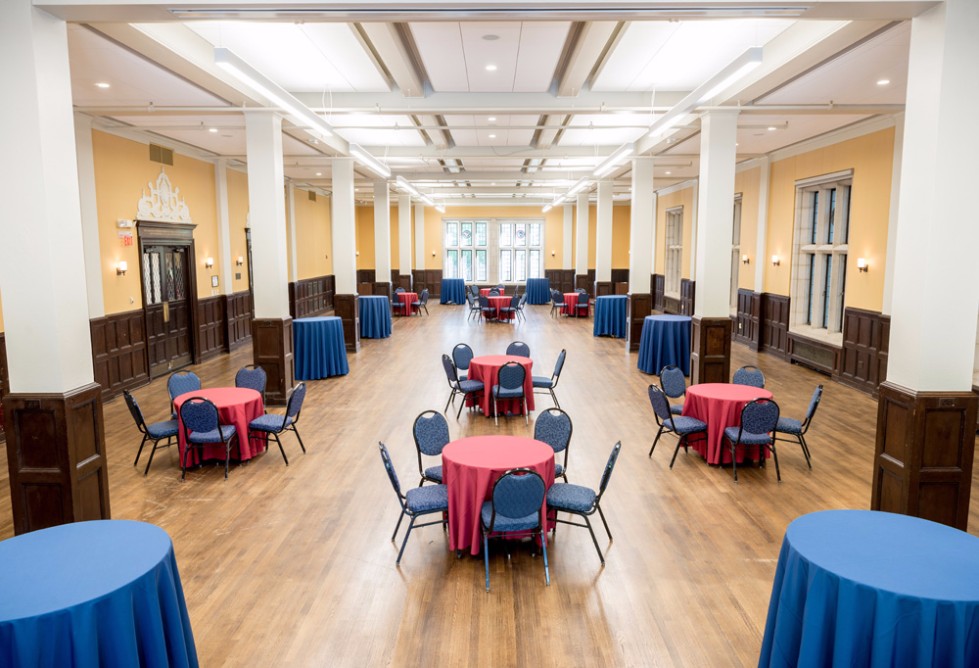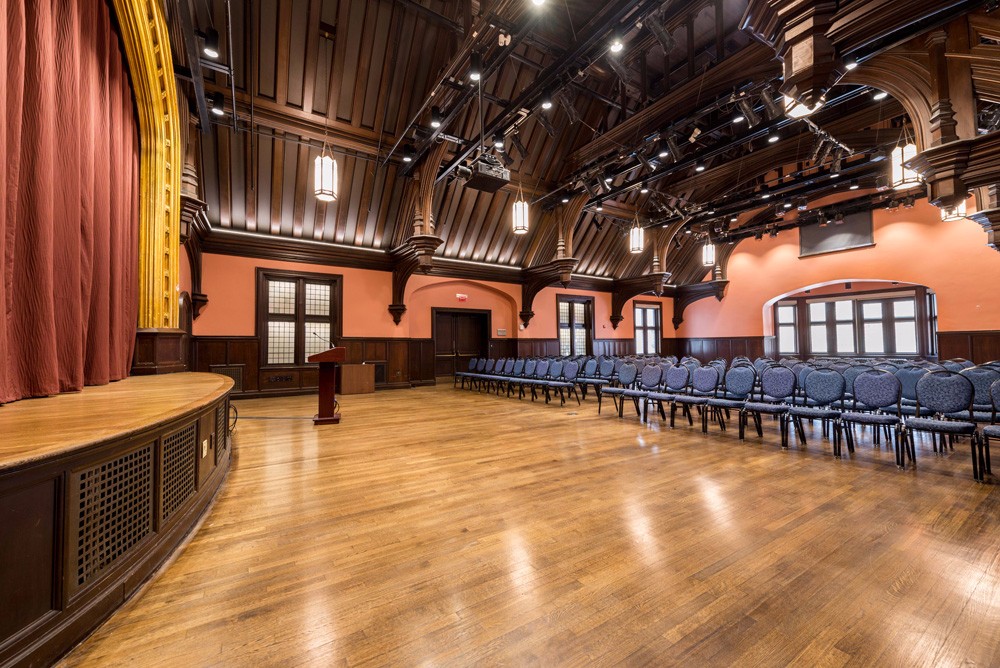 Confirmed Special Guests: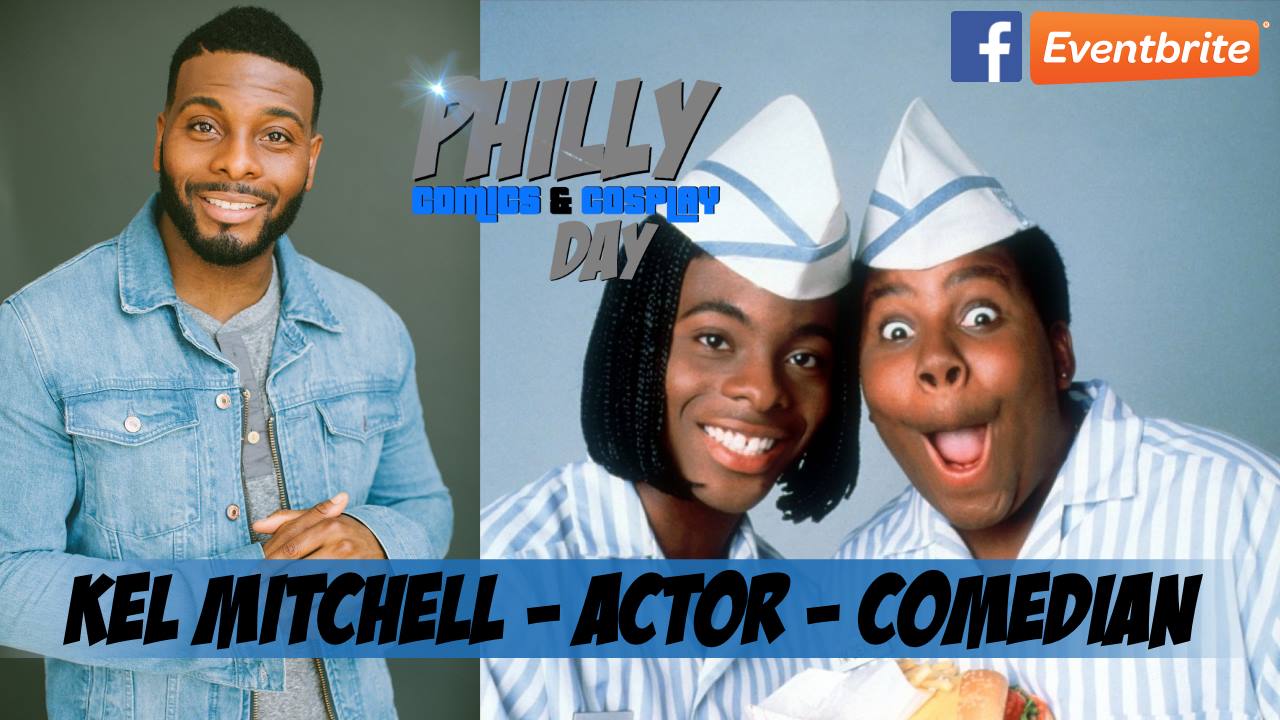 Kel Mitchell -
Bio: *MITCHELL Double G on Nickelodeon's Game Shakers* Two-time Emmy Award-nominated Kel Mitchell stars as Double G, an impulsive and unpredictable billionaire rapper. He becomes a business partner in Babe and Kenzie's gaming company and with their help rediscovers his love for games. Hailing from the Windy City of Chicago, Ill., Mitchell began his acting career at a young age and won several awards for his career for the Nickelodeon breakout hits "All That" and "Kenan and Kel." Recently, Mitchell began doing standup comedy, and is on a nationwide tour preparing for his one-hour special. Mitchell's voiceover credits include voicing "Jay Jay" on the Nicktoon's series Wild Grinders, and "Tiny Pea" on the cartoon series VeggieTales. Other acting credits include TRU TV's Friends of the People, Cartoon Network's Loiter Squad, TV One's Love That Girl Disney's Liv & Maddie and the Nickelodeon series Sam & Cat and The Thundermans. Mitchell has written and directed a faith-based anti-bullying film, and has also directed several music videos. When he is not acting, writing or directing, Mitchell speaks to youth across the country encouraging them to follow their dreams. He and his wife, Asia LeeMitchell, were recently honored with an award from the "Carson Black Chambers of Commerce" for providing a safe program for kids to show off their creative talents in their dance variety live show, The Back House Party. Mitchell is also the spokesperson for "The Black College Expo," which provides numerous scholarships for students throughout the year.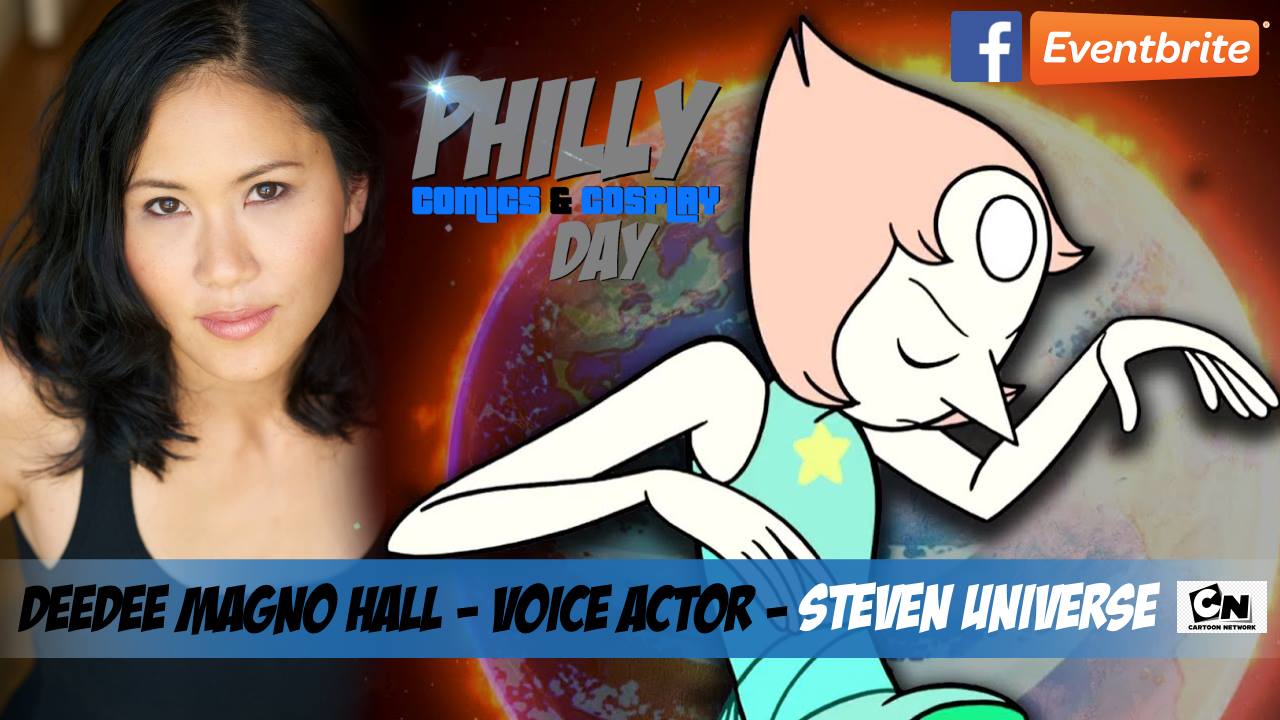 Deedee Magno Hall

Bio: She began acting at a young age, lending her voice to the Disney show The All New Mickey Mouse Club (that was first recorded in 1988) in 1988-1991 and sometimes 1992.[3] She also appears as Jasmine on the Disney's Aladdin: A Musical Spectacular soundtrack. She is credited as one of the students in the 1993 film, Sister Act 2.

After The Party, Hall went on to perform in musical theater, most notable was her role of Kim in the Broadway production of Miss Saigon, a role she later reprised on the national tour. She later played the role of Nessarose on the first national tour of Wicked, from December 12, 2006 until November 16, 2008. She most recently reprised the role in the San Francisco sit-down production at the Orpheum Theatre. Performances began January 27, 2009 with an opening night of February 6, 2009.[4] She played her final performance on September 5, 2010, when the production closed. She joined the ensemble for the US tour of If/Then in October 2015. Hall starred in the East West Players production of Next to Normal as Diana Goodman from May 12 to June 18 of 2017.

She currently plays the voice of Pearl on the Cartoon Network program Steven Universe.
Content: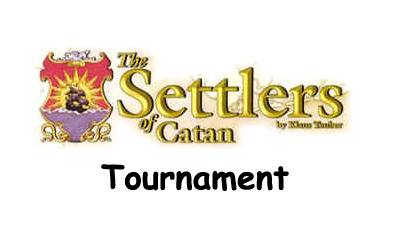 The Game Guyz are happy to announce our first gaming event to be held at Philly Comics & Cosplay Day 2019 hosted by our friends at Psycho Scene Events on Saturday, July 6th 2019.
We will be running a Settlers Of Catan tournament in advance of our New Jersey Gamer Con Catan National Qualifier Tournament. This will be a FREE tournament to play in for Philly Comics & Cosplay Day attendees.
The winner will receive a Complimentary Saturday Pass for New Jersey Gamer Con 2019 + a guaranteed seat at our Qualifier. There will also be additional prizes for all players!
There will be a maximum of 8 seats available. If you wish to play, please email us at TheGameGuyz@aol.com
We will accept email registration for the first eight players to contact us, along with four alternates. Please include your full name and address in your email. Please note that you MUST be a citizen of the United States to play in the Qualifier. We will contact you by return email if you are confirmed as a player or alternate.
The tournament will start at 12pm, and consist of two preliminary rounds, with a cut to the top 4 in the finals. Players should report to the tabletop gaming area by no later than 11:45am as play will start promptly at 12pm.
Please follow this link to familiarize yourself with Catan Tournament rules: https://www.catanstudio.com/…/Catan-Championship-Tournament…
We look forward to seeing you at this fun event!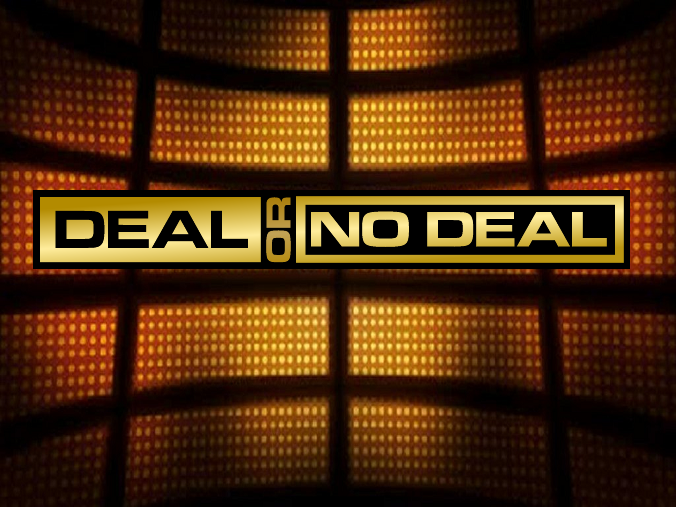 The Game Guyz are happy to announce our second great event to be held at Psycho Scene Events Philly Comics & Cosplay Day 2019 on Saturday July 6th at 4:45pm.
One lucky attendee will have the chance to walk away with a cool $100 in cash by playing in our version of the hit game show, Deal or No Deal!
This will be a FREE event to participate in. All attendees interested in playing should make their way to the auditorium between 4:30 and 4:45pm, fill out an entry form, find a seat, and wait to see if you will be the lucky contestant.
Think you know which case holds the $100? Can you outwit our Banker to make your best deal? Then you won't want to miss this fun Pop Culture event! We will even have a few extra surprises for audience members.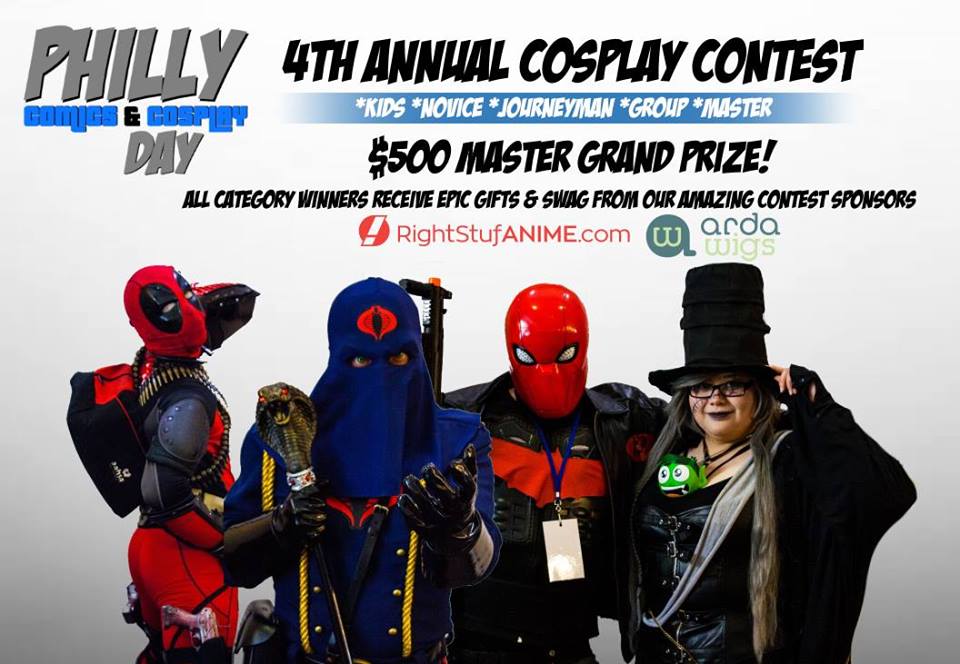 Come join us for the 4th annual Philly Comics & Cosplay Day Cosplay Contest!!! All contestants must purchase event entry in order to participate in the cosplay contest. Registration begins at 12:00pm and ends at 3:00pm with the contest starting at 6:00pm. Please review contest rules below:

1.SHOES OR FOOTWEAR MUST BE WORN AT ALL TIMES INSIDE THE EVENT VENUE.

2.PHILLY COMICS & COSPLAY DAY IS A FAMILY FRIENDLY EVENT THEREFORE, ATTENDEES MUST DRESSED ACCORDINGLY WITH THE CONSIDERATION THAT THERE MAY BE SEVERAL CHILDREN IN ATTENDANCE. PHILLY COMICS & COSPLAY DAY STAFF RESERVES THE RIGHT TO REFUSE ENTRY TO THOSE WHO'S ATTIRE IS DEEMED INAPPROPRIATE. GENITALIA MUST BE COVERED AT ALL TIMES.

3. LIVE STEEL AND OR REPLICA WEAPONS WITHOUT ANY DISTINGUISHING CHARACTERISTICS THAT CAN PROVE THEY ARE INDEED A REPLICA ARE PROHIBITED. ALL PROP WEAPONS MUST BE SHEATHED OR HIDDEN UPON EXITING THE EVENT VENUE

4. MASKS THAT COVER AN ATTENDEES FACE MUST BE EASILY REMOVABLE UPON THE REQUEST OF PHILLY COMICS & COSPLAY DAY STAFF.


Categories:
Novice
Journeyman
Master
Group (3 to 8 participants)
Kids (13 years old and younger)
$500 Master Level Grand Prize!!!!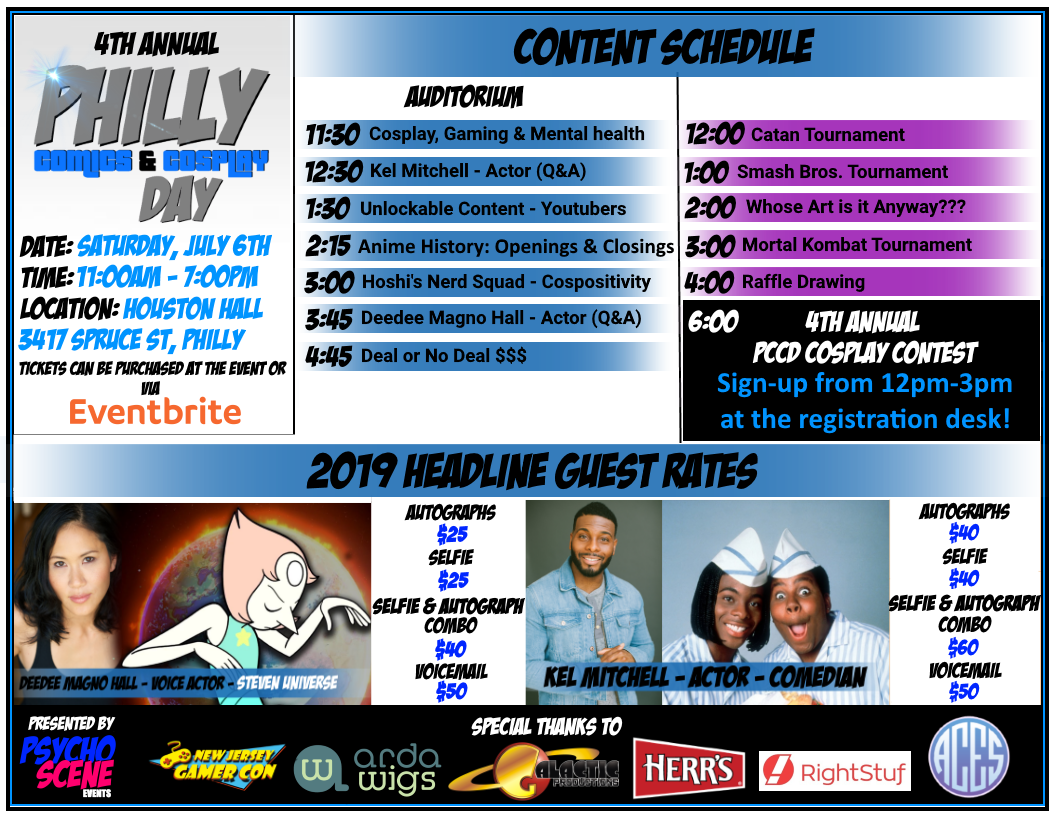 More Content to Come!!!