Event Information
Location
Love Park (across from Suburban Station)
16th and JFK Blvd
Philadelphia, PA 19102
A collection of indoor and outdoor attractions to dazzle the eyes , ears, taste buds and spirit.
About this event
Get into the Holiday spirit with department store traditions, colorful lights and festive shopping.
Start: Love Park at Suburban Station
Finish: Love Park
Distance: 10mi
Coordinator: Charles Updike
Transit: SEPTA to Suburban Station from Trenton and all regional lines
Optional endpoints:Very urban and flexible.
From afternoon through evening, take delight in all that the big city has to offer during the holidays, including lights, shopping, video, decorations and children's favorites of yore.  Center City loop, day into night, Christmas village, light shows and such, all of the local favorites.  It's Christmastime in the city.
Highlights:
- Wanamakers light show- Dickens Christmas Village- Comcast Experience- 13th Street decorations- Franklin Square light show- Elfreth's Alley- Jewelers Row- Rittenhouse Square- Dilworth German Christmas market- RiverRink Winterfest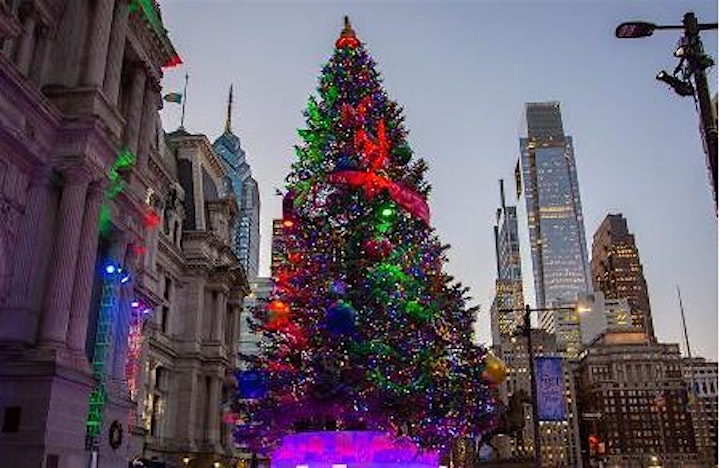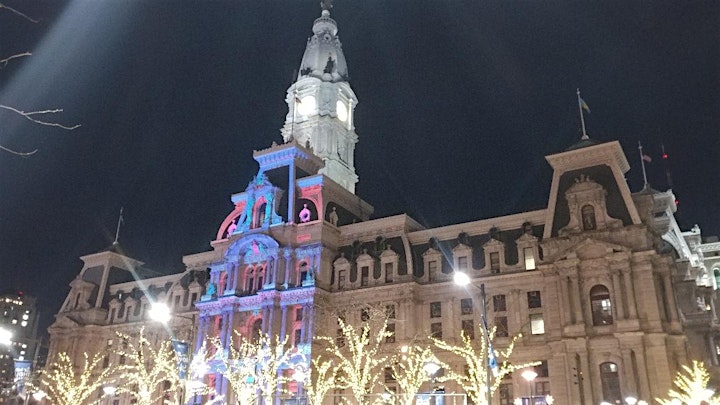 Date and time
Location
Love Park (across from Suburban Station)
16th and JFK Blvd
Philadelphia, PA 19102