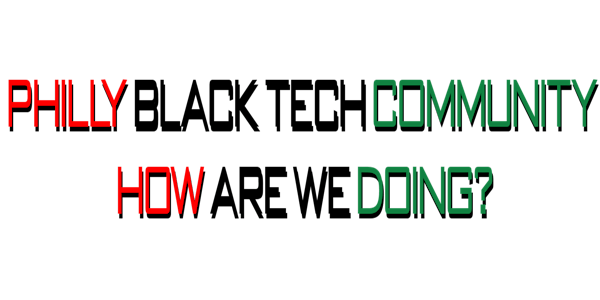 Philly Black Tech Community: How Are We Doing?
When and where
Location
LIFT Labs PHL Comcast Technology Center 1800 Arch Street - 4th Floor Philadelphia, PA 19103
Description

The BENgineers, an internal Comcast community for black technology professionals, would like to invite you to discuss the state of the black tech community with a panel of Philadelphian tech leaders.
Join the panelists at LIFT Labs PHL inside the Comcast Technology Center as we take a look back at what has been done throughout Philadelphia to support the growing black tech community and the progress made to close the gap on the digital divide. You'll hear in detail what the panelists are doing to open up educational opportunities for not only for K-12, but for adults looking for a career change. We will discuss how a culture of entrepreneurship and coaching is being cultivated to change the landscape of startup founders to include more black faces. And most importantly, hear about their visions for the future of the black tech community and what can be done to make improvements.
You will have the opportunity to ask questions, make suggestions, and learn how to get engaged in the community to join the movement
IMPORTANT: This event is open to the public. Please check in with security escorts who will guide you to the LIFT Labs PHL floor (bring government issued photo ID)
Moderator: Naomi A.W. Carter, President of NAMIC PHL
Our Panelists:
Dr. Jamie M. Bracey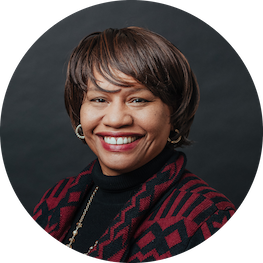 Dr. Jamie M. Bracey is the Director of Temple University's new Center for Inclusive Competitiveness, housed at the College of Engineering. The Center's mandate is to advance inclusive economic mobility through STEM pathways leading to careers and business start ups in urban sustainability industries.
Sylvester Mobley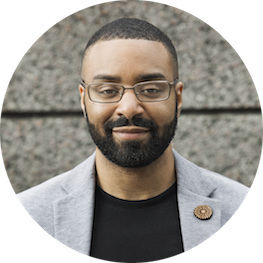 Sylvester Mobley is the founder and CEO of the youth tech education nonprofit, Coded by Kids. Through Coded by Kids, Sylvester works to increase access to tech education opportunities for those who are underrepresented in tech, especially children of color. Sylvester works to ensure that every child has the support, resources, and opportunity to become the next generation of tech and innovation leaders.
Kahiga Tiagha, Esq. CSAA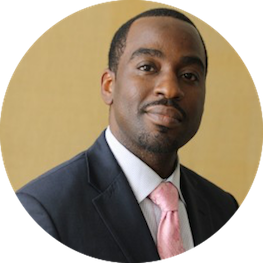 Kahiga Tiagha, Esq. CSAA, is a seasoned business, non-profit, political executive who has spent his working career in the Greater Philadelphia area. He spent 15 years practicing corporate law at an AmLaw 100 law firm and with his eponymous law firm. For the last 3 years, Mr. Tiagha has focused on his career at the intersection of entrepreneurship, technology and community development through The ITEM, Inc., a nonprofit designed to help people of color access Philadelphia's emerging technology scene.
Ashley Turner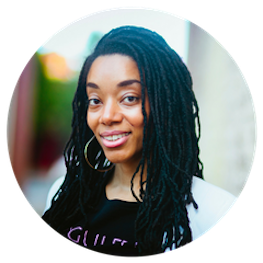 A huge advocate for EdTech, Ashley Turner is currently an instructional designer at Swarthmore College where she trains faculty, staff, and students on learning technology software. At Swarthmore, Ashley leads initiatives around blended and active learning. She is also a member of the Young Professional Advisory Committee for EDUCAUSE. With over 5 years of design, development, and technical training experience, Ashley strives to help people learn through the use of technology. She also runs Philly Tech Sistas, an organization that aims to help women of color get more involved in the technology field by providing technical and professional development workshops.
A special thank you to our sponsors:
Venue Sponsorship: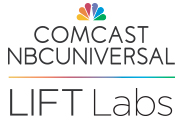 Catering Sponsorship: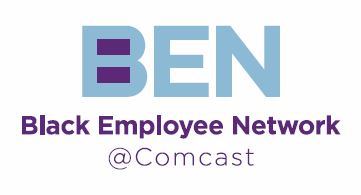 Also special thanks to these organizations: