Philip Wesley, Doug Hammer & Rachel Currea LIVE in Eugene, OR
Description
Join solo piano artists Philip Wesley, Doug Hammer & Rachel Currea live in concert for an intimate and memorable evening of music and stories behind their songs.
$15 in advance or $20 at the door. Get your advance tickets here now and save!
About the artists...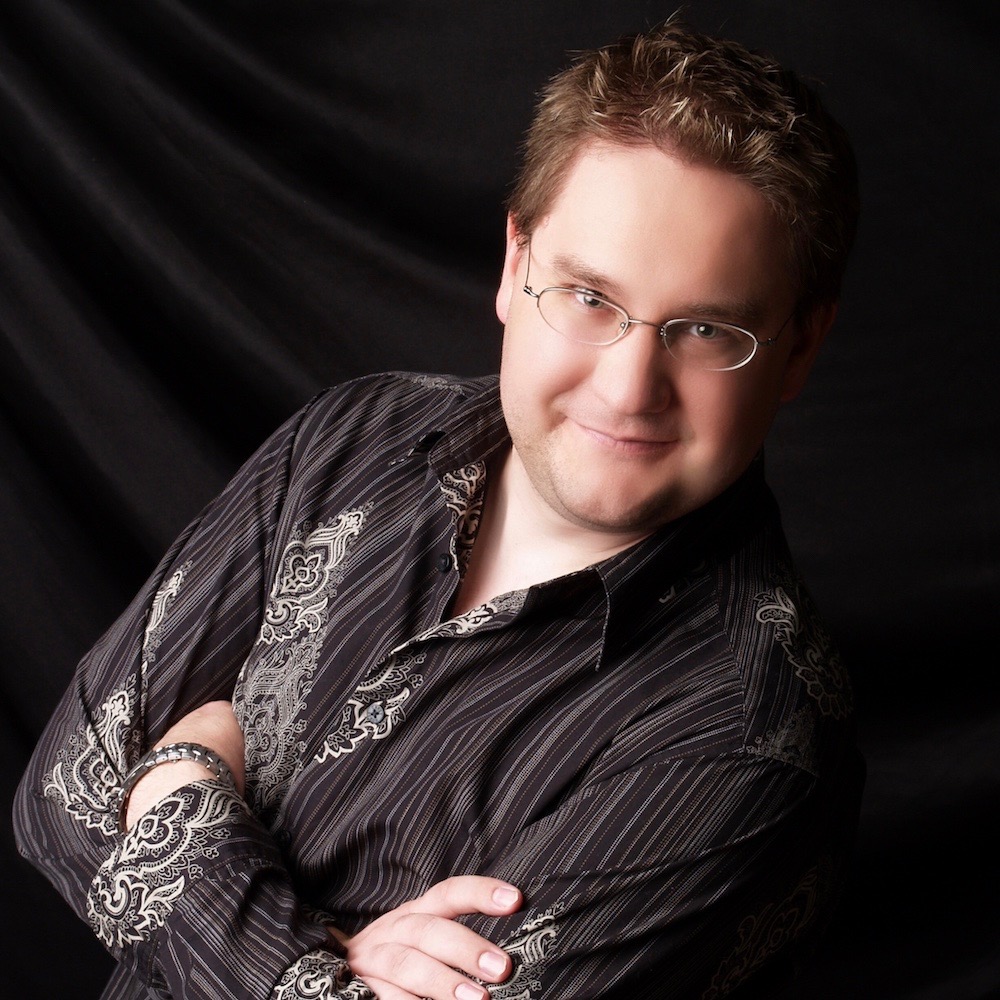 Philip Wesley is a solo piano artist who releases his music independently. His music has been featured in radio, TV, film and print and can be found on many of today's most popular platforms including Pandora, Spotify, iTunes, Amazon, and CD Baby. His music is popular in the 'New Age' genre and has reached #1 on the iTunes charts, The Top 100 on Amazon, #1 on Amazon New Age Music, Best Seller at CD Baby, and #12 on the Billboard Charts (New Age Catalog Chart) sharing company with other well known performers The Piano Guys and Jim Brickman. Music reviewer 'Reviews New Age' recently hailed Philip's immensely popular album ' Dark Night of the Soul ' as one of the "50 Greatest New Age Albums of All Time." For more info about Philip, visit his official site at philipwesley.com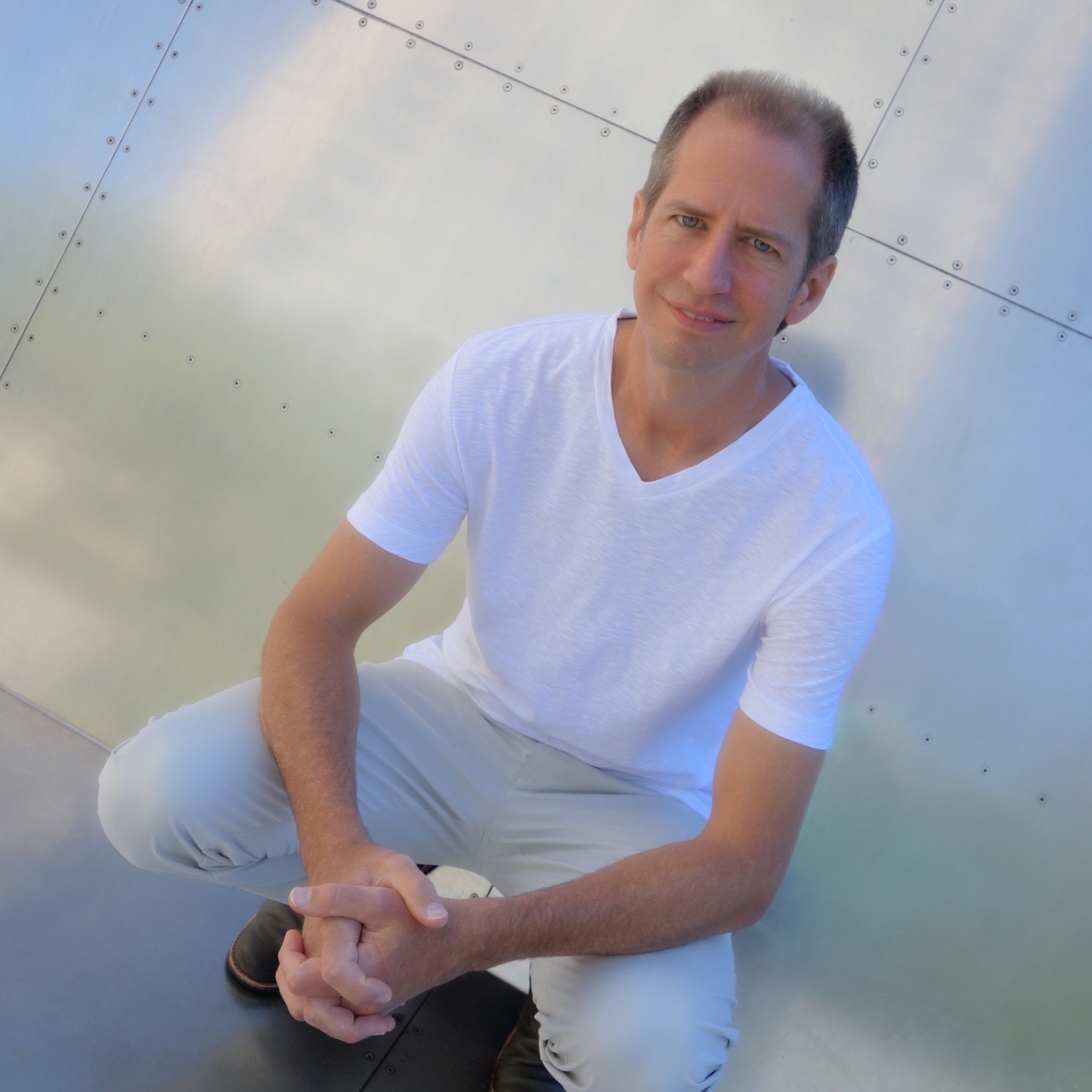 Doug Hammer is a multi-award winning musician, composer, producer, arranger, and engineer. His music has million of plays on Pandora, Spotify, Music Choice and Whisperings. Doug's style is diverse, from contemplative and spacious to animated and dynamic. He has released eleven albums. His awards include "Album of the Year" on Whisperings Solo Piano Radio for Travels, #10 Bestseller on Amazon for Noel, and #1 on Amazon in Germany for Haiku. Christmas Lights debuted on Pandora Premieres and charted to #3 on Amazon and #8 on iTunes. His new release, Americana, debuted at #5 on Amazon and #8 on the iTunes New Age Charts. His song "Sunrise" is in the "Top 50 Piano Songs of All Time" according to Reviews New Age. He has performed at New York's prestigious Carnegie Hall. Please visit doughammer.net for more information.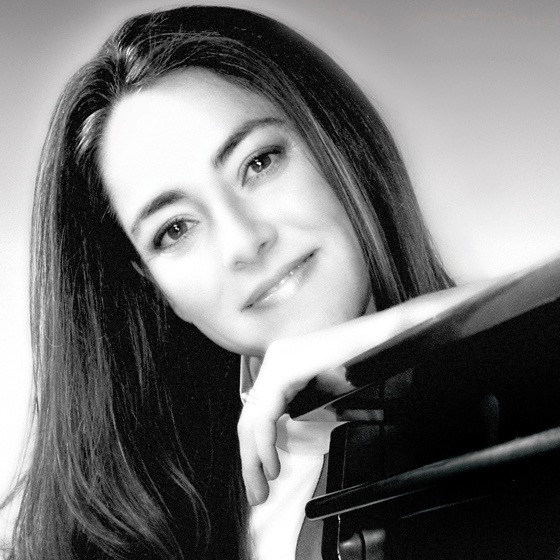 Rachel is a Miami based composer, pianist, conductor, and recording artist of solo piano and sacred vocal music. Her passionate, sensitive style has garnered her invitations to perform all over the world, with her debut in Amman, Jordan at the invitation of the US Ambassador to play for members of the Royal Family (1992). She has since performed her original works to audiences in Europe, the Caribbean, US, and Moscow, Russia to sold out concert halls. Her music is widely heard on Pandora Internet Radio with million of plays since her first release, Inner Sound Piano Solos. Hernewest album, Walking to You, was nominated for Best Album of the Year 2017 by Zone Music Reporter, Whisperings Piano Radio, and Enlightened Piano Radio. Rachel had the honor of presenting her commissioned sacred choral music in a televised service at Castle Church, Wittenberg, for the 500th Anniversary of the Protestant Reformation. Her sacred choral album, Reformation 500 Anniversary Album – Celebration of Spirit, debuted on the Traditional Classical Billboard Charts at #1. Her music explores themes of relationships, love, transformation, and spirituality.