Description
Join solo piano artists Philip Wesley & Doug Hammer live in concert for an intimate and memorable evening of music and stories behind their songs.
$15 in advance or $20 at the door. Get your advance tickets here now and save!
(Note this is an exclusive house concert in the residential suburb of Emerald Hills, CA 94062. Seating is limited. Upon confirmation of your ticket order you'll receive the venue address in your email inbox and printed on your ticket, also sent to your email inbox)
About the artists...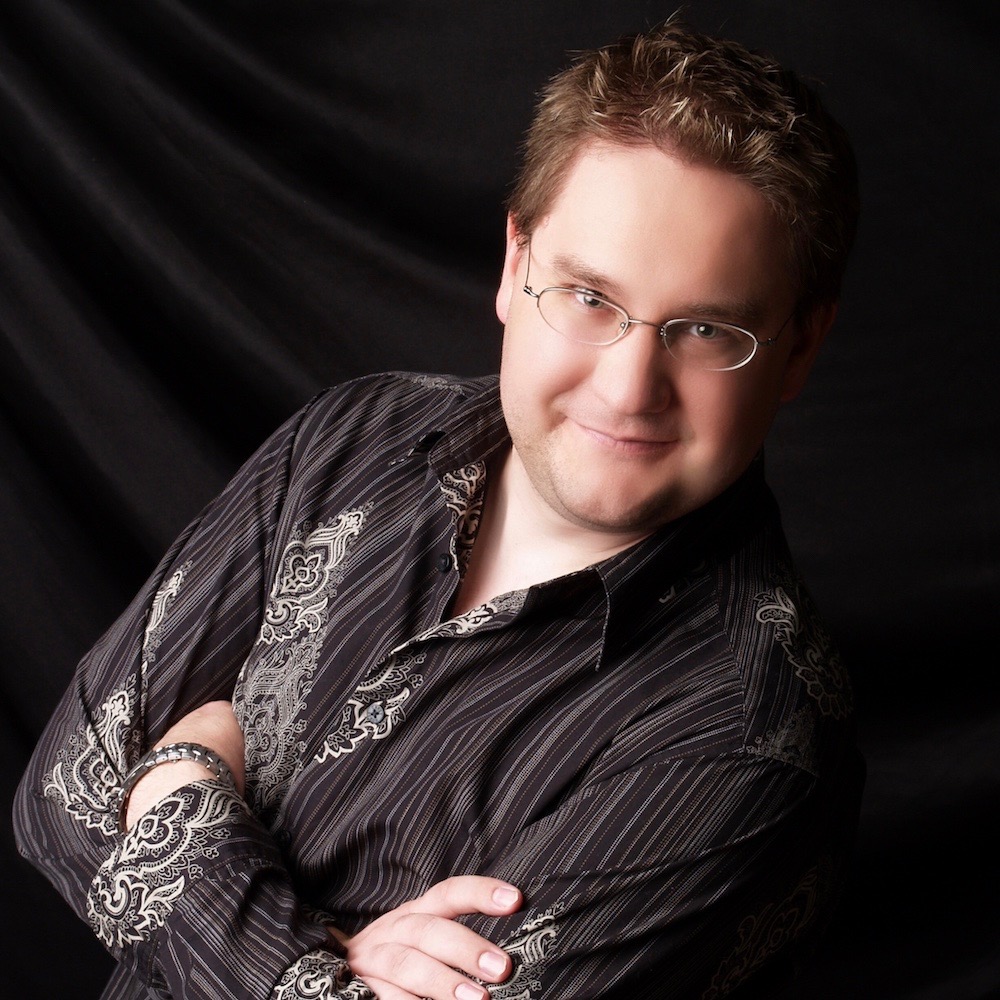 Philip Wesley is a solo piano artist who releases his music independently. His music has been featured in radio, TV, film and print and can be found on many of today's most popular platforms including Pandora, Spotify, iTunes, Amazon, and CD Baby. His music is popular in the 'New Age' genre and has reached #1 on the iTunes charts, The Top 100 on Amazon, #1 on Amazon New Age Music, Best Seller at CD Baby, and #12 on the Billboard Charts (New Age Catalog Chart) sharing company with other well known performers The Piano Guys and Jim Brickman. Music reviewer 'Reviews New Age' recently hailed Philip's immensely popular album ' Dark Night of the Soul ' as one of the "50 Greatest New Age Albums of All Time." For more info about Philip, visit his official site at philipwesley.com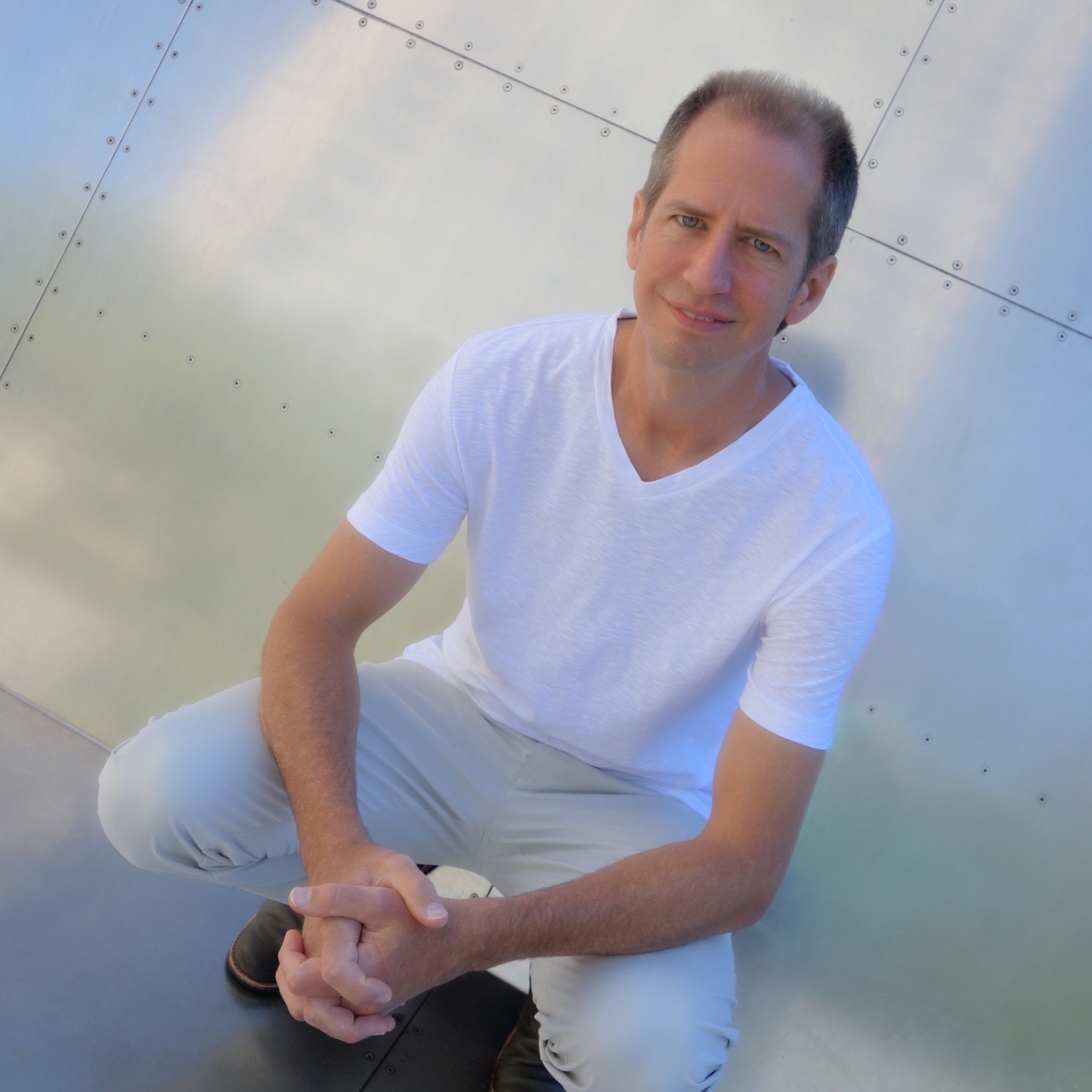 Doug Hammer is a multi-award winning musician, composer, producer, arranger, and engineer. His music has million of plays on Pandora, Spotify, Music Choice and Whisperings. Doug's style is diverse, from contemplative and spacious to animated and dynamic. He has released eleven albums. His awards include "Album of the Year" on Whisperings Solo Piano Radio for Travels, #10 Bestseller on Amazon for Noel, and #1 on Amazon in Germany for Haiku. Christmas Lights debuted on Pandora Premieres and charted to #3 on Amazon and #8 on iTunes. His new release, Americana, debuted at #5 on Amazon and #8 on the iTunes New Age Charts. His song "Sunrise" is in the "Top 50 Piano Songs of All Time" according to Reviews New Age. He has performed at New York's prestigious Carnegie Hall. Please visit doughammer.net for more information.
Date and Time
Refund Policy