| | |
| --- | --- |
| Philgym Academy Testing Day in Palisades Park NJ | |
Event Details
              
Philgym Academy Big Event "Sport Testing"
Sport Testing to All Philgym Academy Students !!!
In the program Testing for Tennis Players:
Speed test, Agility test, Endurance Test, Serve Test .
       Buy Tickets now , just $50!
          Sat, October 15
             AT 9:30 am,
            PALISADES PARK, NJ.
 Philgym Academy is specializing on the enhancement of strength, agility, sport specific speed and endurance. 

Students of Philgym Academy participate in a game specific training program that systematically targets the needs of the sport and the individual weaknesses. 

Whether you are an amateur or professional, young or experienced player, you will be able to discover the secrets of the revolutionary speed and agility training programs custom-tailored to your individual needs. The skills learned while training will allow you to excel in sports like: track & field, football, basketball, baseball, soccer, tennis, and golf.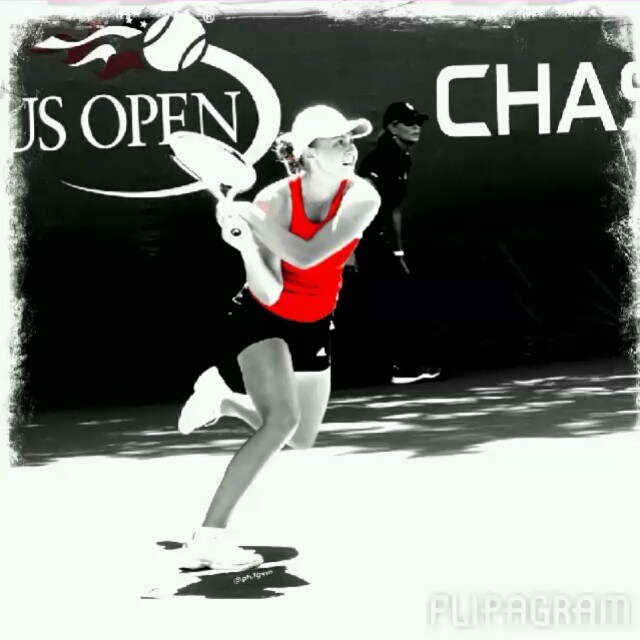 Program Descriptions:

  Speed Training
This program focuses on overall speed and agility training while developing correct technique to enhance outcomes. 

  Strength Training
This program focuses on gaining power 
by utilizing customized and sport-specific plyometric exercises. 

   Proprioception & Flexibility Training
This program is designed to enhance your ability to control 
Sport-specific skills at high speeds and under the pressure of the game. In addition exploiting sport specific flexibility training to augment utilization of sport-specific range of motion.
www.philgym.com
philgym@gmail.com
When & Where

soccer field
Roosevelt Alley
Palisades Park, NJ 07650


Organizer
Philip Feingold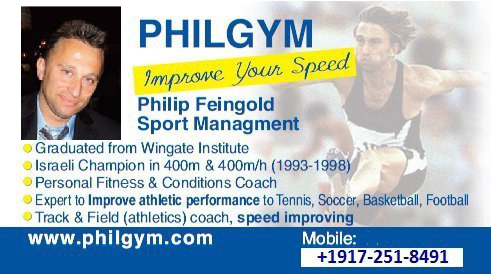 Philgym Academy Testing Day in Palisades Park NJ