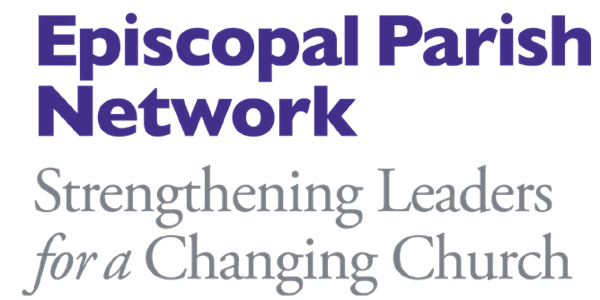 Philanthropy & Discipleship: Encouraging Stewardship into the 21st Century
Philanthropy & Discipleship: Encouraging Stewardship into the 21st Century
About this event
With the Baby Boomer Generation aging, the largest transfer of wealth in history is underway. While much of this wealth is passing to family, this generation is also giving to nonprofit and educational institutions. And, each year this giving increases. According to National Philanthropic Trust, in 2021, Americans gave $484.85 billion in philanthropic dollars in 2021 - a 4% increase from 2020.
What many don't know is that the majority of charitable dollars went to religion (27%). Parishioners want to help churches carry out the gospel work – they want to support mission and ministry. Knowing this, it begs the question of why fundraising for our parishes is so challenging. Parishioners often find fundraising distasteful, ore regard it as the rector or stewardship committee's responsibility. Others just assume giving is happening and there is no need to ask. Perhaps it is just the model many of us are using needs rethinking.
Perhaps we need to shift from traditional stewardship to a focus on philanthropic giving. It might seem an inconsequential shift, but it can help to make fundraising a relationship-enhancing, life-giving opportunity for you and your congregants.
Join us for a discussion of four pillars of fundraising practice that underpin philanthropic giving. Our panelists will seek to show you how, by pursuing invitation, education, community building, and making meaning, your parish fundraising becomes a joyful personal growth and discipleship-building process. Join us for a conversation outlining these four pillars of fundraising practice. Besides an overview, the panelists will provide you with a tool kit to get started and time to ask questions.
Panelists include:
Monica Butta - Vice President of Development; Cathedral of St. John the Divine; New York, New York
Caroline Marak - Director of Stewardship; St. Michael and All Angels Episcopal Church; Dallas, Texas