Sales Have Ended
Ticket sales have ended
Online ticket sales are now closed. Please call 651-224-7030 if you have any questions.
Sales Have Ended
Ticket sales have ended
Online ticket sales are now closed. Please call 651-224-7030 if you have any questions.
Description
Last year, we took a risk! We expanded our traditional keynote luncheon to be a full-day, interactive, learning and networking event. We created a place where the full spectrum of Minnesota's philanthropic community could come together to honor the history of generosity, and together imagine a new future where donors, funders, nonprofit and community leaders could do even more good together. Last year's theme, Disruptive Philanthropy, developed from the idea that change isn't always easy or comfortable, but is necessary in order to make space for new ideas and better outcomes. What we found was that people were ready to re-imagine a new future of philanthropy and were excited to move Disruptive Philanthropy into action.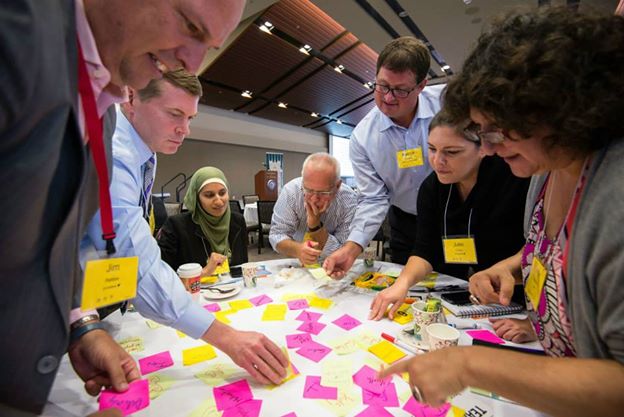 WATCH: Video Recap of Annual Forum 2014: Disruptive Philanthropy
We're at it again! Charities Review Council is excited to present Annual Forum 2015, Philanthropy 2.0: Radical Collaboration. When it comes to Radical Collaboration, everyone has something to ask and something to offer. Annual Forum 2015 will bring the ideas and opportunities together.
Now more than ever, nonprofits are being asked to do more with less. Annual Forum 2015 will provide the space, place, and tools necessary to help us collaborate RADICALLY by asking:
What does authentic, radical collaboration look like?

How can we partner differently to achieve even greater outcomes?

What's a collaborative opportunity you have to offer?

How does collaboration help build our community as a whole?
At Annual Forum 2015, you'll hear from cross-sector leaders who are leading the way in innovative, disruptive and collaborative efforts both nationally and locally.
We'll also hear from YOU!
Minnesota has long been recognized for its strong nonprofit and philanthropic infrastructure, so where better to look for answers to our burning questions than right here in our nonprofit community!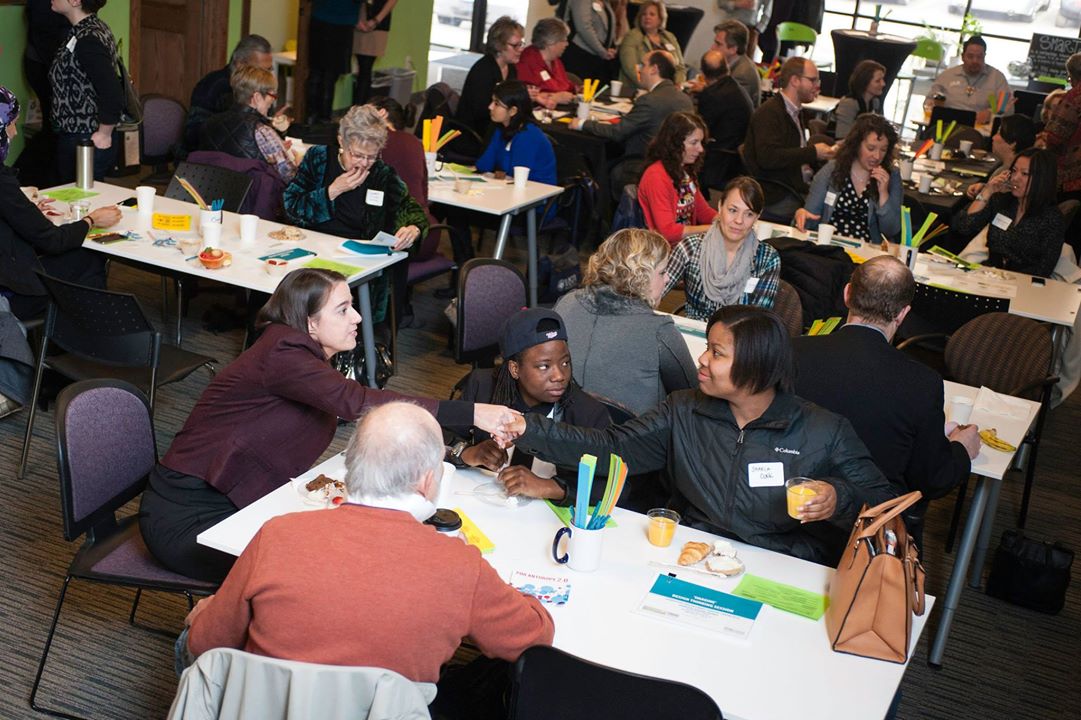 ---
AGENDA
10:30 am
Registration Opens
11:00 am - 12:00 pm
Radical Collaboration: Making New Connections
12:00 pm - 1:45 pm
Cross-Sector Leadership Panel: Radical Collaboration in Action
2:00 pm - 3:30 pm
---
To learn more, check out our website at www.smartgivers.org/annualforum15.
Organizer of Philanthropy 2.0: Radical Collaboration