Description
Philadelphia's First Chinese Valentine's Day Single Party Will Be On (Please Note that we have changed the event date from Monday, August 28th to Sunday, August 27th, same time)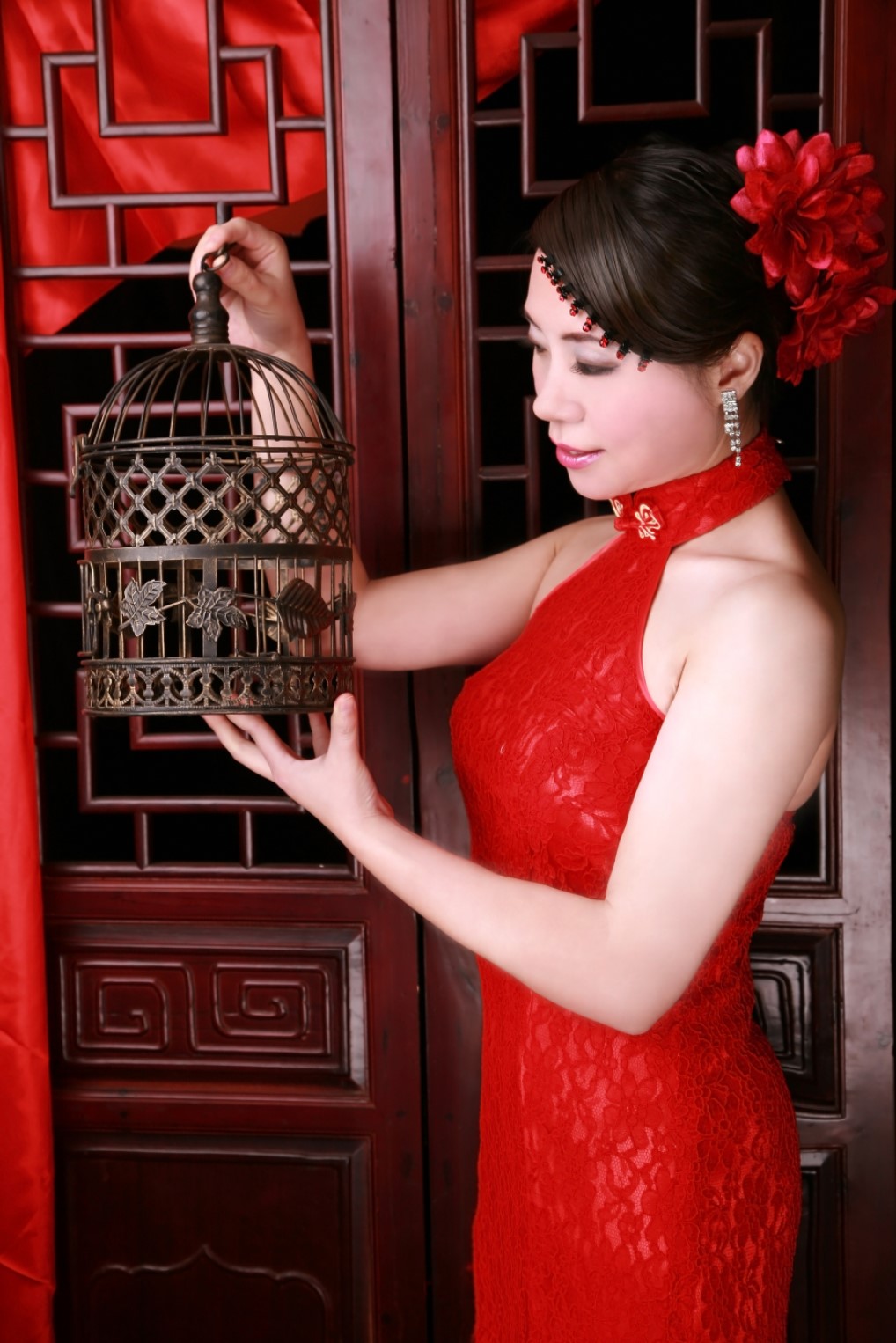 2017 Chinese Valentine's Day is on August 28, 2107. Chinese Valentine's Day is on the 7th day of the 7th lunar month in the Chinese calendar. Therefore, it is also called Chinese Double Seven Festival. The formal name in Chinese is call Qi-Xi. Qi means seven. Qi means night.
The festival originated from the romantic legend of two lovers, Zhinü and Niulang,[1][7] who were the weaver maid and the cowherd, respectively. The tale of The Weaver Girl and the Cowherd has been celebrated in the Qixi Festival since the Han Dynasty.[8] The earliest-known reference to this famous myth dates back to over 2600 years ago, which was told in a poem from the Classic of Poetry.[9] The Qixi festival inspired Tanabata festival in Japan and Chilseok festival in Korea.
For further history about the love story, please visit https://en.wikipedia.org/wiki/Qixi_Festival
Another name using in the Chinese history is The Daughter's Festival, which is the day for unmarried young girls looking for love.
Meet your dream girl who is looking for love on Chinese Valentine's Day!
Date: Sunday August 27th, 2017, from 7pm to 10pm, Please mark it down on your calendar
Age: Vary
Venue: Lair KTV, 1025 Arch Street, Philadelphia, PA 19107
Parking: Garage Parking above Hilton Garden Inn, Validated parking ticket $10 all day.
Admission Fee:
Pre-registration by 8/12/17 Early Bird Speical: Male: $25/person; Female: $5 .
Pre-registration after 8/12/17: Male: $30/person; Female: $10
At Door: Male $35/person, Female $15/person.
Everyone must register for the event.
A registration link is here https://www.eventbrite.com/e/philadelphias-first-the-chinese-valentines-day-party-will-be-on-tickets-36337643871
Stay tuned for further details and excitement.
Date and Time
Location
Refund Policy