Description
Philadelphia Songbook Concert Volume 2
Friday, September 11, 7:30pm
American Philosophical Society
427 Chestnut Street
Phila., PA 19106
Tickets: $15 in advance/$20 at the door
https://philasongbook-2.eventbrite.com
On September 11, 2015, at the American Philosophical Society, we will embark on Philadelphia Songbook Concert Vol. 2. The concert will feature Jazz standards and popular songs written and/or performed by local artists like McCoy Tyner, Alphonso Johnson, Stan Getz, Bobby Timmons, Musiq Soulchild, Billy Paul and more.
Music Director and pianist, Terry Klinefelter and Vocal Director, Saudah Al Akbar, are joined by a team of local musicians including Byron Landham, Bob Meashey, Tim Price, Paul Klinefelter, Matthew Clayton, Ronnie Howerton, Milton Suggs, V. Shayne Frederick and more, as they take us on a fascinating musical journey.
Proceeds of this will support The Philadelphia Real Book Project: an organization created by Philadelphia Jazz pianist and composer David Dzubinski, partnering with Jazz Bridge, the Clef Club and the Philadelphia Jazz Project to publish a book, containing the original and archival materials in lead sheet form of Philadelphia composers that would be made available to a worldwide audience.
This concert is a Pretzel Logic Series Event: A Philadelphia Jazz Project series in collaboration with local venues investigating what it means to be a Philadelphian from historical figures and fictional characters, to just plain ole folk. From magical moments to frightful urban legends, the Pretzel Logic series will unravel and explore the multi-faceted curves and intriguing twists and turns of the Philly state of mind.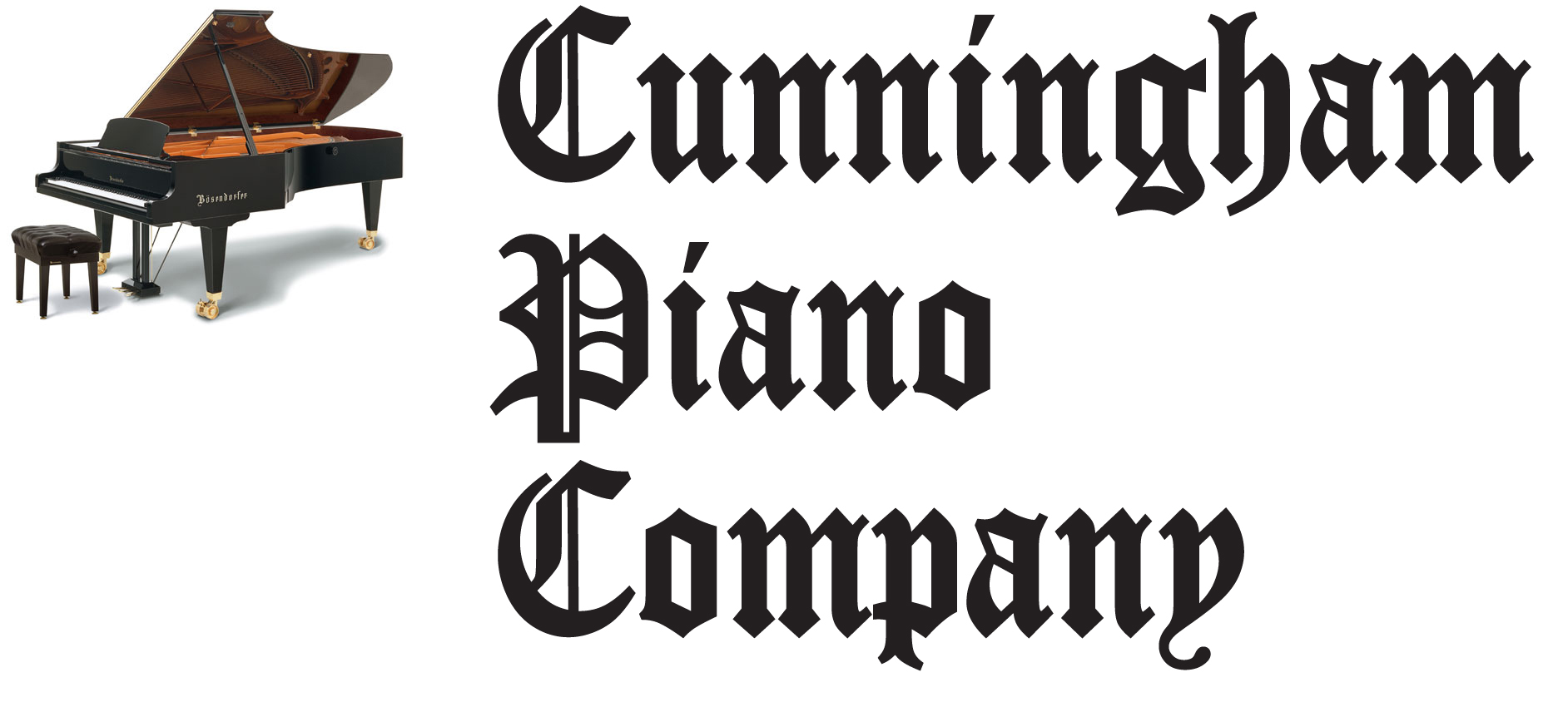 Organizer of Philadelphia Song Book #2
Philadelphia Jazz Project (PJP) works to support, promote, archive and celebrate the diverse elements within the Philadelphia jazz community, with the larger goal of connecting to the global community.
Philadelphia Jazz Project is a sponsored project of CultureWorks Greater Philadelphia with funding provided by Philadelphia Foundation.
Our mailing address is:
Philadelphia Jazz Project
℅ CultureWorks Greater Philadelphia
The Philadelphia Building
1315 Walnut Street, Suite 320
Philadelphia, PA 19107
267-259-3802
info@philajazzproject.org