Description
Greetings Ladies,

It is with great joy that I extend an invitation to you for this year's Philadelphia Regional Ladies Retreat. We are excited to celebrate our 5th year Ladies retreat and would love to have you share in this momentous occasion with us. If you have not already paid your deposit, please utilize this page to do so.
---
This year's guest speaker is Evangelist Lona Beckford Of Queens, NY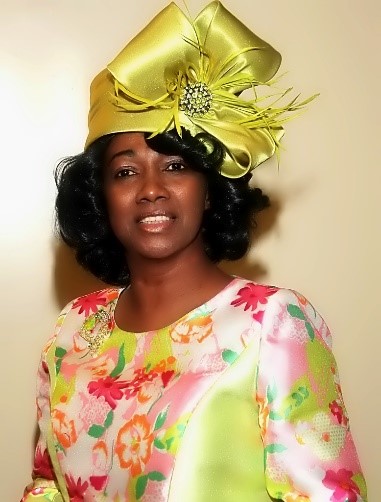 Evangelist Beckford is a dynamic evangelist, an inspired teacher and a vibrant prayer warrior who has dedicated her life to the furtherance of the gospel. She currently serves as the Northeast Regional Women's Ministry and Pastoral Care Director and Associate Pastor at the St. Albans Church of God of Prophecy in Queens, New York.
Our cost for this weekend is as follows:
Single Room------------------$337.00
Double Room per person---$215.00
Triple Room per person-----$175.00
Quad Room per person-----$160.00
A deposit is due by September 11. The deposit is $75.00.
These prices includes registration, two breakfast buffets and a dinner buffet.
If you are interested and have any questions please contact me at lynmardella@yahoo.com. I am looking forward to hearing from you.
Yours in Christ,
Evangelist Lynn Watkins
Date and Time
Location
Refund Policy