Philadelphia Public Health Grand Rounds: Hypertension Prevention and Contro...
Description
Philadelphia Public Health Grand Rounds: Hypertension Prevention and Control

Topic: Hypertension Prevention and Treatment
ABOUT the Event:
Philadelphia's 2017 Health of the City report showed that rates of hypertension (high blood pressure) have risen over the past decade. About 38% of adults in Philadelphia have hypertension; among Black adults, the rate is almost 50%. Diets high in sodium (salt) may contribute to the increased rates of hypertension among certain populations. Legislation was recently passed requiring chain restaurants in Philadelphia to place warning labels next to menu items containing at least 2300 milligrams of sodium (about a teaspoon of salt). This Public Health Grand Rounds will explore measures to prevent and control hypertension in Philadelphia, including reducing dietary sodium, improving hypertension treatment, and working with community groups to increase awareness of this health issue.

ABOUT THE SPEAKERS:
Moderator
Cheryl Bettigole, MD
Director, Division of Chronic Disease Prevention, Philadelphia Department of Public Health, Get Healthy Philly, Philadelphia Department of Public Health
Jordana Cohen, MD, MSCE
Associate Professor of Medicine, Hospital of the University of Pennsylvania
Hannah Lawman, PhD
Director of Research and Evaluation, Get Healthy Philly, Philadelphia Department of Public Health
Jesse Goldman, MD
Director, Drexel Comprehensive Hypertension Center
Light refreshments created by Catering By Design provided after the lecture.
The Mütter Museum will not be open during this event.
This event is presented by The Section on Public Health and Preventive Medicine of The College of Physicians of Philadelphia in coordination with Philadelphia Department of Public Health with funding support from the Independence Foundation.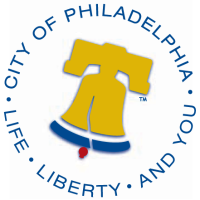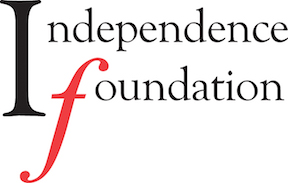 Questions? Email events@collegeofphysicians.org
ASL interpretation is available for any event upon request. Please contact Meredith Sellers msellers@collegeofphysicians.org to place a request for an ASL interpreter or for any other accessibility accommodations.
NOTE: By entering the event premises, you consent to photography, audio recording, video recording and its release, publication, exhibition, or reproduction to be used for news, promotional purposes, advertising, inclusion on websites, social media, or any other purpose by The College of Physicians/The Mütter Museum and its affiliates and representatives.