Philadelphia Public Health Grand Rounds: Gun Violence in Philadelphia
Description
Topic: Local public health officials, health-care providers, and community advocates come together to discuss the epidemiology of gun violence in Philadelphia, the effects it has on individuals, families, and communities, and innovative approaches to prevention.
Speakers to be announced. Reception and light refreshments to follow the program.
The Mütter Museum will not be open during this event.
This event is presented by The Section on Public Health and Preventive Medicine of The College of Physicians of Philadelphia in coordination with Philadelphia Department of Public Health and Thomas Skelton Harrison Foundation.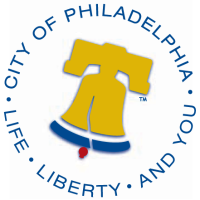 Photo Credit: Kristi Petrillo/The Declaration
Used with permission
Questions? Email events@collegeofphysicians.org
Date and Time
Location
The College of Physicians of Philadelphia
19 South 22nd Street
Philadelphia, PA 19103