Philadelphia Public Health Grand Rounds: Alcohol, Violence, and Public Heal...
Description
Philadelphia Public Health Grand Rounds: Alcohol, Violence, and Public Health in Philadelphia



ABOUT THE EVENT:
Excessive alcohol use causes substantial negative health impacts. In addition, alcohol sales may also adversely affect public health and community wellbeing. This session will explore the intertwined nature of alcohol use and violence. The location and characteristics of alcohol outlets can have significant impact on neighborhood violence rates, and there are close links between alcohol use, firearm homicide, and suicide. Healthcare providers and public health professionals may have opportunities to reduce violence in a community through interventions that target alcohol.
ABOUT THE SPEAKERS:
Building Pathways to Care: Screening, Brief Intervention, and Referral to Treatment (SBIRT)
Aaron Williams, MA
Senior Director, Training and Technical Assistance for Substance Abuse, SAMHSA-HRSA Center for Integrated Health Solutions

Retail Alcohol Outlets and Alcohol-Related Violence: What Does the Evidence Tell Us?
Christopher Morrison, PhD, MPH
Assistant Professor, Columbia University Mailman School of Public Health

Philadelphia's "Stop and Gos": Neighborhood Nuisance and Public Health Problem
Julia Hinckley, JD
Policy Director, Health and Human Services Cabinet, City of Philadelphia
Moderator
Cheryl Bettigole, MD, MPH
Director, Division of Chronic Disease Prevention -- Get Healthy Philly, Philadelphia Department of Public Health
The Mütter Museum will not be open during this event.
This event is presented by The Section on Public Health and Preventive Medicine of The College of Physicians of Philadelphia in coordination with Philadelphia Department of Public Health and funding support from the Independence Foundation.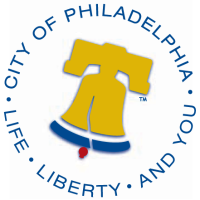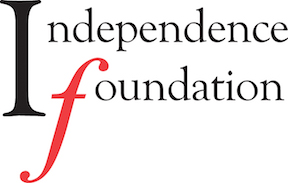 Questions? Email events@collegeofphysicians.org
Event registration is non-refundable, but is transferable.