Philadelphia, PA – Behind the Beat – In All Shades Class

Sunday, October 23, 2016 from 10:00 AM to 6:00 PM (EDT)
Event Details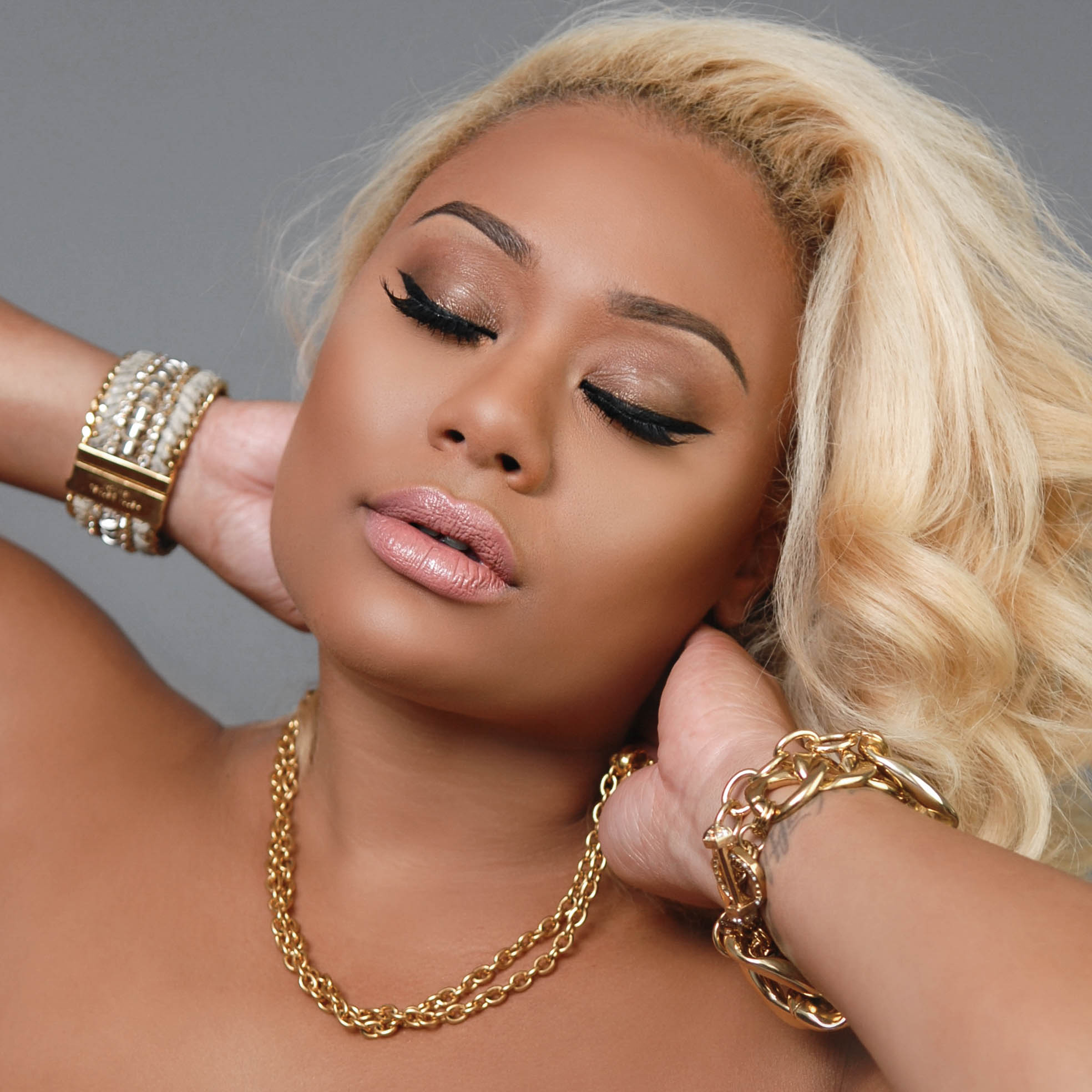 Celebrity MUA Tatiana Ward is invested in education for both the beginner and the seasoned makeup artist. She began teaching on YouTube (to date her channel has over 11 million hits) and has traveled the country showing thousands of students her technique. With her Behind The Beat – In All Shades Class she'll be featuring three different local artists whom are all equally as amazing! One by one, you will learn from each as they demo a model's face from start to finish. This means you'll see three different makeup looks, on three different face shapes, in three different skin tones!
Meet the Instructors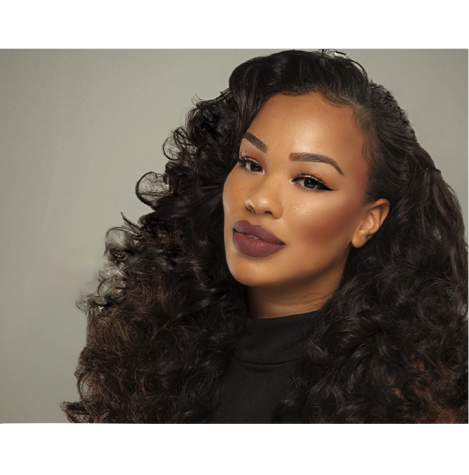 Brennan Reichlin aka @Glossybee will demonstrate her technique on a medium skin tone (such as a Hispanic woman or a lighter complected woman of color). Brennan has been doing makeup professionally for 7 years. During her pregnancy Brennan put on weight, and rather than shop for new clothes after having her daughter, she started to buy makeup to lift her spirits.  She began frequenting MAC to ask questions about the art of beauty.  Slowly but surely those visits landed her a job there, and she's been perfecting her craft ever since.  Brennan will be giving some insight on how she built a successful bridal business during our panel.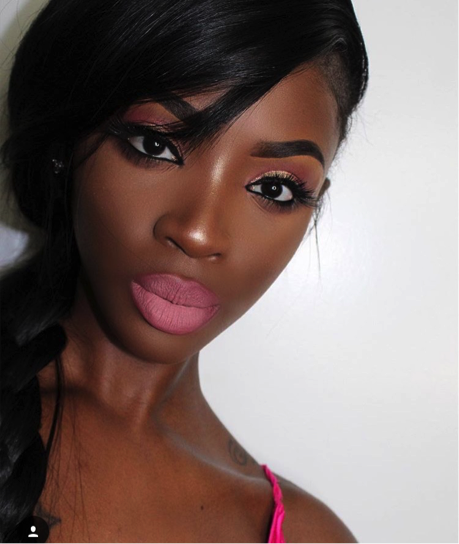 Stephanie Taylor aka @NewYorkTaylorr will demonstrate her technique on a brown to dark-complected woman of color.  At only 25 years old Stephanie has lived through life experiences that forced her to be excellent in whatever it is she puts her mind to.  Voted "most artistic" in her high-school yearbook, Stephanie has always had an eye for the arts.  It's no wonder she became such a masterful makeup artist so quickly! Not only is she skilled in her artistry, she's also dedicated to her marketing and branding. There's a science behind how she accumulated 50,000 followers on Instagram and she will share her secrets during our panel discussion.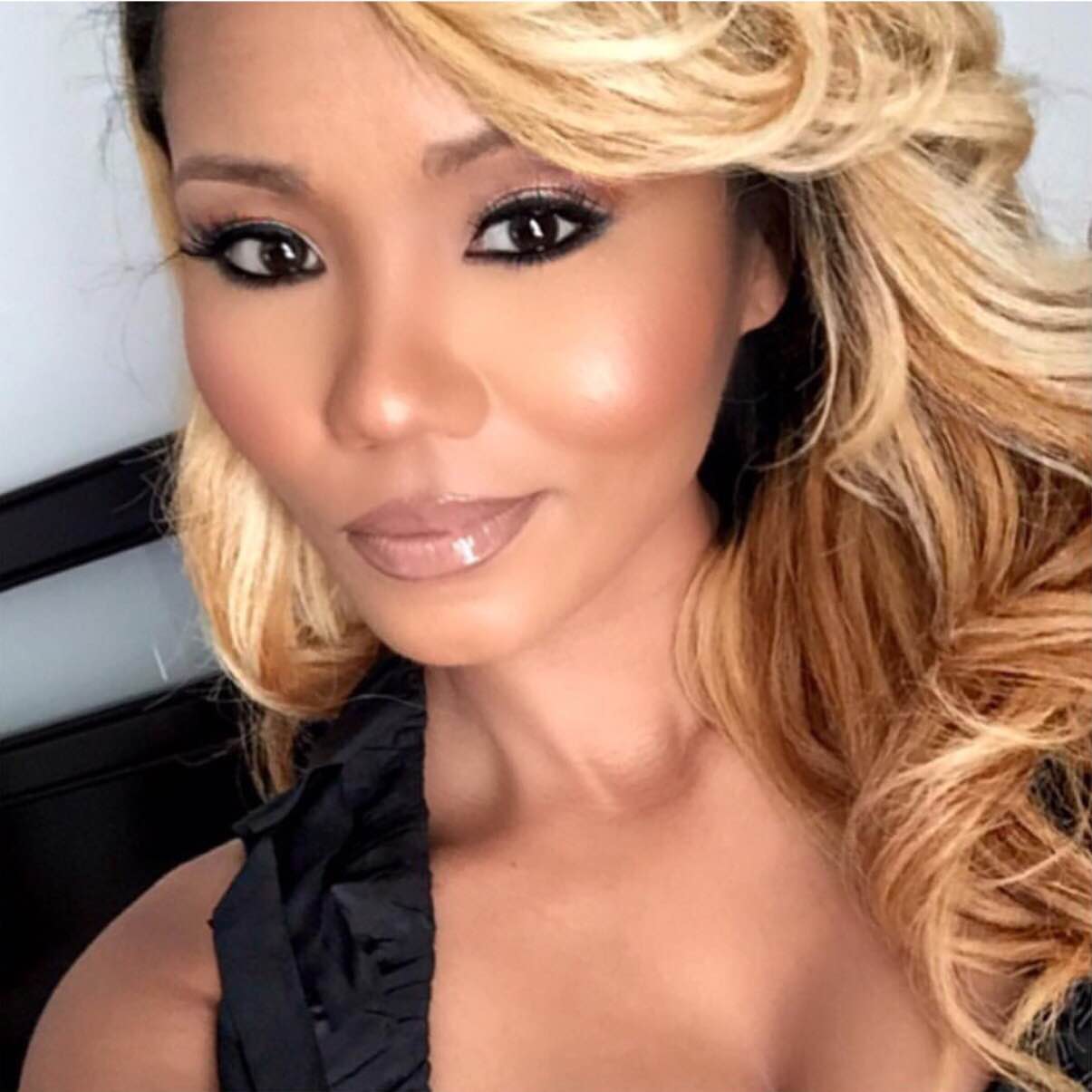 Regina Little aka @gene9902 will demonstrate her technique on a fair-skinned model (such as an Asian or Caucasian woman). Regina began doing makeup 6 years ago. She taught herself and shortly there after got a job at MAC. She spent about 8 months there before deciding that she'd rather put all of her energy into freelancing. Regina has since developed a cosmetic line, worked for television stations and garnered celebrity clients. Regina will talk about how she got into working for major networks and what it's like to develop your own cosmetic line during our panel discussion. 
What to Expect
Price of ticket is $230 ($130 now, $100 in cash at door)
(times & artists subject to change)
10am – Tatiana will introduce herself and give you a little history on her story and who she is.  She will then introduce the first artist who will teach her technique in its entirety for an hour and a half.  The audience will then be given the opportunity to ask a few questions of the artist upon completion of her demo.
12pm – Tatiana will introduce the second artist who will demonstrate her technique for an hour and a half, and then will open the floor for questions.
2pm – Hour-Long Lunch Break (students are allowed to leave the premises)
3pm – Tatiana introduces the third and final artist who will do her demo for an hour and a half, and then will open the floor for questions.
5pm – Tatiana begins a 30-minute panel discussion with all three instructors.  Topics will include: 
How important is certification?

How to build your clientele?

How to figure out what to charge your clients?

How to build your social media?
5:30pm – We will then open the floor for questions and pictures.  This concludes the event.
Disclaimers:
*All seat reservations are final and non-refundable.
*All seating is first come first serve.
*Food and beverage will not be provided.
*Parking is not included. To Valet at the hotel will cost $49.00 for the day.  We suggest that you find parking on the street or in a garage within walking distance if you do not want to pay this price.
*No filming is allowed but still pictures are welcome. If caught filming you will be asked to delete the video and leave the class. 
When & Where

Philadelphia Marriott Downtown
1201 Market St.
Philadelphia, PA 19107


Sunday, October 23, 2016 from 10:00 AM to 6:00 PM (EDT)
Add to my calendar