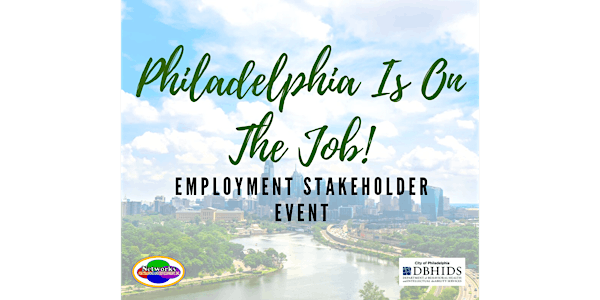 Philadelphia Is On The Job! Employment Stakeholder Event (Phila., PA) [EMP]
Location
Independence Visitor Center
Liberty View Ballroom
599 Market Street
Philadelphia, PA 19106
Description
Philadelphia Is On The Job! Employment Stakeholder Event


---
We all recognize that system dynamics are impacting the work we do each day in support of employment of all individuals with disabilities, but there is work that we all CAN do to make a difference in Philadelphia!
Are you interested in increasing work opportunities for people with disabilities?

Are you in support of building relationships and collaborations that lead to real change?

Are you willing to roll up your sleeves and do what you can to improve the City's employment outcomes?
We are about to embark upon development of a new employment strategic plan. We are responding to the urgency for change and will create a plan to make real change happen in key areas NOW. Will you join in support of our efforts?
**CONTINENTAL BREAKFAST WILL BEGIN AT 9:30 a.m.**


---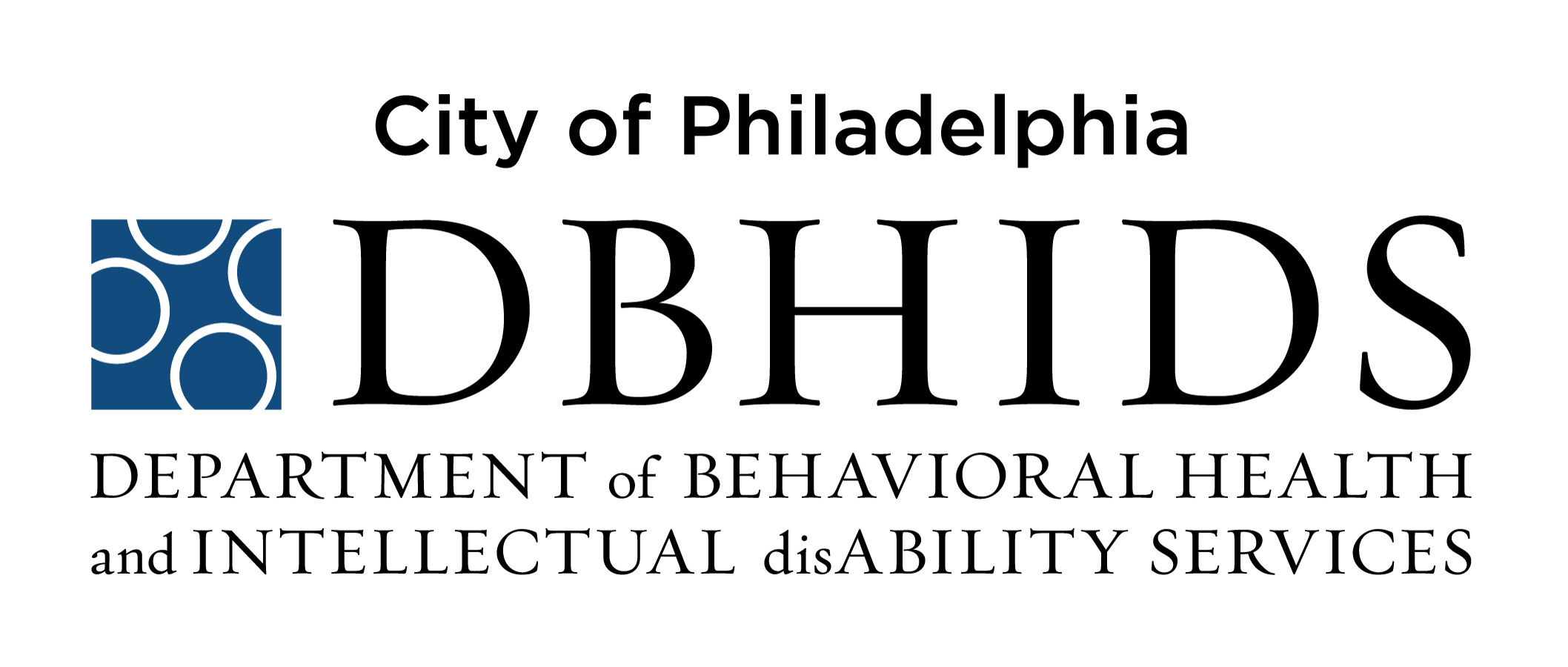 ---
Please note our updated Cancellation & Refund Policy (effective 8/27/18):
CANCELLATION / REFUND POLICY
Cancellations made in writing (email) within 7 business days of the scheduled training will receive a full refund of the event cost.
To cancel, please contact the designated contact person for the specific event.
Cancellations made after this window of time are not eligible for a refund, however you can send another person in your place.
Please contact with general questions at 1-610-482-4935 or 1-866-683-3651.
Networks reserves the right to cancel a training session / series. In the unlikely event that your training course is cancelled after you have received your registration confirmation, we will make every effort to reschedule the training session / series and will be in touch with you within 30 days of the cancellation to offer an alternative date to attend. If you are not able to attend the rescheduled date, a full refund will be provided of the event cost.