Philadelphia First Asian-American Speed Dating & Happy Hour in Old City
Description
Asian Speed Dating & Happy Hour in Old City
Special Promotion - 50% off ticket price for Session #2, Woman 39 or older
Have you been through endless emails, texts, and even phone calls that resulted in no dates? Here is a chance to have multiple dates in one night.
Studies show that people know whether they have chemistry within minutes of meeting each other. The face-to-face experience will eliminate all the misfits in your pursue of a partner.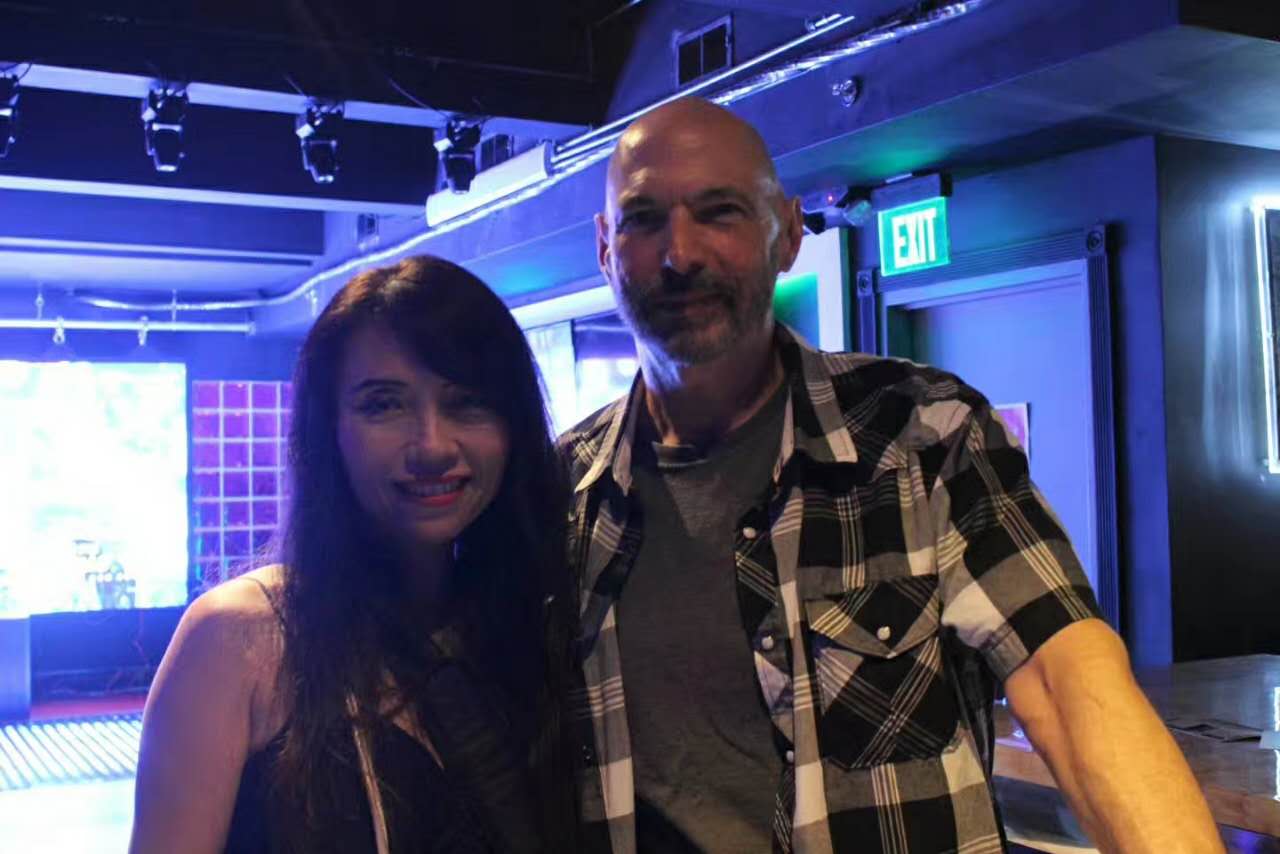 About Our Event:
Yin Meets Yang Single Professional Speed Dating assists aspiring professional singles in finding romance with two-hour event of sophisticated speed dating -let you meet people face-to-face to see if there is chemistry!
Each party is held at a fun, cool bar and is organized so you'll go on tons of fast, fun dates in one night out and meet oodles of new people on a string of real live mini-dates! Affable hosts guide guests through an evening of casual conversations.
Grab a drink and buy a drink for someone who you have good first impression on

Next, the host will seat you and invite you to your first date

You will begin to chat with your potential future.

Everyone will enjoy a variety of brief dates that last 5 minutes each

Clicked with someone?

Make your decisions about date mates on provided cards and give them to the host. At the end of party, the host will distribute you an envelope with the cards with contact information on the people who are interested in you!

You will get your match results instantly!

You may hang out in the bar as you wish with your potential dates or new friends you just meet after the party and/or mingle with other people in the group.
Please note that the event will be conducted in English only. Please also note the price includes a $10 food/drink voucher at Xi'An.
Session #1 Recommended Ages: Woman 38 and younger, Men 39 and younger

Date: Saturday, October 28, 2017 at 6:30 PM – 7:30 PM
Check-in at 6:15 PM,
Speed Dating begins at 6:30PM
Session #2 Recommended Ages: Woman 39 and up, Men 40 and up
DATE & TIME: Saturday, October 28, 2017 at 8:00 PM - 9:00 PM
Check-in at 7:45PM,
Speed Dating begins at 8:00PM

***Please arrive on time so that you can grab a cocktail before we start promptly. If you are late, we may have to fill your spot. ***
HAPPY HOUR: For people who do not participate in the Speed Dating by simply want to mingle and connect with other single people. Have fun!
PLACE: Xi'AN Cuisine & Bar (located in Old City, S. 2nd Street & Chestnut St.)
Address: 120 Chestnut St. Philadelphia, PA 19106
Tele: 215-627-1688
* Please see further information on our venue Xi'AN Cuisine & Bar at the end of this posting.

TRANSPORTATION/PARKING:
Xi'AN Cuisine & Bar is public transportation accessible.

There are a number of parking lots nearby available. The average parking rate is about $12 per 12 hours.

Street meter parking is available.

o

Market Street/at Penn's Landing - Parking meter is free after 10pm on a daily basis

o

Chestnut Street in front of Xi'AN Cuisine & Bar

§

Parking meter is free after 10pm on Mon, Tue, Thur and Friday;

§

Parking is free after 5pm on Wed;

§

Street parking is NOT allowed after 10pm on Sat and Sun.
COST OF ATTENDING SPEEDDATING: The price includes a $10 food vouch. You will be responsible for your own drinks and food or the drinks and food of your date that is above $10.
WHAT ELSE: Limit 15 males and 15 females for each session
RULES:
Business casual attire requested. No sneakers, t-shirts or active wear, no ripped jeans.

We limit our events to 15 couples/30 people per session.

Event lasts about 90 minutes give or take 10-minute break. Speed rounds last 5 minutes each (depending on the size of the event).

You must register with a valid, correct email address.

You must arrive and check in within 30 minutes of the advertised start time.

Photo ID must show at the time of check in.

This reservation is non-refundable and non-transferable.
*There are no refunds for cancellations, late arrivals or no-shows.
** Space is limited. So please sign up early.
Register early to take advantage of early bird special discount.
Date and Time: 10/28/17 6:30PM to 9PM

Location:
Xi'AN Cuisine & Bar(located in Old City, S. 2nd Street & Chestnut St.)
120 Chestnut St. Philadelphia, PA 19106
Philadelphia, PA 19106
Email: info@yinmeetsyang.com

Tel: 215-352-4324

Cost: Prepaid: Male $45/person, Female $45/person
At Door: Male $50/person, Female $50/person.
Who: Anyone who enjoys social networking with other people
What to bring: You and your attitude
What to take away: Fun experience, and most importantly, get to know new people
Ticketing: https://www.eventbrite.com/e/asian-speed-dating-happy-hour-in-old-city-tickets-37974897942
Cancellation Policy: You will receive a full refund if
- The event is canceled
- The event is rescheduled