Description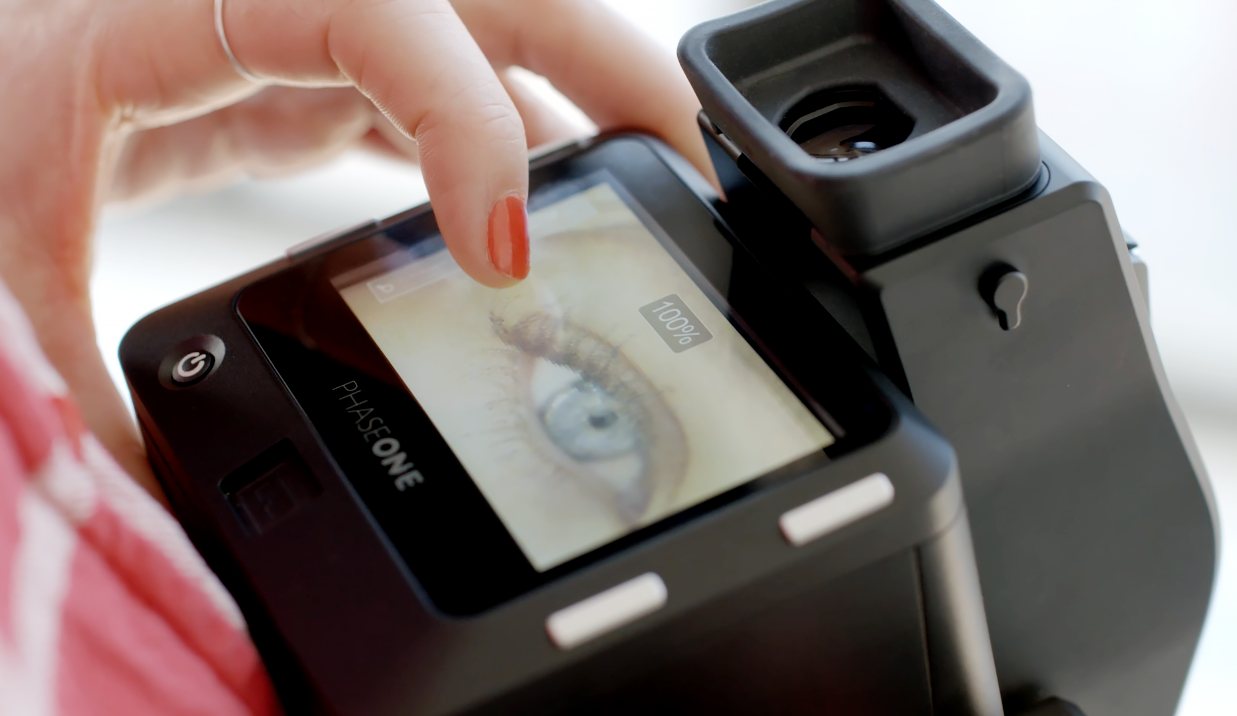 Want to know more about medium format photography? Care to inspect and shoot with the highest quality photo equipment? Join Mega Pixels Digital for a Medium Format Open House!
Take advantage of the opportunity to shoot with the best camera in the industry, and learn why the Phase One medium format camera system is king.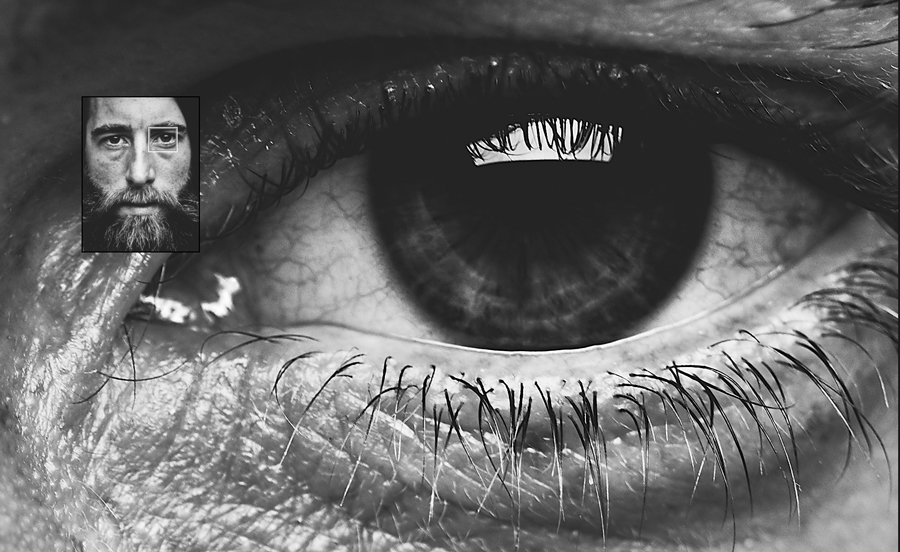 Speak with medium format photographers in the area and pick up valuable tips and tricks!
Don't miss this event!