Sales Have Ended
Registrations are closed
This ticket is no longer available online. Check if another ticket type is available. If not, don't worry! Contact us to let us know you'd like to attend and we'll do our best to get you a seat :-) 631-935-3389 - murray@megapixelsdigital.com
Sales Have Ended
Registrations are closed
This ticket is no longer available online. Check if another ticket type is available. If not, don't worry! Contact us to let us know you'd like to attend and we'll do our best to get you a seat :-) 631-935-3389 - murray@megapixelsdigital.com
Description
**MUST RSVP BY JANUARY 21ST, 2019**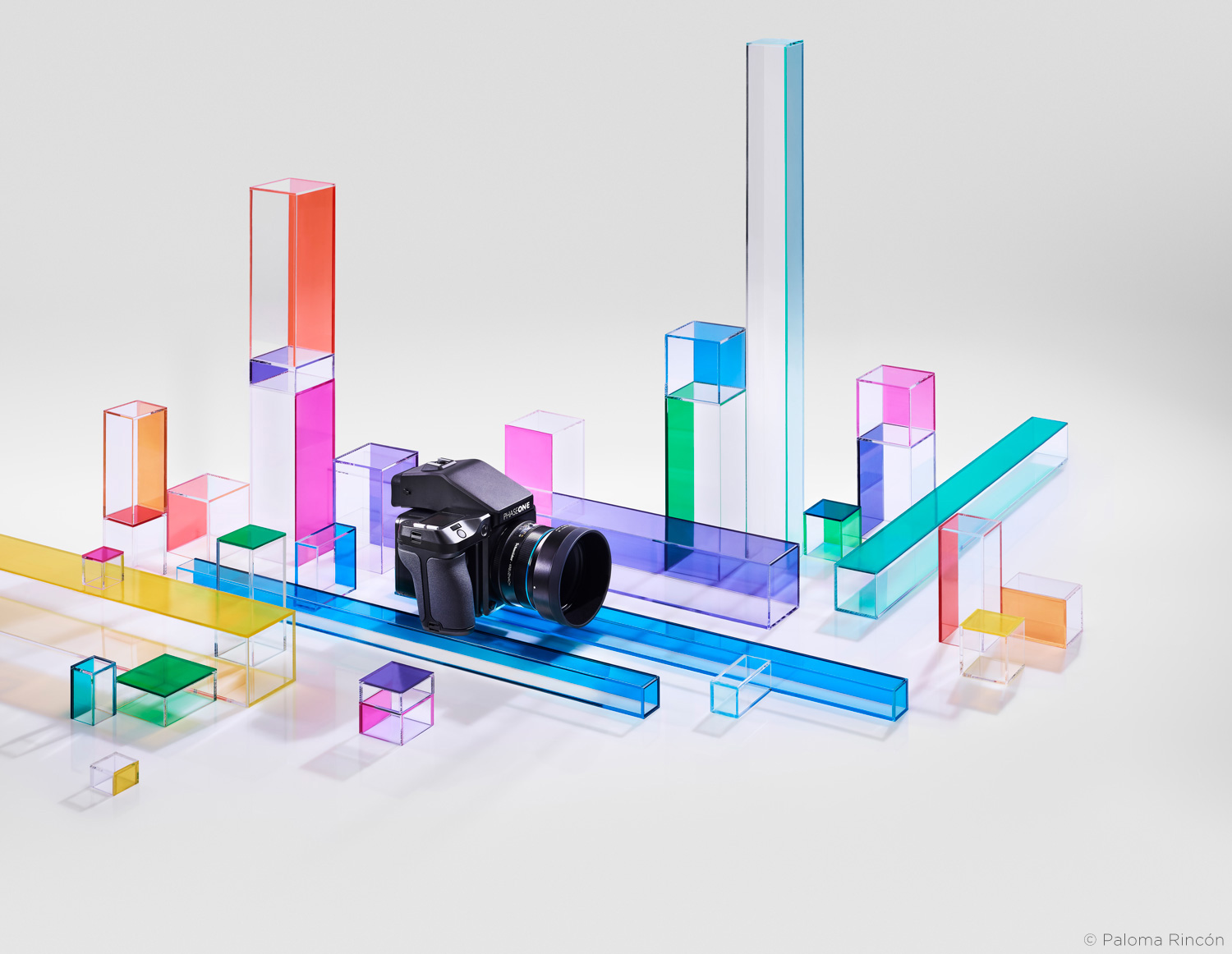 Come and see the NEW IQ4 150MP Camera System during the Mega Pixels Digital Open House.
Shoot with and review files from the new 150 megapixel digital back and learn why the IQ4 line of full frame digital backs are the new standard in medium format photography.
Bring a hard drive and take your RAW files home so that you can review them in Capture One Pro 12 and see the detail for yourself.
Be sure and take advantage of this FREE event and use this opportunity to put your hands on the world's best camera system.
Register for our Capture One Pro 12 Training Class happening just before the Open House!
--
151-Megapixels
The XF IQ4 150MP Camera System utilizes the highest resolution full frame medium format sensor available, ensuring that each RAW image file contains unprecedented detail. The 151-megapixel sensor provides 50 more megapixels than Phase One's 101-megapixel sensor, translating to a substantial 22% increase in resolution. The flexibility afforded by such image resolution opens new large-scale printing possibilities, as well as providing the flexibility and convenience to crop and scale images to previously unimaginable levels.
Backside Illuminated (BSI)
The IQ4 150MP Backside Illuminated (BSI) sensors introduces the new standard of digital sensor technology to full frame medium format photography. The IQ4 150MP BSI sensor's ultra-efficient pixel design results in the uninterrupted capture of light within each pixel, directly translating a more accurate render with improved color, detail and noise handling within the RAW file.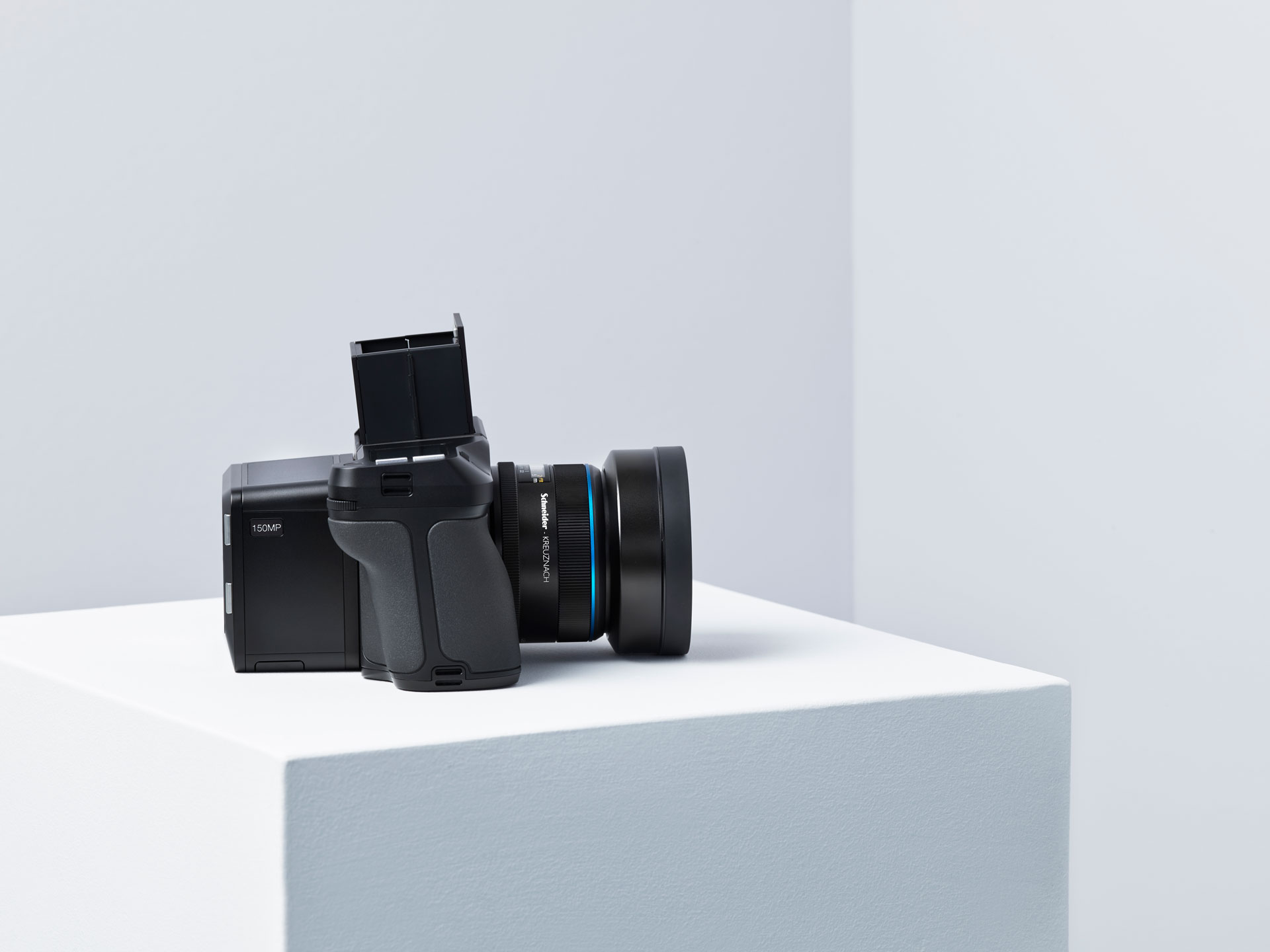 The Infinity Platform
At the core of the IQ4 is the Infinity Platform, which lays a new foundation for image quality advancement performance, workflow optimization and feature development. The Infinity Platform is built to grow, expand and adapt, allowing Phase One engineers to explore new possibilities in digital imaging and deliver a steady stream of new innovations to ensure you are able to perform at the highest professional level now and well into the future.
Capture One Inside
The cutting-edge RAW editing core of Capture One has been directly integrated in the Infinity Platform, providing advanced control within preview and image settings, and opening the door for future customization of the RAW file at the time of capture. Capture One Inside ensures the most efficient and controlled capture workflow, bringing the capture and post-capture workflows closer together than ever before.
Future-Proof Tethering Options
The IQ4 has multiple tethering options to handle the bandwidth and dynamic workflow needs of the most demanding photographers. Wireless, USB-C and Ethernet connectivity are all standard, eliminating concerns of insufficient cable length or compatibility.
Power Management
The IQ4 gets an extra power boost thanks to Power over Ethernet (PoE) and USB-C tethering options which are able to provide power directly to the camera system. Ethernet tethering and PoE provides an uninterrupted workflow when shooting in the studio, while external power banks can be utilized to extend uptime in the field.
Dual Storage
With both XQD and SD card support, the IQ4 gives you the flexibility to capture RAW images to your primary card while processing a copy RAW or JPEG to a second storage option, or simply expand your total storage so that you can focus on getting every shot.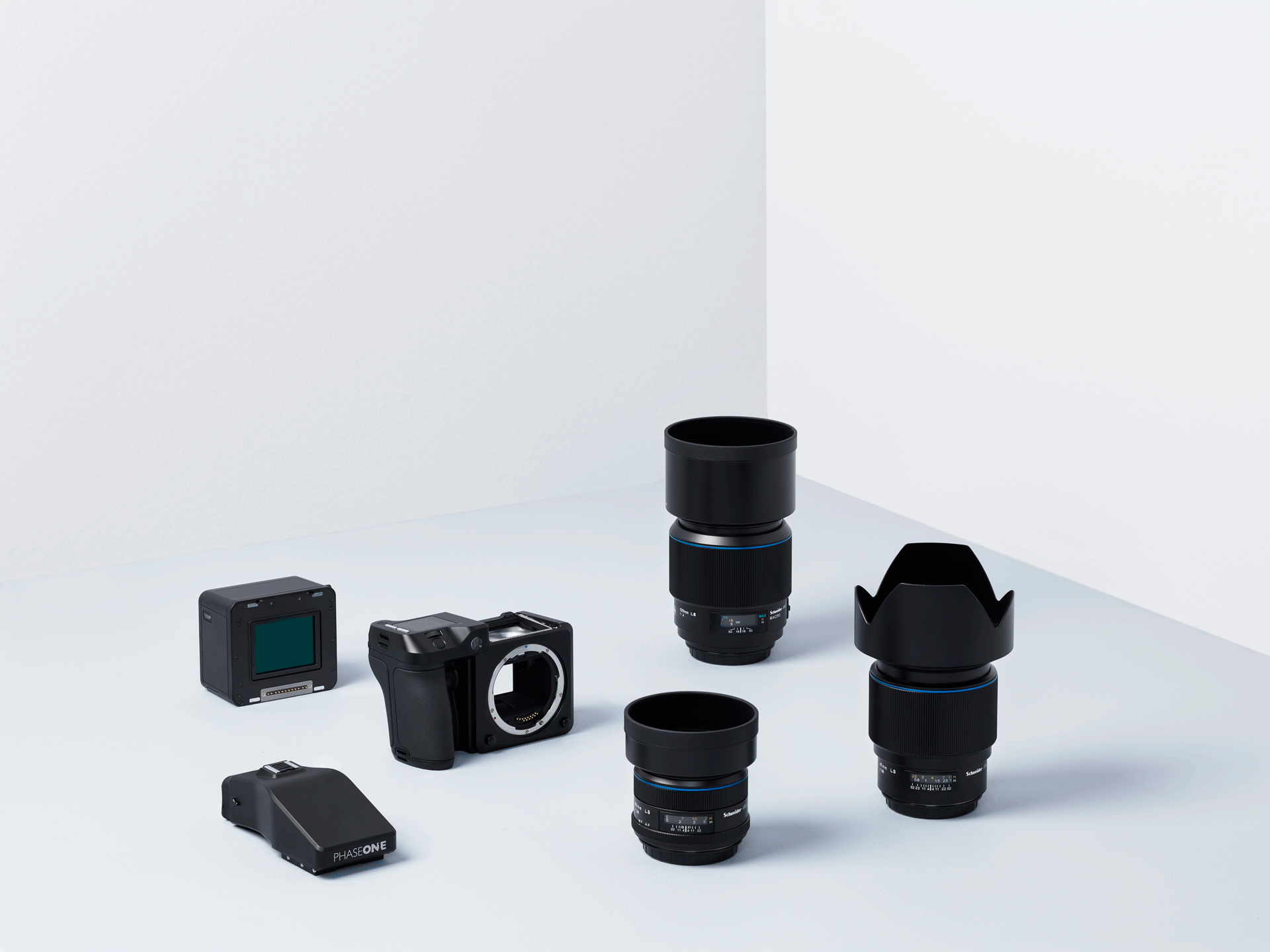 XF Integration and the Open Platform Philosophy
The IQ4 gains tremendous functionality and workflow benefits when used as part of an XF Camera System but can also be used with technical cameras for creative flexibility and project-specific need. Regardless of camera choice, the IQ4 is primed for future development aimed at delivering the creative and workflow innovations needed to continually create at the highest level.
Full Frame Medium Format
The full frame medium format sensors found in XF IQ4 Camera Systems, 1.5x the size of crop sensor mirrorless medium format, allow you to capture more data, providing more detail and impressive results so that you can achieve your creative vision straight out of the camera. With the expanded output flexibility provided by the high resolution and up to 15 stops of dynamic range, your workflow options grow exponentially.
Professional Workflow Flexibility
Whether you shoot in a studio or in the field, the IQ4 is primed to complement your shooting style with modularity, capture customization, purpose-built tools, and features to assist every photographer. The result of this flexibility is a customized workflow that transforms the camera into an integral extension of your creative process.