Phase 2: Preparation, Strengthening Clients Healing Capacity
About this Event
Approved for 6 EMDRIA Credits
Learning Objectives:
Participants will be able to describe the 8 phases of The Basic Protocol Of EMDR Therapy: History Taking, Preparation, Assessment, Desensitization, Installation, Body Scan, Closure, and Reevaluation
Participants will be able to apply the AIP, Adaptive Information Processing Model as it pertains to Phase 2: Preparation in the EMDR Therapy process.
Participants will be able to explain the links between the Polyvagal theory and the window of tolerance, somatic awareness and in regards to the client's capacity to achieve emotional equilibrium.
Participants will be able to guide clients through a resource development protocol that builds resources that prepares clients for later phases of EMDR therapy.
Participants will be able to implement hands-on art activities to increase clients' capacity to regulate emotions through hemispherical integration of the brain.
Participants will be able to teach clients the Four Elements: Earth, Air, Water and Calm Place, to ground throughout all phases of EMDR Therapy.
Participants will be able to use guided imagery and visualization activities to lower disturbance levels to prepare clients for the assessment phase of EMDR therapy.
This workshop equips therapists with clearly defined, actionable techniques to lay a solid groundwork essential to prepare clients for Phases 3-8 of EMDR Therapy. Through hands-on activities, clinicians will gain practical application of how to implement grounding, emotional distress reduction, positive resourcing tools, and more specific techniques to use with clients in their next counseling sessions.
This training is open to clinicians who are at least partially trained in EMDR.
This is NOT an EMDR basic training.
It is strongly recommended that attendees complete the full EMDR basic training and have experience in using EMDR with clients.
Eligibility for EMDRIA Credits is restricted to those who have completed an EMDRIA-Approved Basic EMDR Training.
Attendees who are partially trained in EMDR are not eligible to receive EMDRIA Credits.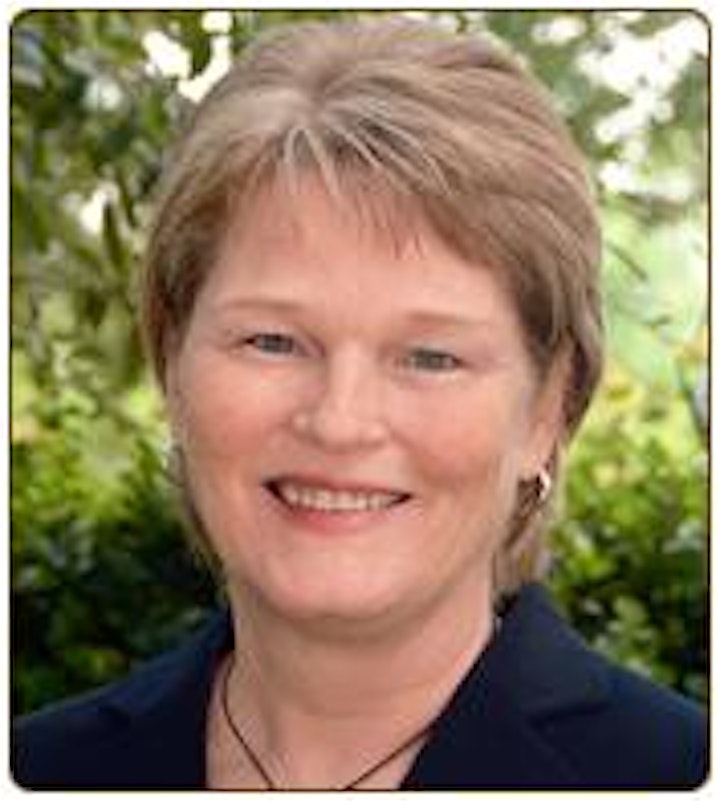 Sandra B. Stanford, LMHC, has a heart for people who find themselves in hard situations. Because of this passion, she earned her Master's Degree in Psychological Counseling from Palm Beach Atlantic University (Orlando campus). She currently is a Licensed Mental Health Counselor practicing at Charis Counseling Center in Titusville, FL.
Sandra is certified in EMDR (Eye Movement Desensitization and Reprocessing) which helps in the healing process for people who have experienced traumatic events. She is a Daring Way Facilitator in Brene Brown's organization which focuses on "I am enough…now!
Sandra also works with couples and is the founder of Our Marriage Matters retreats and conferences.
Sandra received her BS in Psychology from Palm Beach Atlantic University (Palm Beach campus) in 1986. She and her wonderful husband, David, have been married since 1988. They have two precious adult children, Jonathan and Anna Beth and a son in love, Christopher, new grandson Ashton and 2 Airedale grand-dogs named Sherlock and Weta.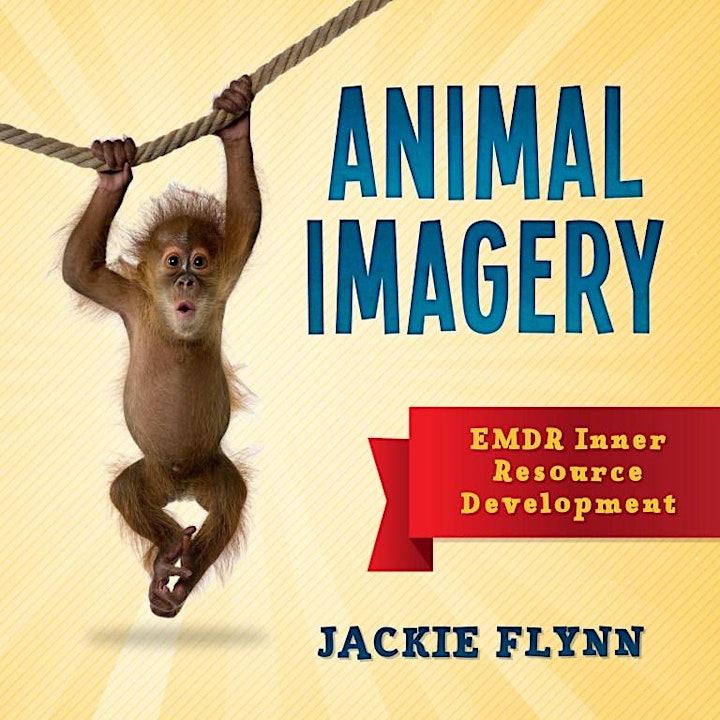 AMERICAN DISABILITIES ACT/EQUAL OPPORTUNITY
These programs are in compliance with the Americans with Disabilities Act.
Please email us prior to registration and payment if special accommodations are required. jackie@jackieflynnconsulting.com
All classes are done in a facility that accommodates students/participants with disabilities.
EMDR and Play Therapy Integration Support, LLC trainings are held in facilities that are in accordance with the American Disabilities Act. Please email jackie@jackieflynnconsulting.com to request special accommodations for disability accommodations (ADA).
Cultural Sensitivity and Equal Opportunity
EMDR and Play Therapy Integration Support, LLC creates a supportive and safe environment regardless of an individual's sexual orientation, gender identity, race, ethnicity, culture or religion, and does not engage in discriminatory behavior or bias.