Description
The Malaysian Community Pharmacy Guild (MCPG) proudly bring to you the first ever Pharmacy Tech and Innovation Summit held in Malaysia.
The theme of this summit is "Pharmacy Revolution 4.0".
Pharmacy Revolution 4.0 is a platform created for pharmacists and business owners to come together to learn and network with top internet players, entrepreneurs, founders, chief executives and investors to gain insights into the future of technology, artificial intelligence (A.I.), big data, internet of things, 3D printing and digital creativity.
The speakers will share their bold and wild visions related to the theme. It provides great exposure in the digital industry and unprecedented networking opportunities to connect with some of the best minds in the revolutionised digital ecosystem.
Pharmacists participating in this Summit will earn their compulsory Continuous Professional Development (CPD) points.
During this Summit, there will be media coverage, insightful talks and panel discussions and activities brought to you through:
1. Exhibition Booths;
2. Programme booklets
3. Social Media
4. Printed Media
Why attend Pharmacy Revolution 4.0?
1. Be a part of the FIRST ever Pharmacy Digital Summit
2. Build networks with the right audience
3. High Quality keynotes & panel discussions
4. Great platform for biz and brand exposure
We think that this event is a great opportunity for pharmacist and business owners to broaden up the networks within the industry especially in Malaysia.
---

---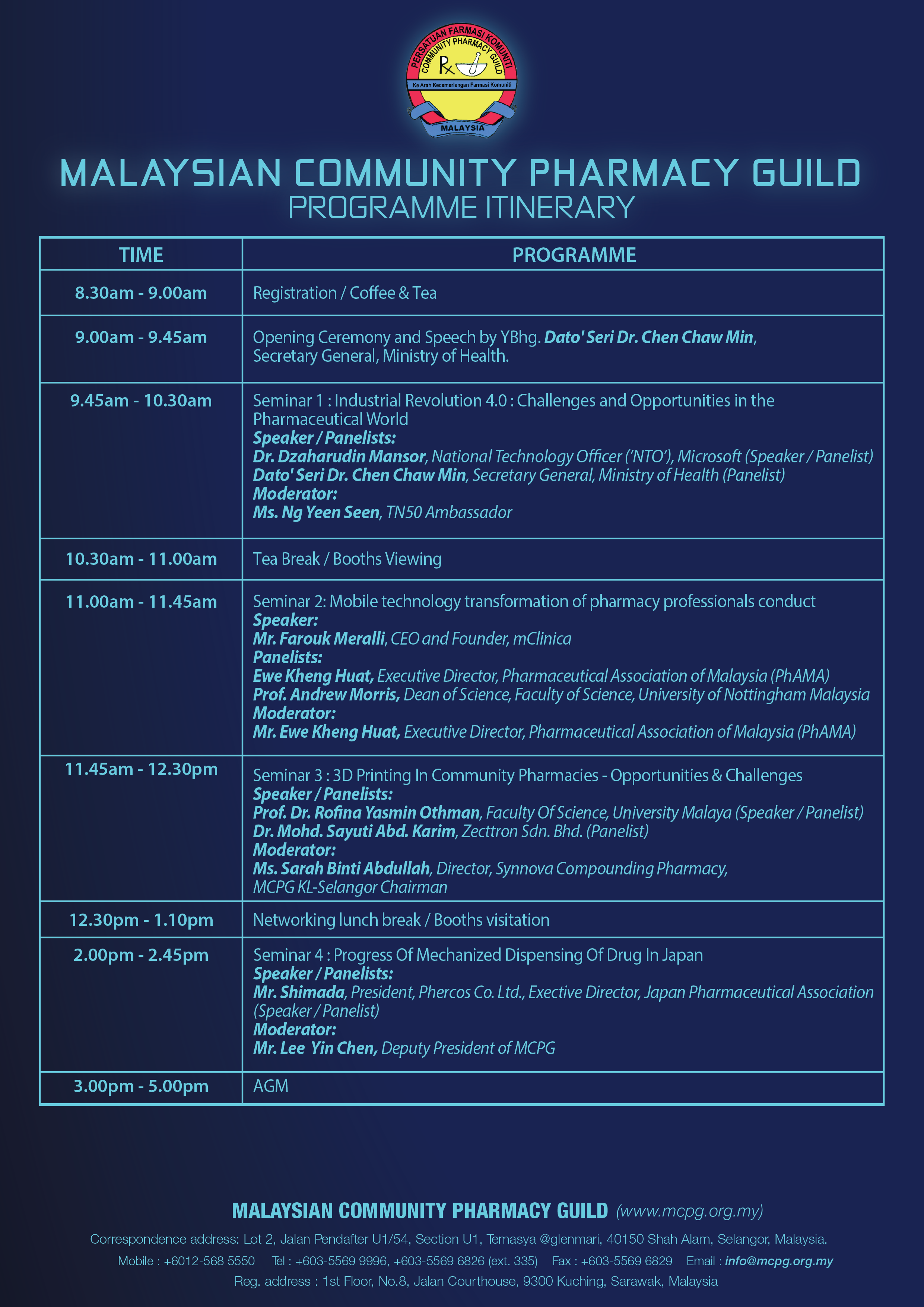 ---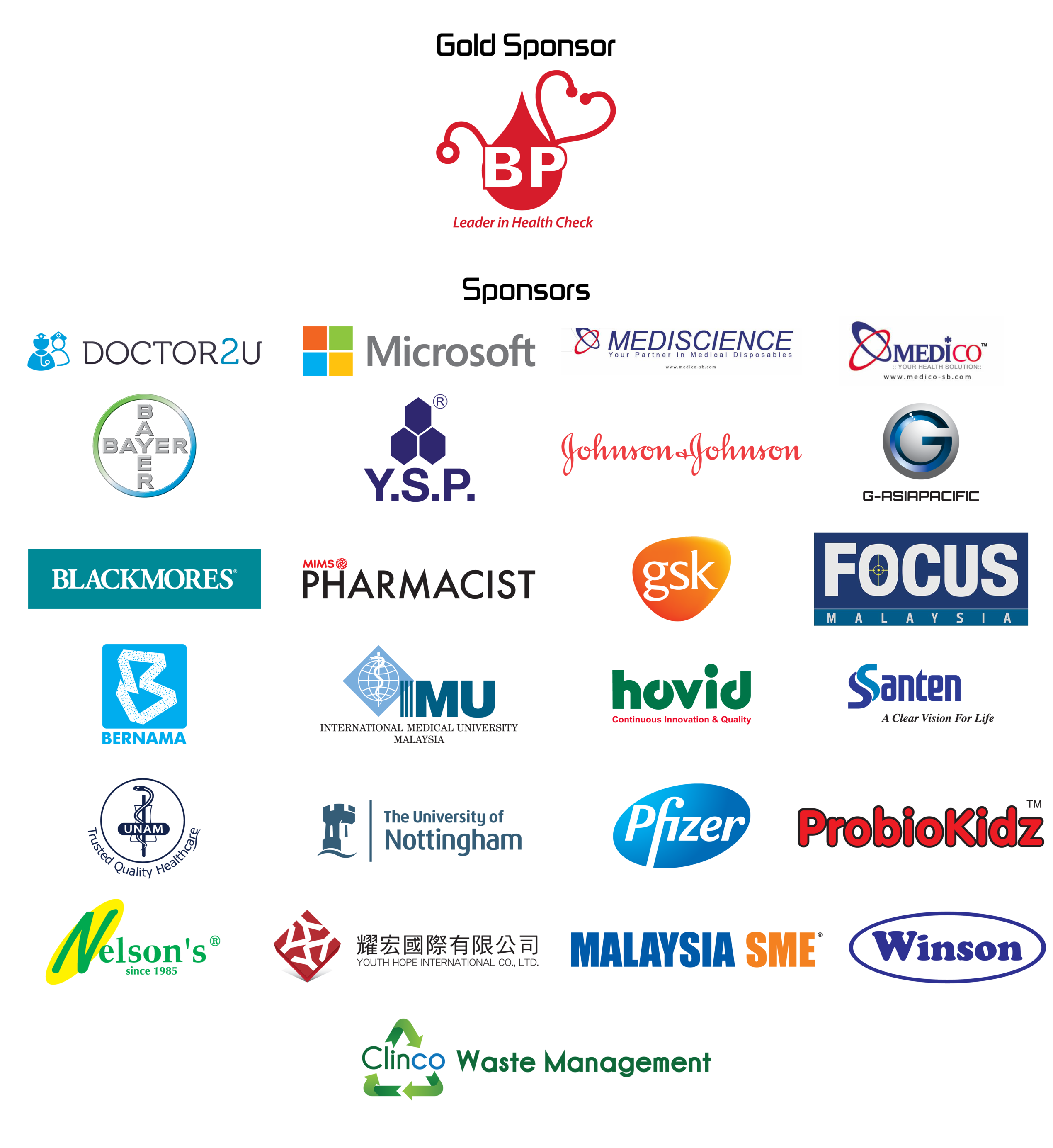 ---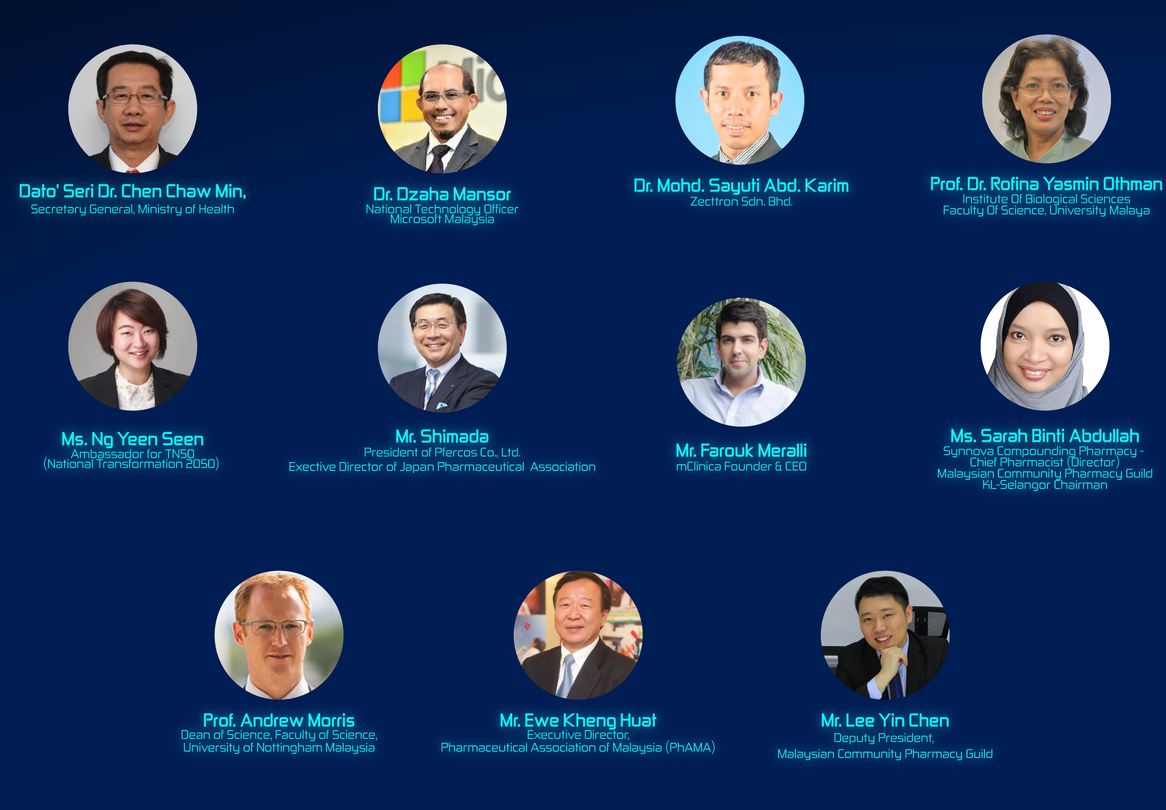 ---

Wondering where to stay if you are from outstation? Fret not, we have a list of hotels you can stay in during the summit and AGM! The room rates, distance and rating of the hotels are all included as well!
You can find all the info by just clicking here! :)