About this Event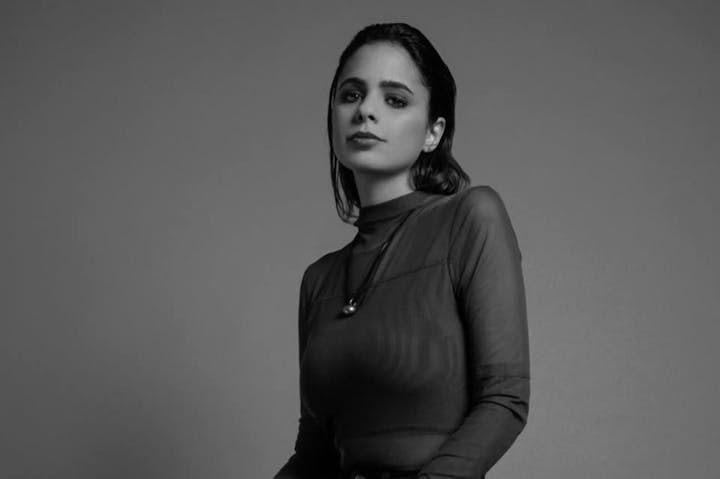 Mor Elian never "discovered" electronic music. Growing up in in Tel Aviv, a city where teenagers can get into nightclubs and electronic music is an intrinsic part of the culture, she simply did what all young people there do: she danced the night away to house, techno, and drum & bass.
After moving to Los Angeles in 2005, Elian took up DJing. Although her initial excursions were more focused on what she describes as "worldy" and "synthy" sounds, the call of the dance- floor eventually proved to be too strong, and she began digging for house, disco, and techno records to complement her new wave and world music selections.
Over the past few years, Elian has become a regular in LA's burgeoning house and techno underground, and now, she's a staple in the European underground scene as well. She has been featured on Boiler Room, and has shared the stage with a variety of top-line DJs.