About this Event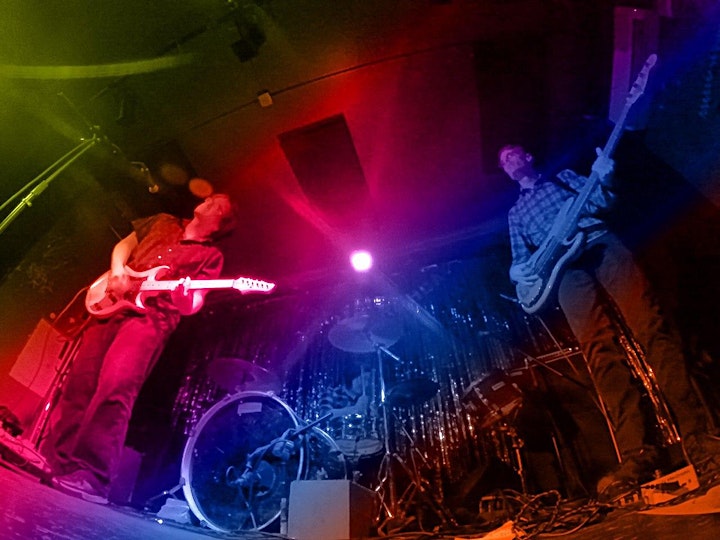 Phantom Wave
Forming in late 2017, Phantom Wave is a local NYC band that plays 90s inspired indie rock with shoegaze and postrock tones. The band has played around the city with plans to do more local and out of city shows. A new recording is forthcoming in 2020.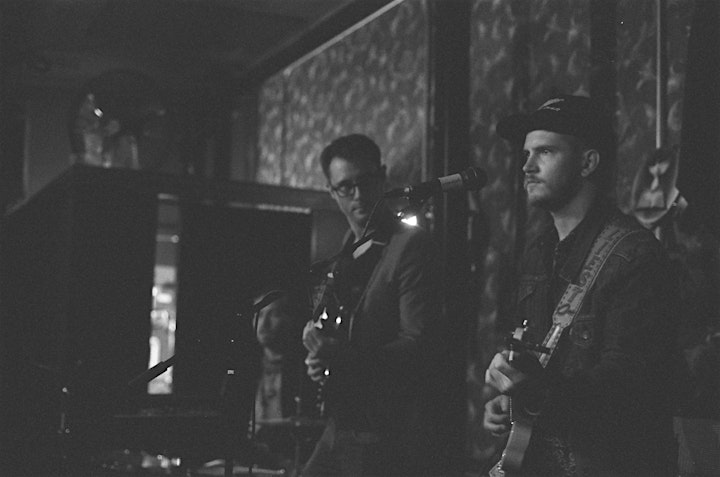 The Lowliest One
"Brooklyn indie-folk outfit, The Lowliest One, is fronted by singer-songwriter, Peter Siegmann. Check out new single, "Hold You Mine" where Siegmann's raw and ragged vocals are hand in hand with a dark and hollow fuzzed out guitar. The Lowliest One recorded, "Hold You Mine" and a soon-to-be-released debut album entitled, "Shuffle The Lines" at Look to Listen Studios, produced by Keith Zarriello of The Shivers.
Siegmann emerged from the Long Island music scene that spun out bands like Taking Back Sunday, Brand New and Straylight Run. In his late teens, Siegmann played bass in Avarice Falls and they received local radio and TV airplay which conjured up record label interest in the band. Avarice Falls eventually disbanded before a show and possible short tour opening up for Glassjaw.
In 2014, after slowly trying to bow out of the music business with plans to finish a degree in electrical engineering, Siegmann found himself moving to Brooklyn and pursuing music full-time. Beckoned by the blues, folk and americana ghosts of the past, he spent years toiling on his modified resonator guitar and was led to an open D minor tuning by friend and fellow songwriter, Daniel King (Trailer Fire records). "At that moment, I knew I found my voice," says Siegmann and a flood of songs began to waterfall out of his guitar.
When you find yourself between a whisper and a shout, a flickering light show projected on the back of your eyelids and a steadied heartbeat, you know you're listening to The Lowliest One."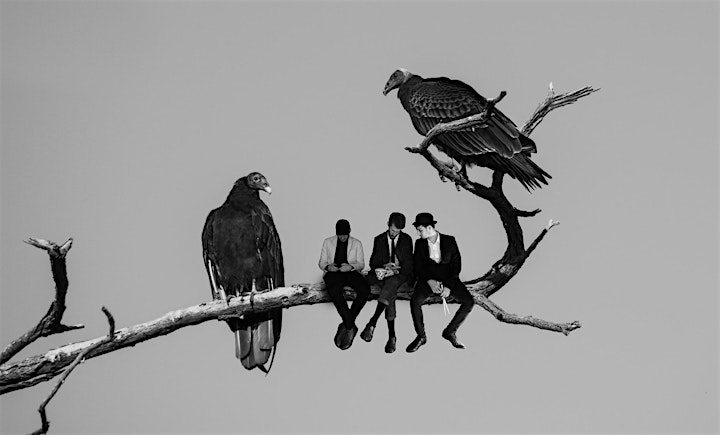 Performers
Date and Time
Location
Refund Policy