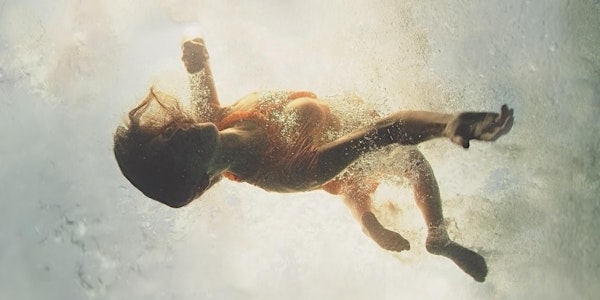 Phantasmic Futures
Opening Night of the Imagine Science Film Festival | The spaces between utopia and dystopia, gene editing, and the post-anthropocene.
When and where
Location
Tribeca Screening Room 375 Greenwich Street ## 2 New York, NY 10013
Refund Policy
Refunds up to 1 day before event
About this event
What lies in our ever-accelerating future? The 12th Imagine Science Film Festival opens with a series of ambiguous views of what may be ahead, not always so clearly utopian or dystopian but exploring speculative spaces of risk and possibility that lie between. How will technology continue to reshape human relationships? How will society adapt to exploit new gaps in a city increasingly under constant electronic scanning? What opportunities may direct gene editing via CRISPR offer to those seeking to leave behind elements of their personalities that hold them back? What will we find in the landscapes of the post-anthropocene? And what shapes might future nephologists glimpse in the clouds of those reconfigured skies?
Dreamland (Mirai Mizue | 5 min | Japan | 2017)
Where the City Can't See (Liam Young | 11 min | UK | 2016)
Eudaimonia (Emilia Tikka | 11 min | Germany | 2018)
The Lilac Game (Emma Piper-Burket | 3 min | USA | 2019)
Ecophagy (AUJIK | 6 min | Japan | 2019)
The Terrestrials (Kit Zauhar | 15 min | USA | 2018)
Storm (Will Kindrick | 11 min | USA | 2019)
Skybaby (Julian Glander | 3 min | USA | 2018)
TRT: 65 min
Followed by a panel discussion featuring filmmakers Emilia Tikka, Kit Zahuar, and Emma Piper-Burket, with author and historian of technology & media Grant Wythoff.
More information at imaginesciencefilms.org/ny12/phantasmic