PGR Field-Trip to 'FutureBuild' Conference & Exhibition, ExCel London (Facu...
Description
Faculty Spring Shows

-

'

FutureBuild' PGR Field-Trip 2019 (Thurs 7th March)

PGR Students and Supervisors are invited to join our informal, Spring Research Community FieldTrip.

FutureBuild features 9 major Events in 1 destination - including:
EcoBuild - FREE Industry Conference>> with Policymakers, Academics & Practitioners;

Plus 8 Future Hubs - Energy, Waste, Buildings, MMC (Offsite Fabrication), Urban Infrastructure / Landscape solutions (SUDS, Green roofs, etc), Materials, & Interiors;

FREE CPD Seminars

-

See Seminar Programme>>

40 seminars across the 8 Hubs, per day;

Major Exhibition - of the latest innovative ideas, practices, projects, prototypes & products;

Knowledge Forum - 4 different Workshop programmes>> by leading industry Partners, Academia & Professional bodies

Networking - with Specialists from Practice, Policymakers, Academia and Manufacturing.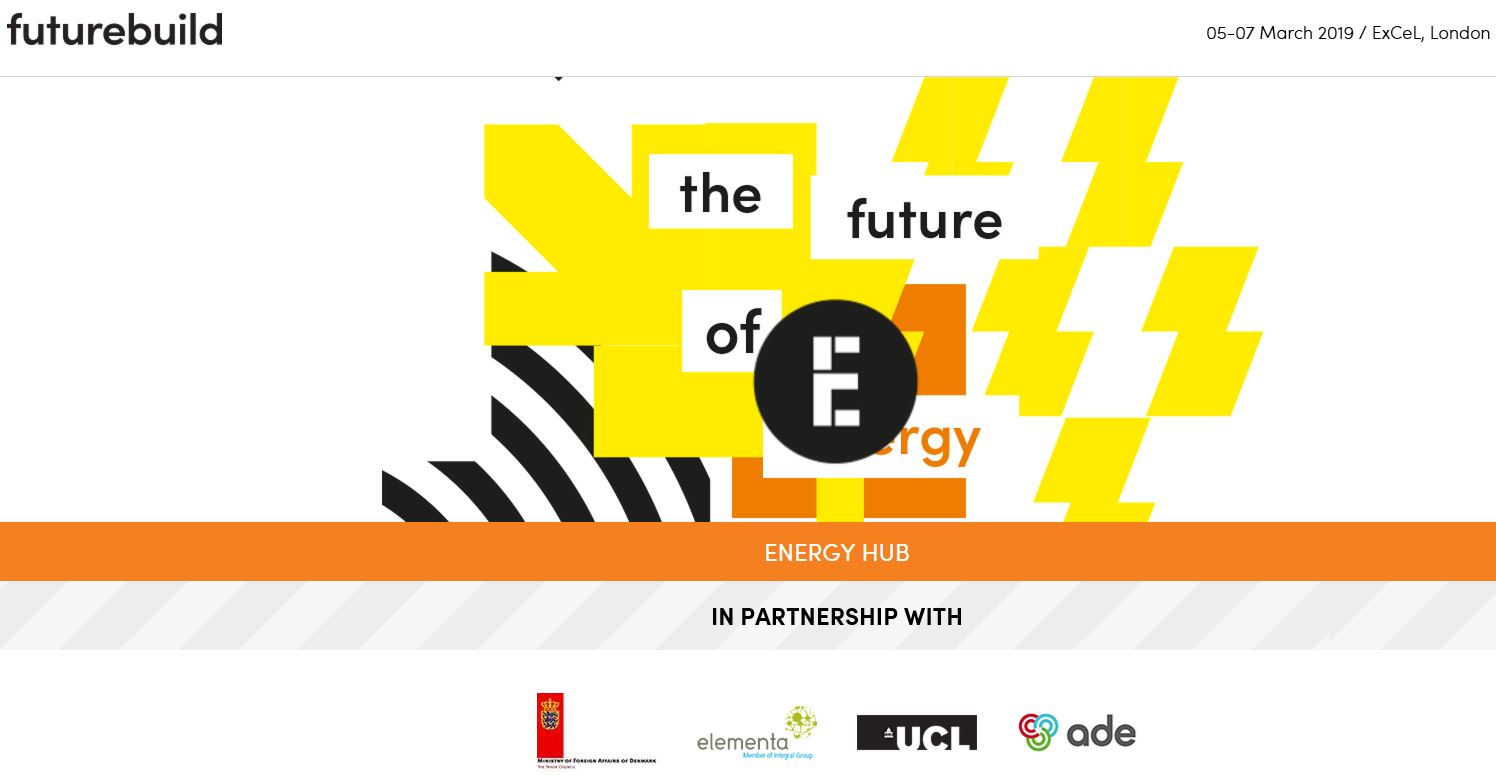 Flash Registration! - Don't miss out - Register by Tues 5th March (3pm).
Free Event entry - We will book group rail travel for those departing from Chelmsford or Cambridge.
(You must register here on eventbrite to be included in our group travel).
Event starts at 10.30am, so we're booking 9.30am (Chelmsford) departures for off-peak travel (9.40 train from Cambridge).

Join us! - Meet new and existing Students, Supervisors, familiar faces - And innovative people from Industry.