About this Event
Ticket price includes beverages! This event is 21+ and ID will be checked at the door. *Beverages offered will be wine, beer, soda, and bottled water. *while supplies last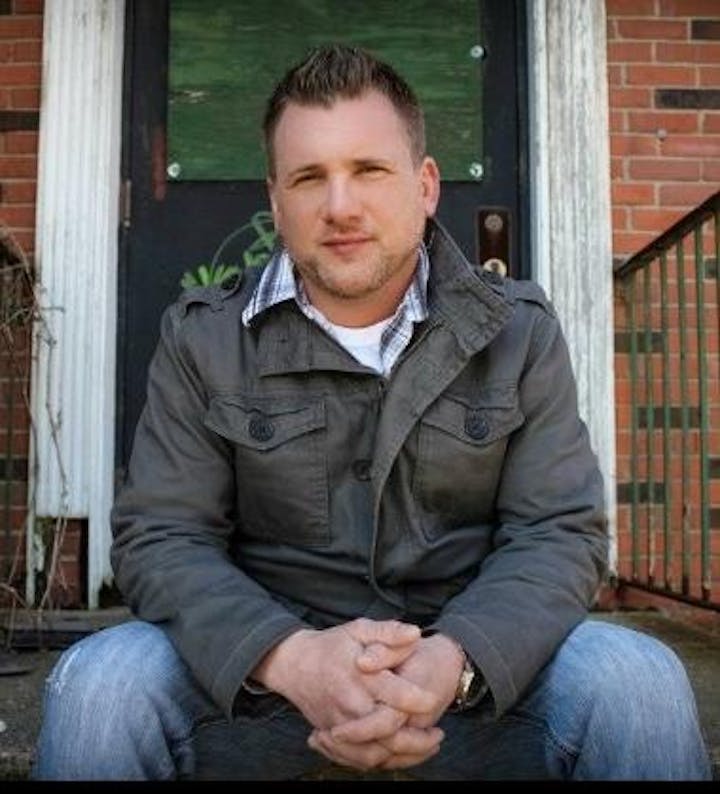 Terry McNeely
Long Island born and raised, Terry McNeely could easily earn the title of "Crass Critic to the Suburban World."
Seen on The Daily Show
The Anthony Cumia Show &
TLC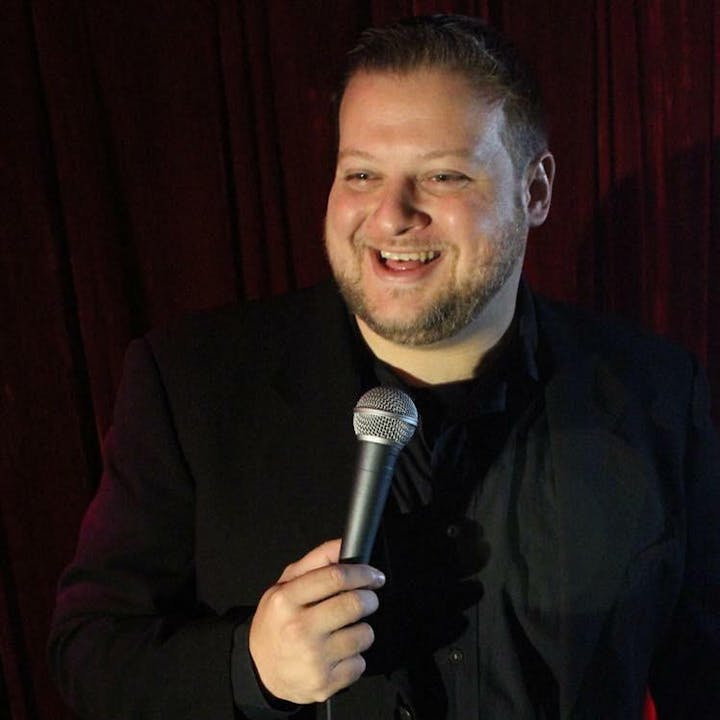 Mike Merk
Mike Merk was born and raised in New York City and has been writing and performing comedy since he was 16 years old. He has performed in clubs all over New York City and is currently a regular at Caesars, Tropicana and Showboat Hotels in Atlantic City. His constant battle with addiction has influenced a real, raw and honest point of view which shines through in his act. Mike's credits include Sirius XM Radio, TMZ and his couch in queens where he watches a lot of Netflix.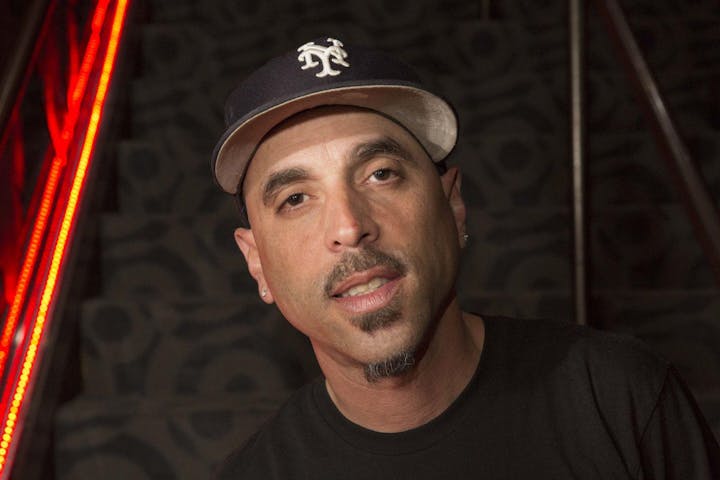 Gary Garcia
With his signature raspy voice and take no prisoners comedy stylings, Gary Garcia, a modern day renaissance man, always hits the ground running, leaving everyone in his path in stitches! This hilarious guy brings to the stage his eclectic, unflinchingly funny take on how he survives in an unpredictable world in AstoriaD New York, as a dad, musician, restauranteur, clothing designer, and hustler at the game of life. Garcia has made a mark for himself in stand up since staring in New York City doing small bits anywhere he could to becoming fixture at one of the town's most popular venue, The Grisly Pear Comedy Club, Broadway Comedy Club, Dangerfield's, and others. He recently expanded his repertoire by taking his show on the road, literally, as a house comedian in Atlantic City at Caesar's with ACJokes.com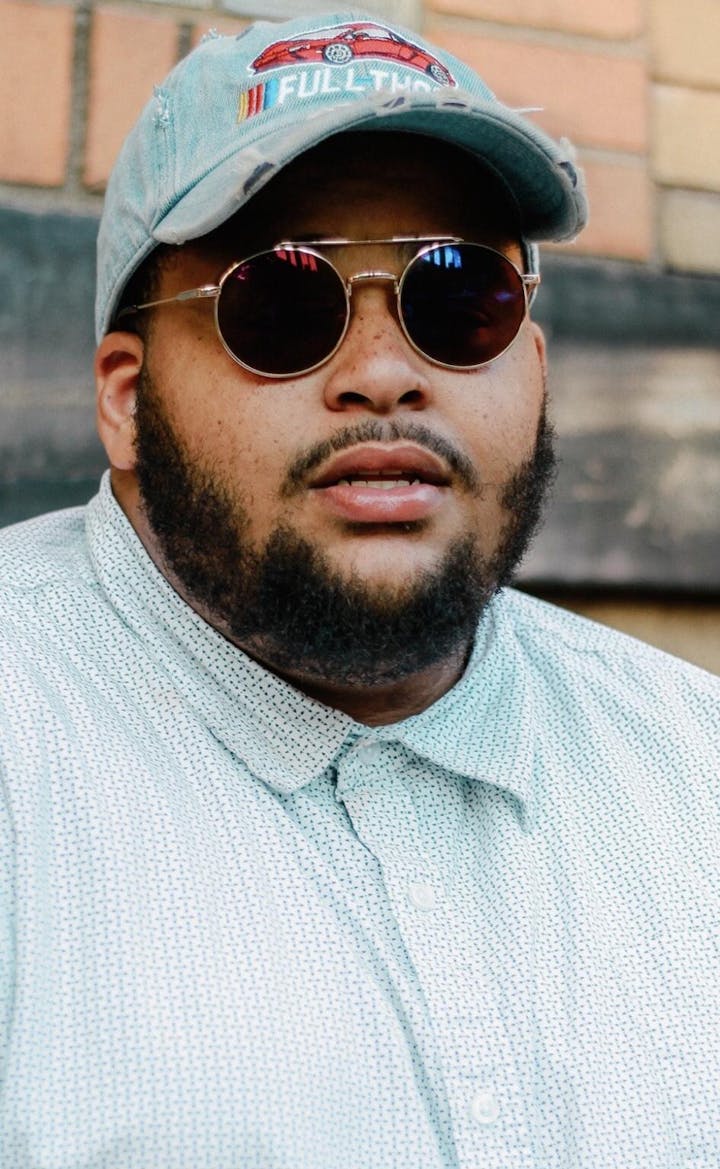 Eric Cruse
Eric Cruse is one of Pittsburgh's top up and coming comedians. His unique, laid back personality combined with his hilarious storytelling and catch phrases, has landed him spots/acknowledgments on WAMO 100.1 107.3, Lexx Talk About It Podcast, Gimmie Roses Now- City Wide Hip Hop Cypher, City Music Festival. He also had the opportunity to take the stage as one of the headlining comedians at Spirit Hall in Lawrenceville, PA.
Eric is widely known for his lyrical style that he displays throughout the week through his Instagram segments; Talk Heavy Tuesday, #WCW, and Food Rap Friday. While Eric is one of the funniest guys you will ever hear, he is also talented when it comes to dancing. His milly rock is unmatched!
This guy is sure to make you laugh, and party all at the same time.
For more information on Eric, follow him on Instagram: @everybodyknows_e #YAKWTFGO